Who is Matt Zimmerman? Fired Matt Lauer Associate Implies Toxic 'Today' Environment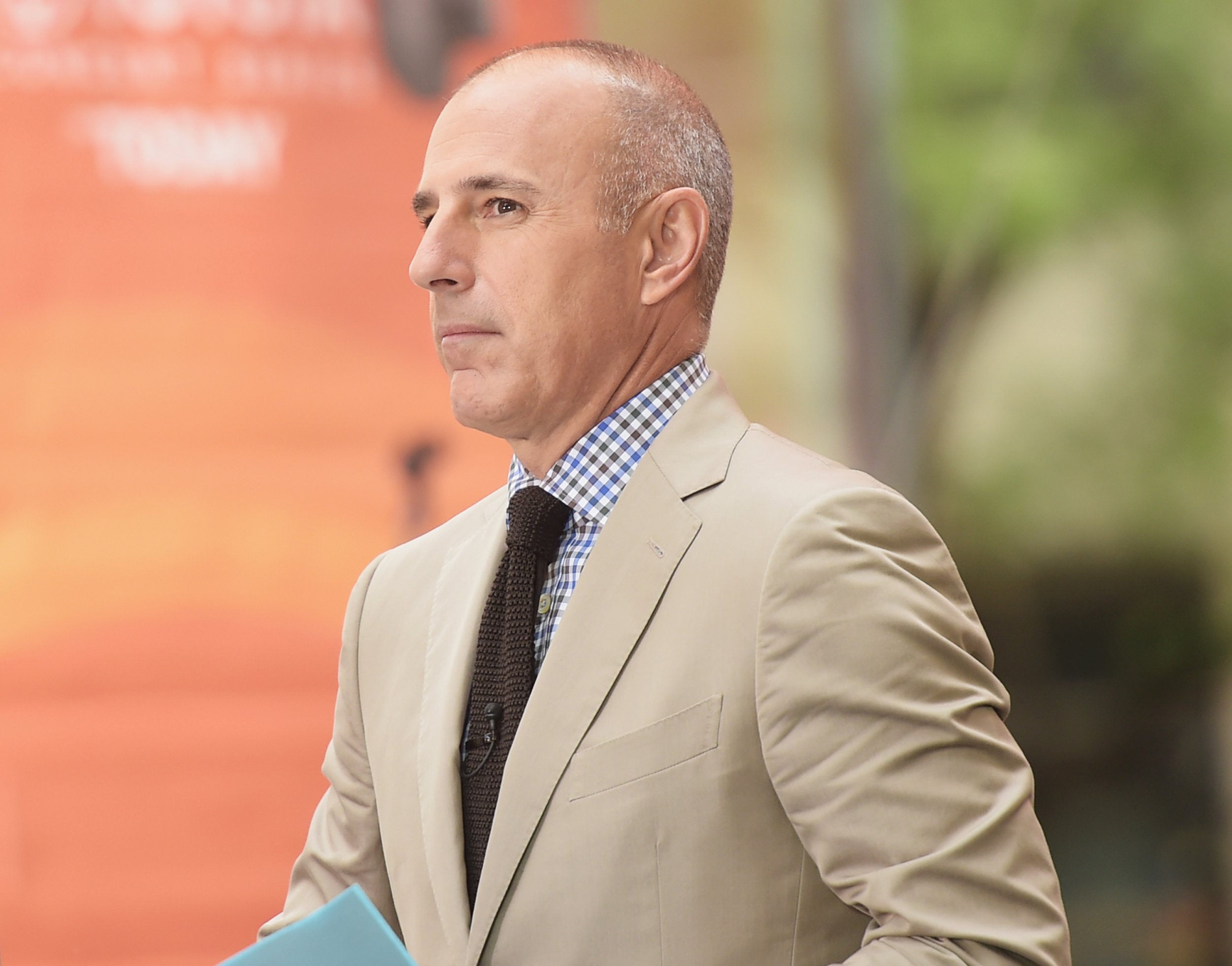 Savannah Guthrie and Hoda Kotbe expressed shock Wednesday morning after their good friend and The Today Show co-host Matt Lauer had been fired for "inappropriate sexual behavior." In a memo, NBC News chairman Andy Lack wrote that after investigating the first official complaint of inappropriate behavior, which allegedly occurred during the 2014 Sochi Olympics, the NBC's Human Rescources and Legal Departments determined that it "may not have been an isolated incident."
Guthrie and Kotbe's reaction to Lauer's firing is understandable. But you have to wonder if they were shocked over the news of Lauer's inappropriate behavior, or because the accusation had finally resulted in his dismissal. According to CNN, both the New York Times and Variety had been working on exposés about Lauer's alleged history of sexual harassment, so his predatory behavior was an open secret.
But on top of the accusation made against Lauer, one of his closest associate's at NBC, Matt Zimmerman, was also fired by NBC following accusations from multiple women. Zimmerman, who oversaw the talent booking department at Today, was terminated on November 14. The two traveled extensively together, and one has to assume that, working so closely, they were cognizant of each other's behavior, perhaps even complicit.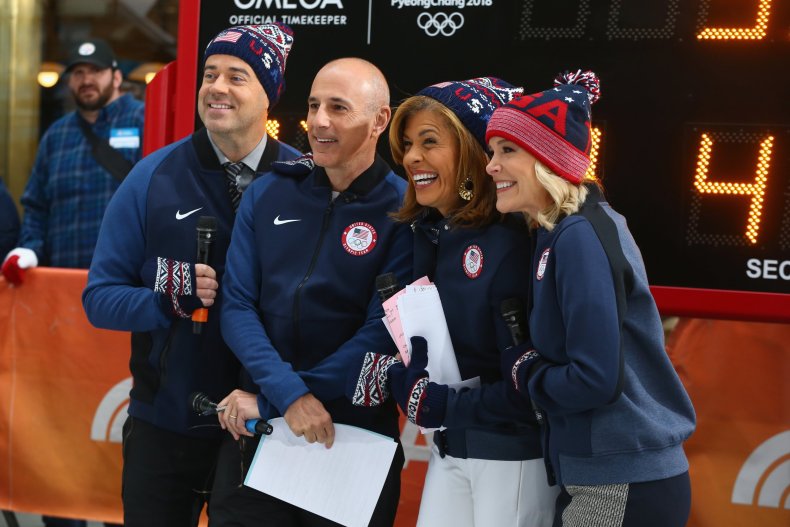 Lauer was a powerful figure at NBC—so powerful that he could get his one-time co-host, Ann Curry, pushed out of her chair. In a 2013 cover story for New York magazine, Joe Hagan took an in-depth look at Lauer's treatment of Curry, which approached high school levels of bullying. NBC created a storyline that he had nothing to do with her departure, but viewers weren't fooled. Lauer's popularity plummeted after Curry left the show, and months were devoted to rehabbing his image.
But the boys club atmosphere at The Today Show was entrenched, as it is at companies across America. TMZ published a telling video on Wednesay from Katie Couric's 2012 appearance on Andy Cohen's Watch What Happens Live. When Cohen asked Lauer's former co-host to describe Lauer's most annoying habit, she said, "He pinches me on the ass a lot."
Is that an indication of more serious predatory behavior? Not necessarily. But Lauer's reported bullying certainly contributes to a sense that he behaved in an entitled and abusive manner. As the leading male figure of The Today Show, there is no doubt that such attitudes trickled down, creating an "If Matt can do it, so can I" mentality. Case in point: Zimmerman.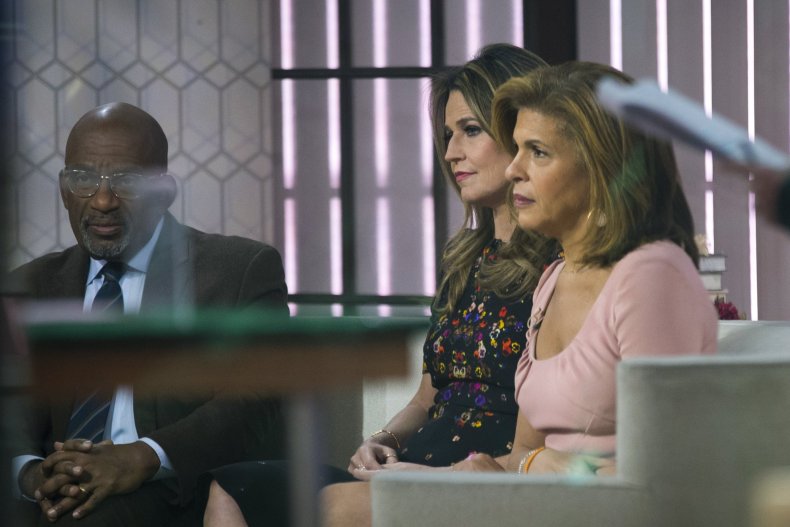 Again, the sexual assault complaint against Lauer dates back to 2014, a full three years ago. And everyone at NBC—including, we assume, Guthrie and Kotbe—knew of the impending articles intended to expose his history of sexual harassment. Viewers certainly witnessed Lauer's disrespect for female guests (see: Anne Hathaway) and even Democratic presidental nominee Hillary Clinton. After Curry was pushed out, Tamron Hall and Natalie Morales both lost their jobs as well, presumably with Lauer's approval.
So, now that Lauer's gone, the question becomes who else needs to go at NBC? Is Andy Lack part of the problem? Is he fostering an atmosphere of disrespect for women? Stay tuned.