Matt LeBlanc Wants 'Top Gear' Return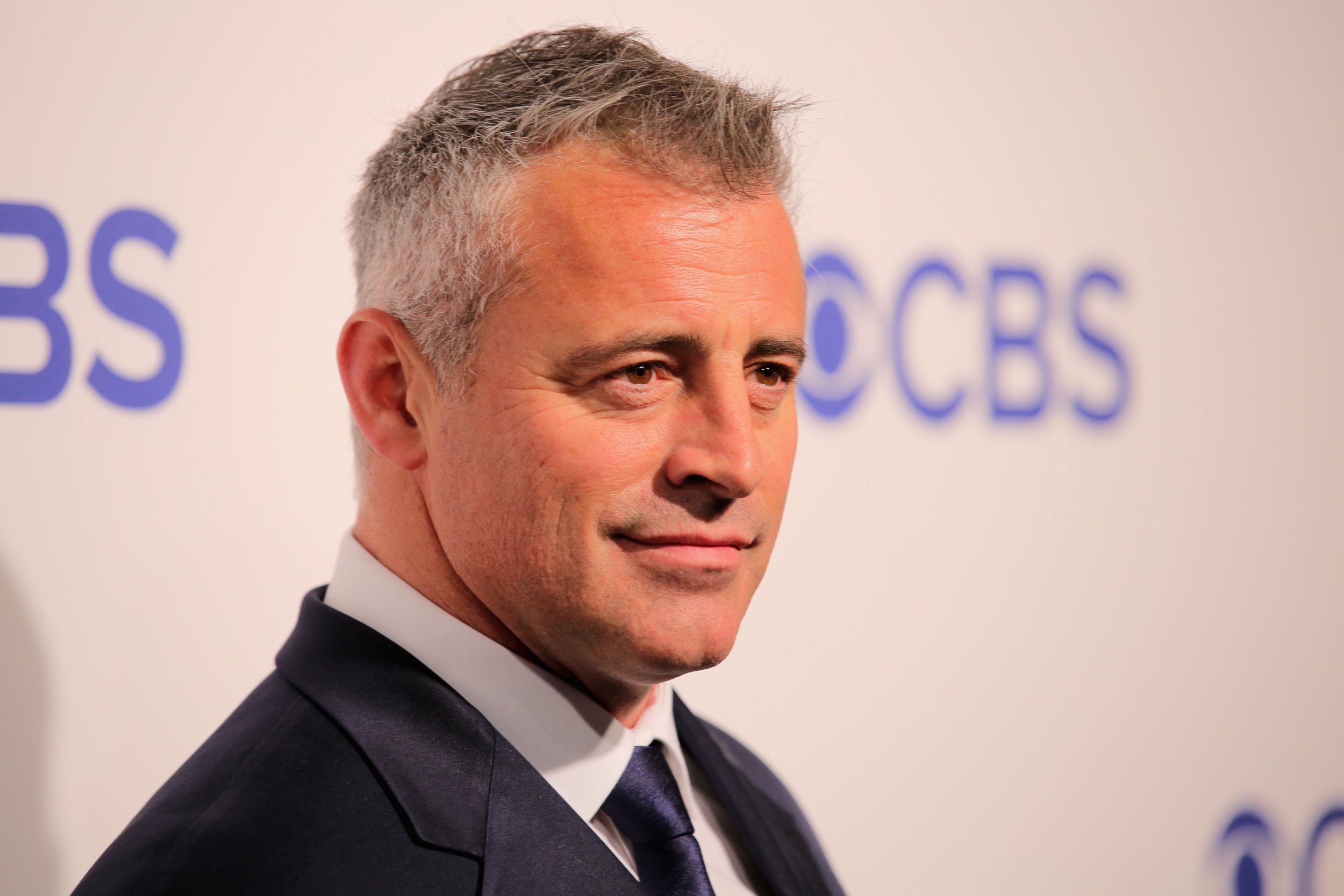 After Chris Evans's surprise departure from Top Gear after one season in July, many assumed co-presenter Matt LeBlanc would take over the steering wheel—but if that's the plan, the former Friends star is as much in the dark as the rest of us.
Speaking to reporters at a Television Critics Association panel for his new CBS comedy Man with a Plan Wednesday, LeBlanc was questioned about his future on Top Gear.
"I'm not sure what's happening just yet," he said (via Variety).
"I don't know. I'd like to," he responded when asked if he would return for a second season. "There's nothing officially happening just yet."
LeBlanc and Evans took over the BBC motoring show from Jeremy Clarkson, Richard Hammond and James May earlier in 2016, but the latest season saw a steep ratings decline—concluding with just 1.9 million viewers last month.
After the final episode was broadcast on BBC Two, Evans, who came under fire for reported tyrannical behavior on set and was criticized by viewers and critics for his awkward hosting, announced he was stepping down just one season into his stint.
He tweeted:
The BBC has said it won't replace Evans, instead utilizing the rotating panel of co-hosts that joined the show last season including racing driver Sabine Schmitz, Formula One pundit Eddie Jordan, motor racing journalist Rory Reid and YouTube star Chris Harris.