Matt Lucas Joins 'The Great British Bake Off' Hosting Team, So Who's Leaving The Show?
British comedian Matt Lucas will join The Great British Bake Off as co-host in its 11th series.
"I'm chuffed to bits to be joining the most delicious show on television," Lucas said in a statement released to the press. "I can't wait to break bread with Noel, Prue and Paul and meet the brilliant bakers. And bearing in mind my love of cake, I've already ordered some much larger trousers in anticipation. See you in the tent."
Lucas replaces host Sandi Toksvig (QI) has been co-presenter on The Great British Bake Off since 2017, alongside Noel Fielding (The Mighty Boosh), who will stay on to continue co-hosting with Lucas. Paul Hollywood and Prue Leith will continue on as judges in the 11th season of the British baking competition show.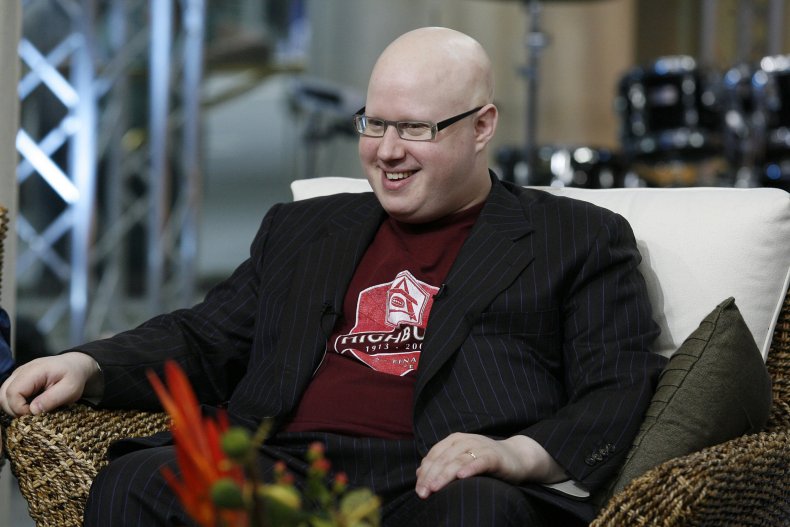 Like his co-presenter, Fielding, Lucas got his start in sketch comedy, as one-half of the comic duo (alongside David Walliams) behind Little Britain. He's since appeared in movies, including Bridesmaids, Paddington and Alice in Wonderland, in which he plays both Tweedledee and Tweedledum.
The new pick is especially amusing for fans of Little Britain, on which Lucas played a cake-loving character—Marjorie Dawes—known for taunting the members of her weight loss group with baked goods.
"I love Matt," Fielding said. "I love his warmth and his comedy and his big joyful smile. I think if we play our cards right we could become the next Chas and Morph." For non-Anglophiles and anyone not from the U.K., Chas and Morph is a claymation duo that appeared in British children's television shows, beginning in the 1970s.
On The Great British Bake Off, which first premiered on BBC Two in 2010, amateur bakers compete against each other in three challenges, or rounds, per episode: showcasing their signature recipes, tackling a tricky "Technical Challenge," then finally showing off their presentation skills with a daunting "Showstopper." Hosting duties are handled by two co-presenters—Fielding and Lucas in the upcoming season—who interact with the bakers and goof off for the camera, while Hollywood and Leith judge the baker's output and ultimately determine who will be eliminated at the end of each episode.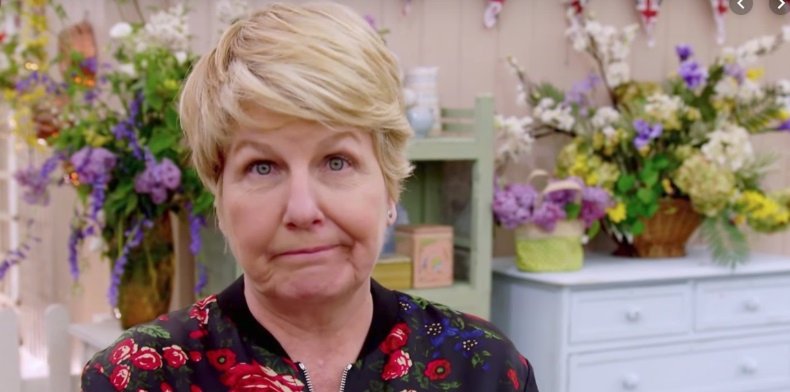 "The combination of Matt Lucas and Noel Fielding! Will we stop laughing and get any filming done?" Leith said.
From its beginnings on BBC Two, The Great British Bake Off has moved to Channel 4 and has become a streaming stalwart around the world. In the United States and Canada, it's known instead as The Great British Baking Show.