Matt Reeves Shares First Look at Robert Pattinson's Batman in Upcoming Film
Matt Reeves shared a first look at Robert Pattinson as Batman in 2021's The Batman.
Shared by the director on Twitter Thursday night, Robert Pattinson's Batman costume was finally revealed to the public with a clear look at Pattinson in the role, as well as a first listen to the score.
The Batman's costume is the most tech-centered the Caped Crusader has gotten so far. After a more advanced-military design in Christopher Nolan's The Dark Knight trilogy and a The Dark Knight Returns-inspired look in Zack Snyder's DC films, Matt Reeves is taking Batman in a fresh direction in his DC reboot.
Robert Pattinson is the seventh actor to don the Batman suit on film. From Adam West campy take in the 1960s to Ben Affleck's grizzled version of the character, each Batman had brought something new to the table and has always been a hot discussion among fans.
The version of Batman that Robert Pattinson will play taps into the detective side of the character.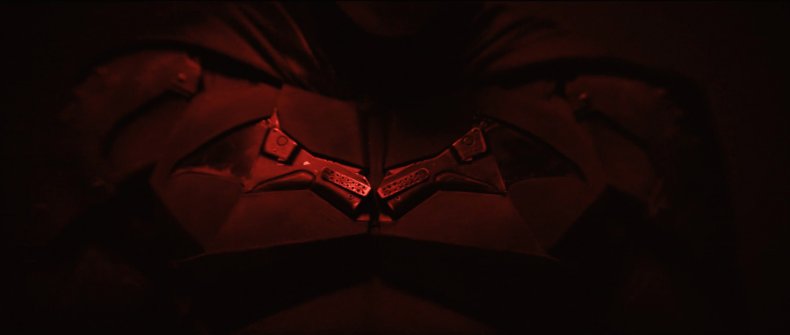 Director Matt Reeves has said that his take on Batman is an emotional and thrilling one. Speaking to The Hollywood Reporter in January 2019, he had this to say.
"It's told very squarely on his shoulders, and I hope it's going to be a story that will be thrilling but also emotional," he explained. "It's more Batman in his detective mode than we've seen in the films. The comics have a history of that. He is supposed to be the world's greatest detective, and that's not necessarily been a part of what the movies have been.
Accompanied by the new costume reveal was Michael Giacchino's score for the film. A strong departure from Hans Zimmer or Danny Elfman's rendition of the theme, Giacchino's score feels has a foreboding and gothic feel, fitting into the noir tone of the film that Reeves is aiming for. Greig Fraser is the cinematographer on the project and shot the camera test that was shared by the director on Tuesday.
Pattinson's Batman is a mix between classic and modern, tech and gothic; his aesthetic in the Batman suit draws comparisons to Batman: Arkham Knight and Batman: Noel.
The Batman looks to be an emotional and noir-inspired rendition of Batman on film. The film is set to release on June 25, 2021.