Italy's Matteo Renzi Says He Is 'Not Afraid' To Face Voters If 2017 Election Takes Place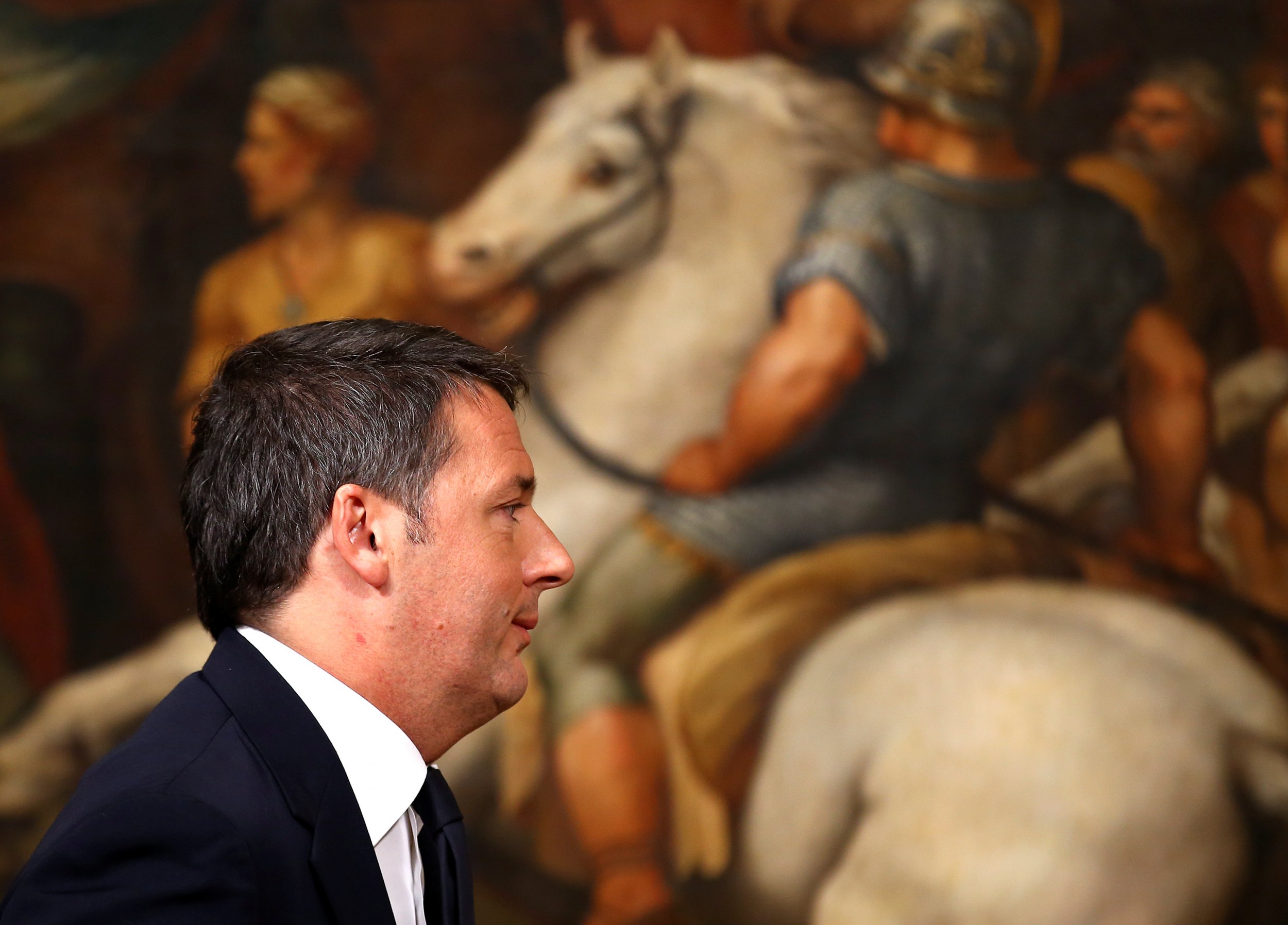 Outgoing Italian prime minister Matteo Renzi has said his party is not afraid of an early election, in a speech that suggested he might seek reinstatement.
Renzi formally submitted his resignation as head of the government on Wednesday after losing a referendum on constitutional reforms on Sunday.
Elections are not currently due to take place in the country until 2018, but Renzi has said his center-left Democratic party (PD) would back an early poll if a cross-party unity government cannot be agreed upon in the interim.
"The PD is not afraid of going to early elections," Renzi said in a speech, Euractiv reported. In such a vote, Renzi could run as the PD candidate and try to secure a new mandate.
Infrastructure Minister Graziano Delrio has called for elections to be held in the spring.
While the PD has been damaged by Renzi's referendum loss, it is still leading the polls ahead of the populist Five Star Movement. However, government rivals are looking to capitalize on the referendum defeat with an election in 2017.
The Northern League, a hard-right party that campaigned against Renzi in the referendum, is calling for an early vote.
Italy's Matteo Renzi Says He Is 'Not Afraid' To Face Voters If 2017 Election Takes Place | World