Celebrities Voice Support for Matthew Easton, Gay BYU Valedictorian Who Came Out During Graduation Speech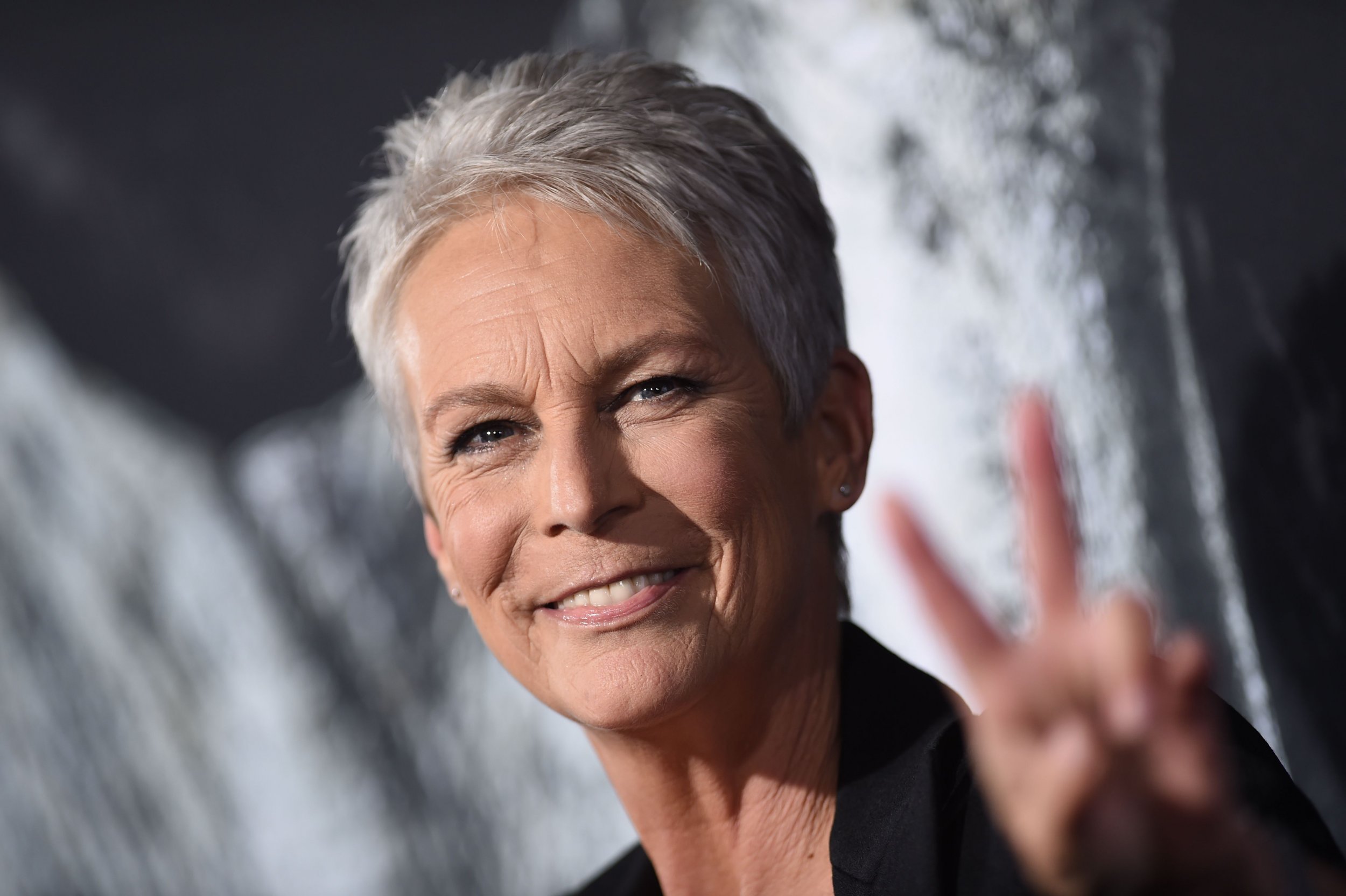 Several celebrities, including tennis legend Billie Jean King and Broadway actress Kristin Chenoweth, shared messages of support for Matthew Easton, the Brigham Young University valedictorian who came out as gay during a graduation speech on Friday.
Easton, the political science major, credited being a "proud gay son of God," as one of the multiple victories from his time at the Mormon church–owned university. BYU's Honor Code, a set of rules students agree to follow, doesn't prohibit identifying oneself as gay, lesbian or homosexual, though any homosexual behavior constitutes a violation.
"Homosexual behavior is inappropriate and violates the Honor Code. Homosexual behavior includes not only sexual relations between members of the same sex, but all forms of physical intimacy that give expression to homosexual feelings," states the BYU university policies website.
The valedictorian's comment received applause from the audience and "overwhelming" support on social media, as Easton phrased it on Twitter. Along with his family, friends and fellow students at BYU, several celebrities applauded the recent BYU graduate.
"Living an authentic life takes strength and courage," King wrote on Twitter on Monday. "There's nothing you can't accomplish now, Matthew Easton."
In 1981, King came out. News that King was a lesbian was "horrible," as she put it to NBC News in 2017, and she was encouraged by her lawyer and press representative to deny the claim.
However, King chose to follow her mother's advice, "To thine own self be true," and confirmed that she was a lesbian. Her admission made her the first prominent female athlete to come out. In 2009, then-President Barack Obama applauded her spirit during a Presidential Medal of Freedom ceremony.
Chenoweth also vocalized her support for Easton, posting on Twitter that she was "very proud" of the BYU graduate.
"As a straight Christian woman, I stand beside you!! I say to you: you are loved!!!!!" she wrote.
Actor Jamie Lee Curtis called Easton a "hero of faith and family," and a "dear boy," a play on a story Easton told during the speech about the time he got knocked over by a deer on campus.
"A good man," Curtis said. "Everything we would want in a son, sister, father, mother. Just wow!"
Sarah Kate Ellis, president and CEO of GLAAD, a nongovernmental media organization dedicated to advancing the cause of LGBTQ inclusivity, labeled it an "amazing moment for acceptance." Ellis added that it illustrated the positive changes happening in the Mormon church.
While the moment was certainly powerful for Easton and he was rightfully the focus of it, comedian Dana Goldberg posted on Twitter that his public announcement could have far-reaching, positive effects.
"If you didn't know, valedictorian Matthew Easton, a gay Mormon at BYU, came out in his commencement speech... and that's a huge deal and should be celebrated," Goldberg wrote. "Matthew said 'I am not broken.' That young man just saved a lot of young LGBTQ Mormon lives. "
Easton's road to telling the audience that he was gay included a fight and battle in prayer with his maker, which resulted in the realization that he should be who the Lord made him, instead of who he thought he should be. He, just like everyone in the audience, Easton said, was "loved" and important to the plan of our great Creator."
Easton posted his 6-minute speech on YouTube and since publishing it on Friday, it's gotten more than 98,500 views.