Journalist Matthew Keys Found Guilty in Los Angeles Times Hacking Case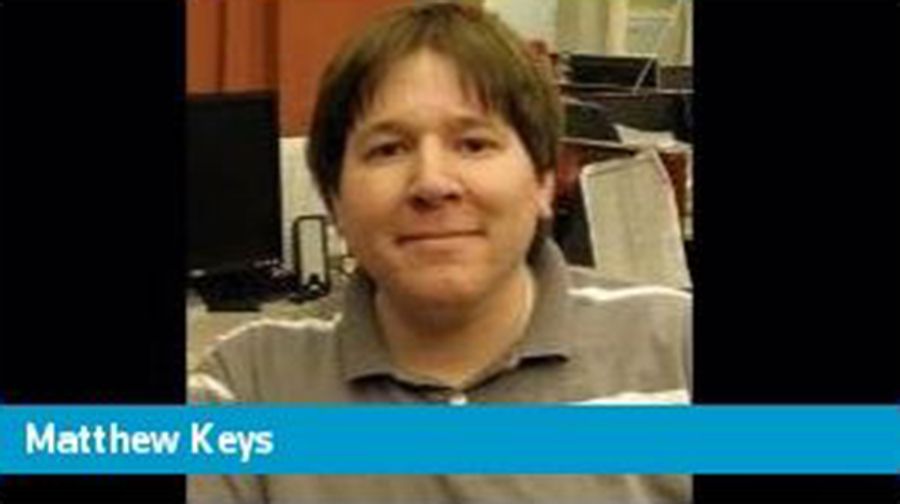 Journalist Matthew Keys, who in 2013 was charged by federal prosecutors with helping members of hacker group Anonymous break into the Los Angeles Times's website three years prior, was found guilty on all counts on Wednesday. He faces up to 25 years in prison. Sentencing is slated for January 20, 2016.
Keys was convicted on three counts: conspiracy to cause damage to a protected computer, transmission of malicious code and attempted transmission of malicious code. The former deputy social media manager at Reuters and former online producer at KTXL, a Sacramento-based Fox affiliate channel, allegedly provided passwords for Anonymous hackers to alter articles in the Times's content management system (CMS).
Keys, who left KTXL in fall 2010, was able to grant access because KTXL and the Times share a CMS under the Tribune Company. According to federal prosecutors, someone under the username AESCracked posted the Tribune Company credentials on the Anonymous Internet relay chat (IRC) channel in December 2010.
Soon after, a Times article's headline and contents were altered. The article was flagged and reverted to its original state within 40 minutes.
Keys, who joined Reuters in 2012, was fired by that company soon after the indictment by the U.S. Justice Department and after additional issues surrounding Reuters's coverage of the Boston Marathon bombings. According to his LinkedIn account, Keys has since worked as a freelancer; four months ago, he became managing editor for open-source news outlet Grasswire.
A lawyer for Keys's defense argued that his client was in the IRC channel to get a journalistic scoop on Anonymous. According to Sarah Jeong, a contributing editor for Vice Motherboard who has been covering the trial, Keys plans to appeal the verdict. The U.S. attorney's office told Jeong that it would likely seek less than five years at sentencing.
Keys also told Jeong on Wednesday that "this prosecution was a message to journalists who cover groups that the government doesn't agree with" and shared his own reaction on Twitter: