Musicians Mourn the Loss of Soft Boys, David Bowie Bassist Matthew Seligman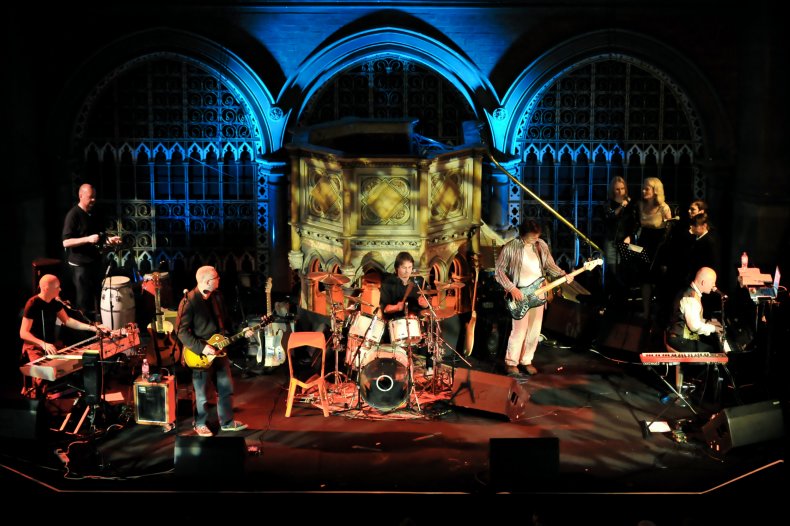 Former Soft Boys and Thompson Twins bassist Matthew Seligman died on Friday at the age of 64, reportedly from COVID-19 complications.
A respected bassist, Seligman had a long, impressive resume having played with David Bowie, the Waterboys, Tori Amos, and Thomas Dolby.
Seligman performed on the Soft Boys' classic 1980 album Underwater Moonlight and also played on his former Soft Boys bandmate Robyn Hitchcock's solo albums Black Snake Diamond Role, Groove Decay, and Invisible Hitchcock.
According to NME, Seligman also served as a human rights solicitor outside of music.
Hitchcock shared a heartfelt memorial for the bassist on his Facebook page, remembering Seligman's optimism recording Underwater Moonlight. "I'm writing this as Matthew Seligman slips out of this life and into wherever souls go next. Everybody goes, but none of us were expecting Matthew to leave us so abruptly, forever," he wrote. "It is strange and very sad to be talking of him in the past tense."
"I'm profoundly grateful to have played music with him - you could really see his face light up like a full moon when he listened back to a take he enjoyed. Onstage he would lope and lurch and pace when the music moved him. Matthew is, was, and always will be one of the greats," he wrote, also saying that his thoughts were with his partner and children.
Dolby remembered the bassist by sharing photos of the two playing together on Facebook, including one with the lyrics: "Some words are sad to sing/Some leave me tongue-tied/(But the hardest thing to tell you)/But the hardest words I know/Are I love you goodbye," from his song "I Love You Goodbye."
Former Thompson Twins musician Tom Bailey wrote on Facebook Saturday: "Terrible to hear of the death of Matthew Seligman, bassist on the TTs second album and subsequent tour. His family and friends must be in shock. He will be missed by the many musicians and music fans who enjoyed his brilliant work. In sadness, love to all, Tom."
The Waterboys' Mike Scott called Seligman an "Old friend, true gentleman, [and] ace bassist." He also noted Seligman's dedication to Fulham football club. "Travel on well Matthew Seligman," he wrote.
The Complete David Bowie author Nicholas Pegg also wrote about what a loss it is to have Seligman gone due to the coronavirus.
Other musicians who were influenced by Seligman paid their own tributes on Twitter, including the Decemberists' Colin Meloy, who accompanied his memorial with anger at the coronavirus, and lo-fi singer-songwriter Adam Fleming.
Music journalists also poured in their odes to Seligman on Twitter. Dan Epstein, who's written for Rolling Stone and Revolver, bid the bassist "a funky farewell." Telegraph music critic Neil McCormick shared a number of photos of Seligman from both some of his performances (like with Bowie at Live Aid) and his own personal experiences with Seligman.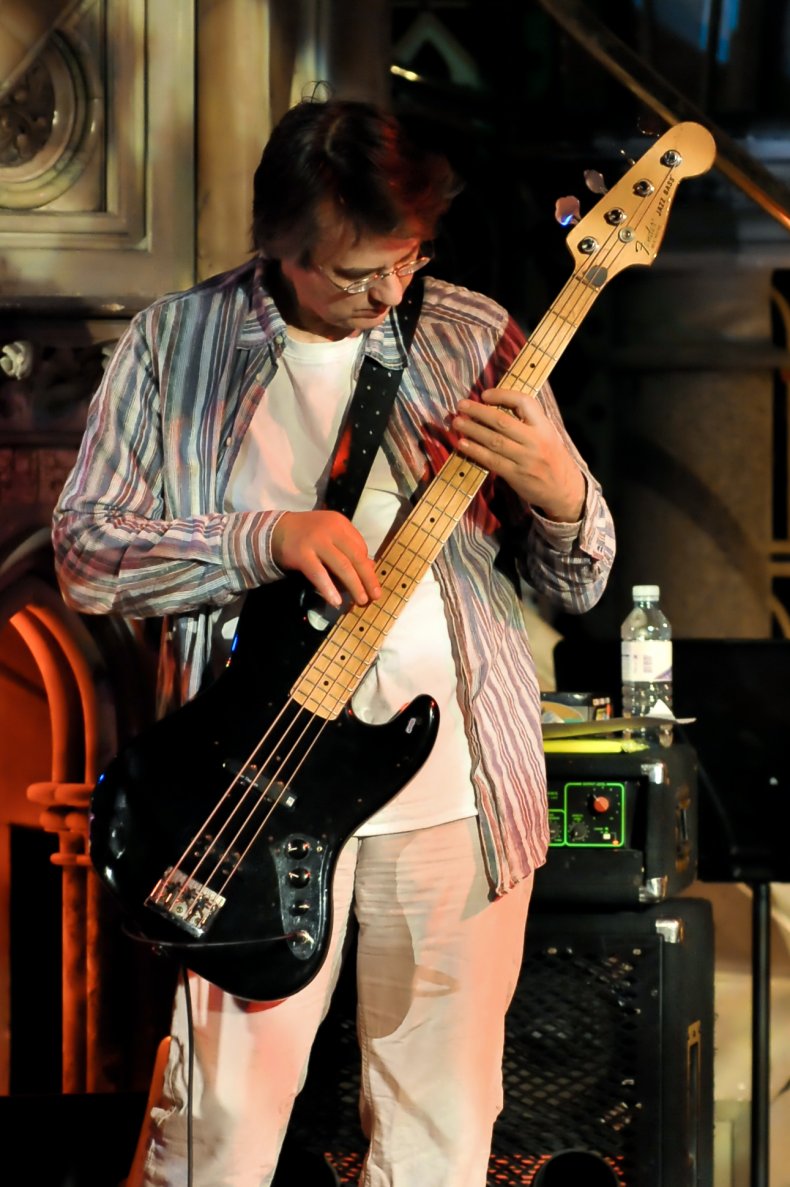 Updated 12:55 PM ET.