Earth, Wind & Fire Founder Maurice White Dies at 74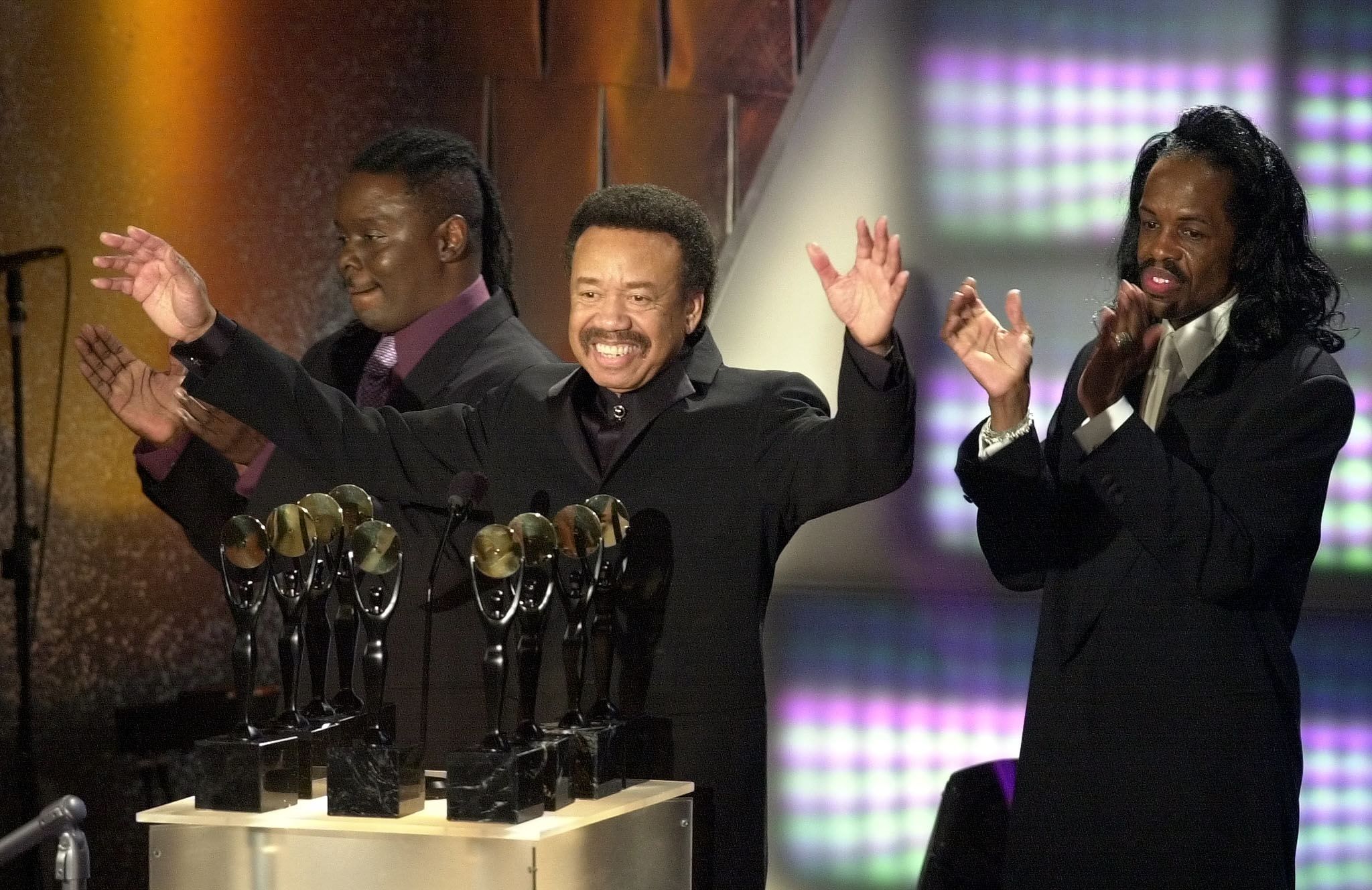 Maurice White, the founder of Earth, Wind & Fire, has passed away in the U.S., aged 74.
White's brother Verdine, also a member of the band whose hits include "September" and "Boogie Wonderland," told AP on Thursday that White had died in his sleep on Wednesday night at his home in Los Angeles. White was diagnosed with Parkinson's disease in 1992 and his condition had reportedly worsened in recent months.
He leaves behind an impressive musical legacy. Earth, Wind & Fire has sold more than 90 million albums worldwide, the BBC reported, and was inducted into the Rock and Roll Hall of Fame in 2000, while White himself was inducted into the Songwriters Hall of Fame in 2010. U.S. President Barack Obama listed the soul-funk band as an influence on his teenage years and the group performed at the White House Governors' Ball in February 2009, Obama's first formal dinner as president.
White was born on December 19, 1941 in Memphis, Tennessee. He formed a band called the Salty Peppers in the late 1960s when he was living in the Chicago area. Later he moved to Los Angeles, revamped the band's members, and renamed the group Earth, Wind & Fire. The group's sound crossed a number of genres and it became one of the most successful bands of the 20th century.
Those paying tribute to White and his music on social media include U.S. singer-songwriter Lenny Kravitz, rapper CeeLo Green and British producer Mark Ronson:
White's memoir, titled Keep Your Head to the Sky: My Life with Earth, Wind & Fire , is due to be published on September 13 by Amistad and the band are to be honored at the Grammy Awards on February 15.
Earth, Wind & Fire Founder Maurice White Dies at 74 | Culture