Tottenham Hotspur: Mauricio Pochettino Left Angry by UEFA Champions League Exit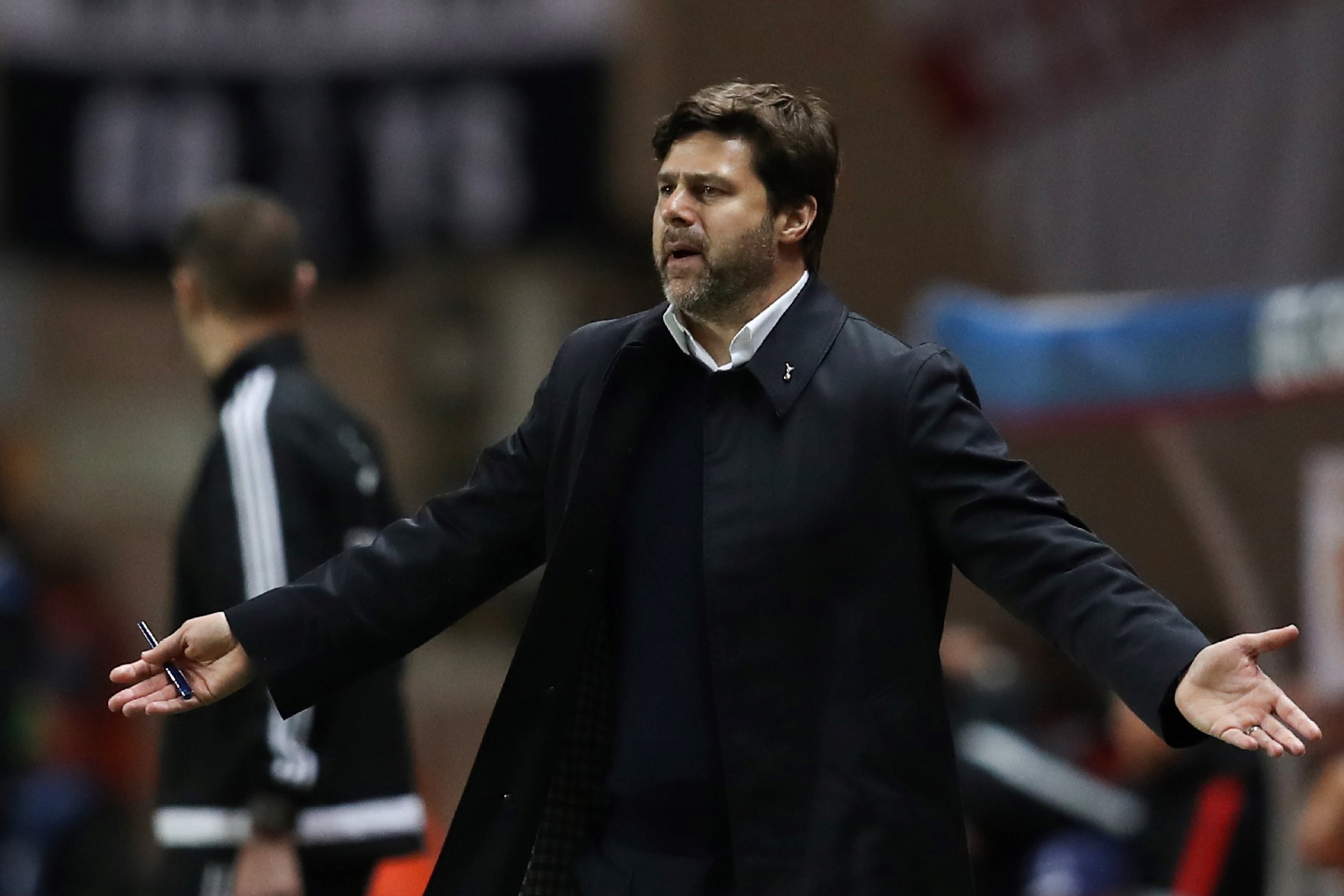 Tottenham Hotspur manager Mauricio Pochettino called on his team to toughen up after it dropped out of the UEFA Champions League with defeat to Monaco at Stade Louis II on Tuesday evening.
Djibril Sidibe and Thomas Lemar scored either side of a Harry Kane penalty to condemn Tottenham to its third defeat in five group games.
Spurs can finish level with Bayer Leverkusen on seven points in Group E but cannot overtake the Bundesliga team due to an inferior head-to-head record. Pochettino's team lost to Leverkusen 1-0 at Wembley on November 2 and drew 0-0 in Germany on October 18.
"We need to improve our mentality and be ready every game," Pochettino said.
"From the beginning of the season, I said our challenge was not physical, it was tactical—to manage your mind and to play on Saturday and then Tuesday or Wednesday."
"Our objective is to be competitive in the Premier League and Champions League but we need to show more," he said. "Maybe after today, we see we struggle a bit."
Tottenham remains unbeaten through 12 games of the English Premier League season, and faces Chelsea at Stamford Bridge on Saturday evening.