Mauritius Investigates ISIS Video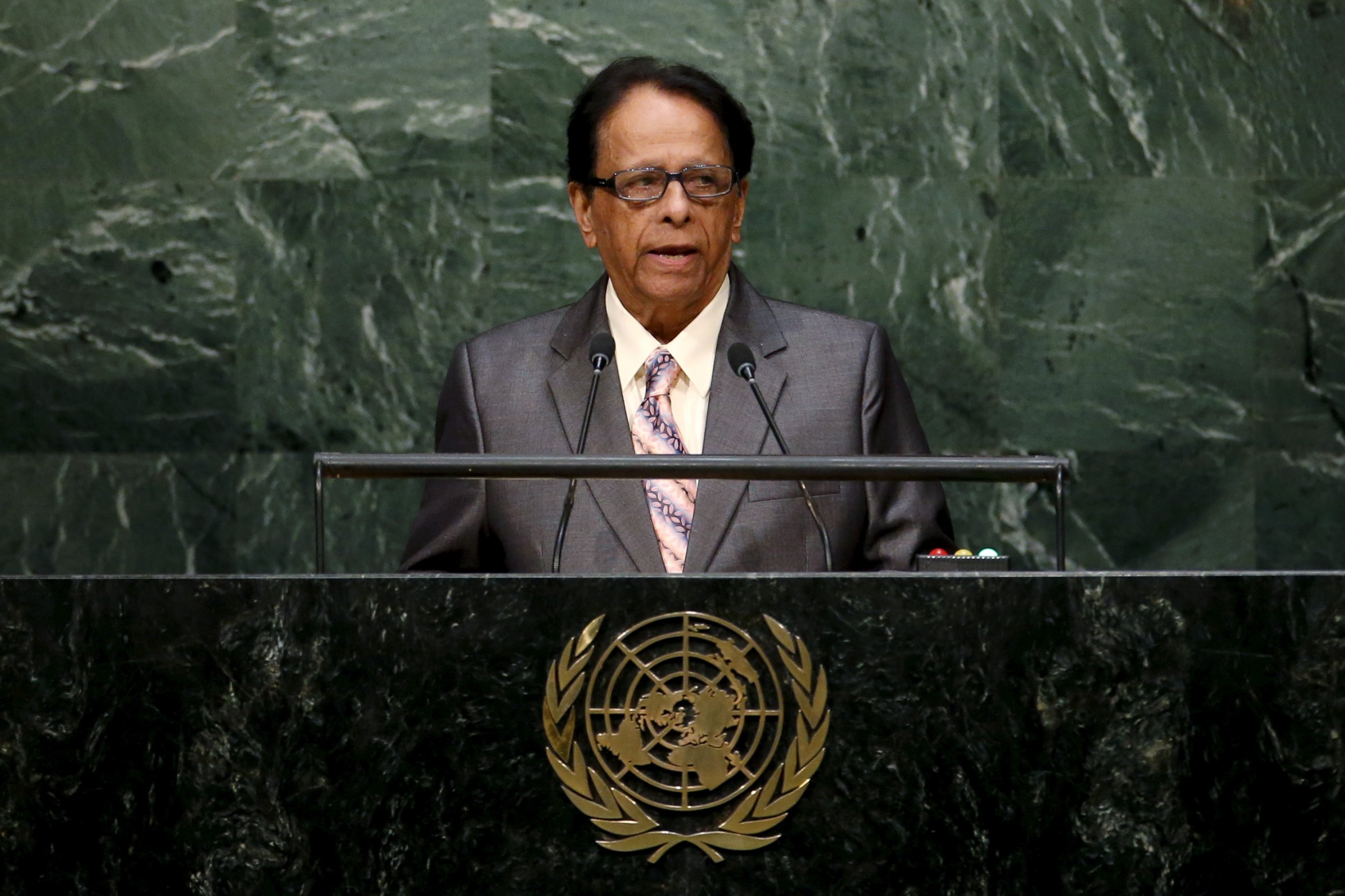 PORT LOUIS (Reuters) - Mauritius is investigating an Islamic State video which purports to show a Mauritian man urging people from the tiny Indian Ocean island to travel to the Middle East and join the Islamist group, a senior official said on Friday.
Police commissioner Mario Nobin appealed for calm after the first-ever Mauritius-related Islamic State video was published on the Internet this week.
Nobin said Mauritius was already on heightened alert following the Nov. 13 attacks in Paris when Islamic State gunmen killed about 130 people in suicide bombs and shootings.
"We have started an inquiry and no details will be left to chance," Nobin said, adding that the country's intelligence service was working with foreign agencies to counter the Islamic State.
"The police is also monitoring all suspicious persons who are traveling and won't hesitate to take vigorous actions should the need be felt," he said.
Muslims, who make up nearly a fifth of Mauritius 1.2 million people, have lived peacefully with majority Hindus and Christians since the former British colony obtained independence in 1968.
But any signs of Islamic State activity in Mauritius would alarm the government, which prides itself on providing security for large numbers of Europeans who flock to the African nation, famed for its azure waters, sandy-white beaches and luxury spas.
The fighter in the video, Abu Shuaib Al Afriqui, was identified by local media as Yogen Sundrun, a 35-year old Mauritian who left the island nation 10 years ago. In French and local Creole language, the fighter called for Mauritius Muslims to travel to IS lands.
The Islamist group has carved out large stretches of territory in Syria and Iraq, where it is battling local governments to establish a caliphate.
Mauritius Investigates ISIS Video | World