Liverpool: Marseille Teenager Makes Major Philippe Coutinho Revelation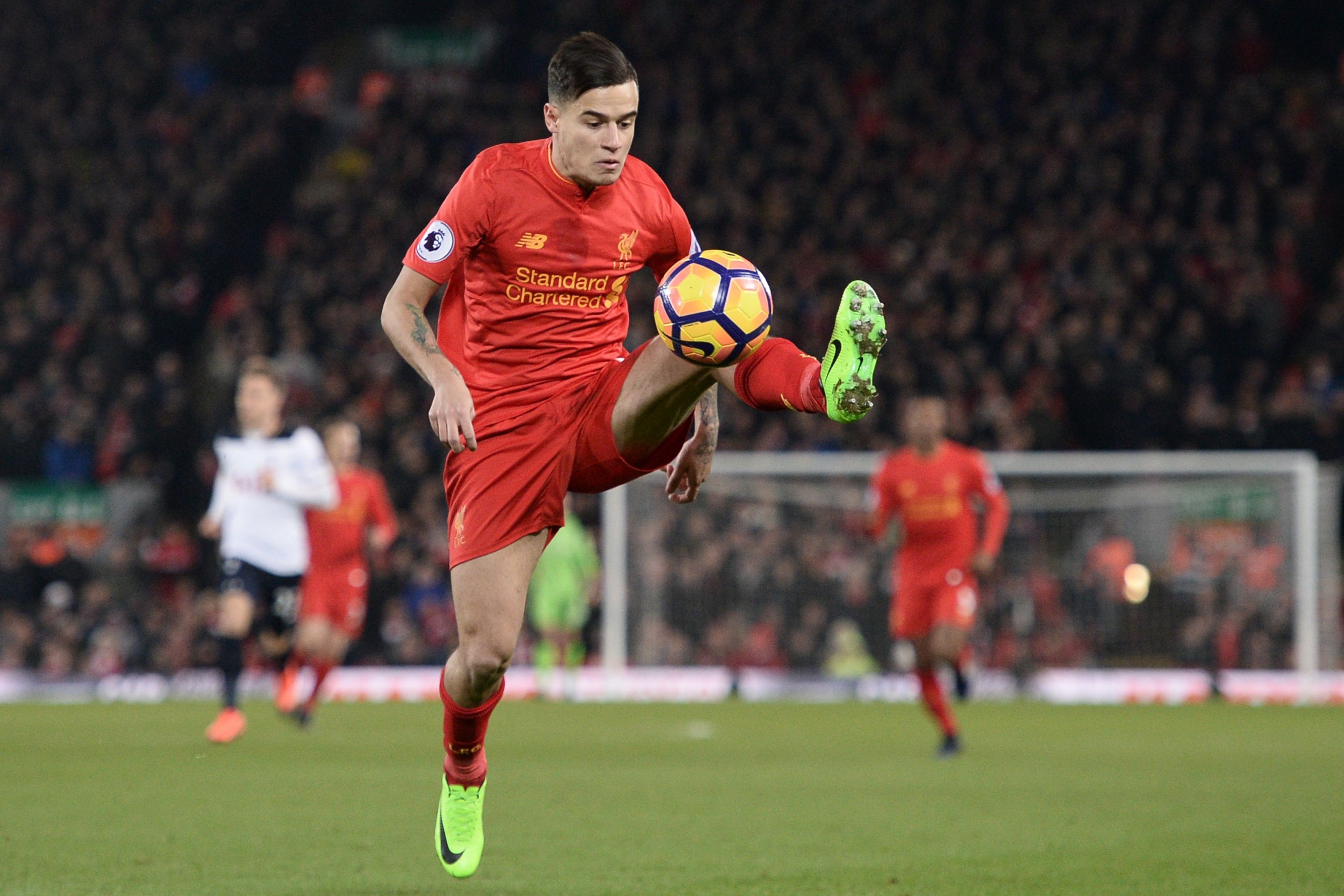 Teenage midfielder Maxime Lopez has claimed he rejected an approach by Liverpool, which promised him he could be Philippe Coutinho's replacement.
Marseille player Lopez, 19, has emerged this season as one of French football's brightest young talents.
And he revealed to L'Equipe on Monday that Liverpool had registered interest in signing him in the past.
"Yes, they said to me, 'In five years you get [Philippe] Coutinho's place,'" Lopez answered when asked about Liverpool's interest in him.
"They approached me in a good way. I even met Steven Gerrard at the stadium after a game.
"I wanted to go there, but also to stay at OM [Marseille]. To go like that, at this age and even with your family, is very hard. I had noticed that they had 30 young professional players, not to mention the incumbents. You really have to be mentally prepared."
Coutinho, meanwhile, signed a new five-year contract with Liverpool in January worth a reported £150,000 a week.