Death of 17-Year-Old Highlights Struggle to End Female Genital Mutilation in Egypt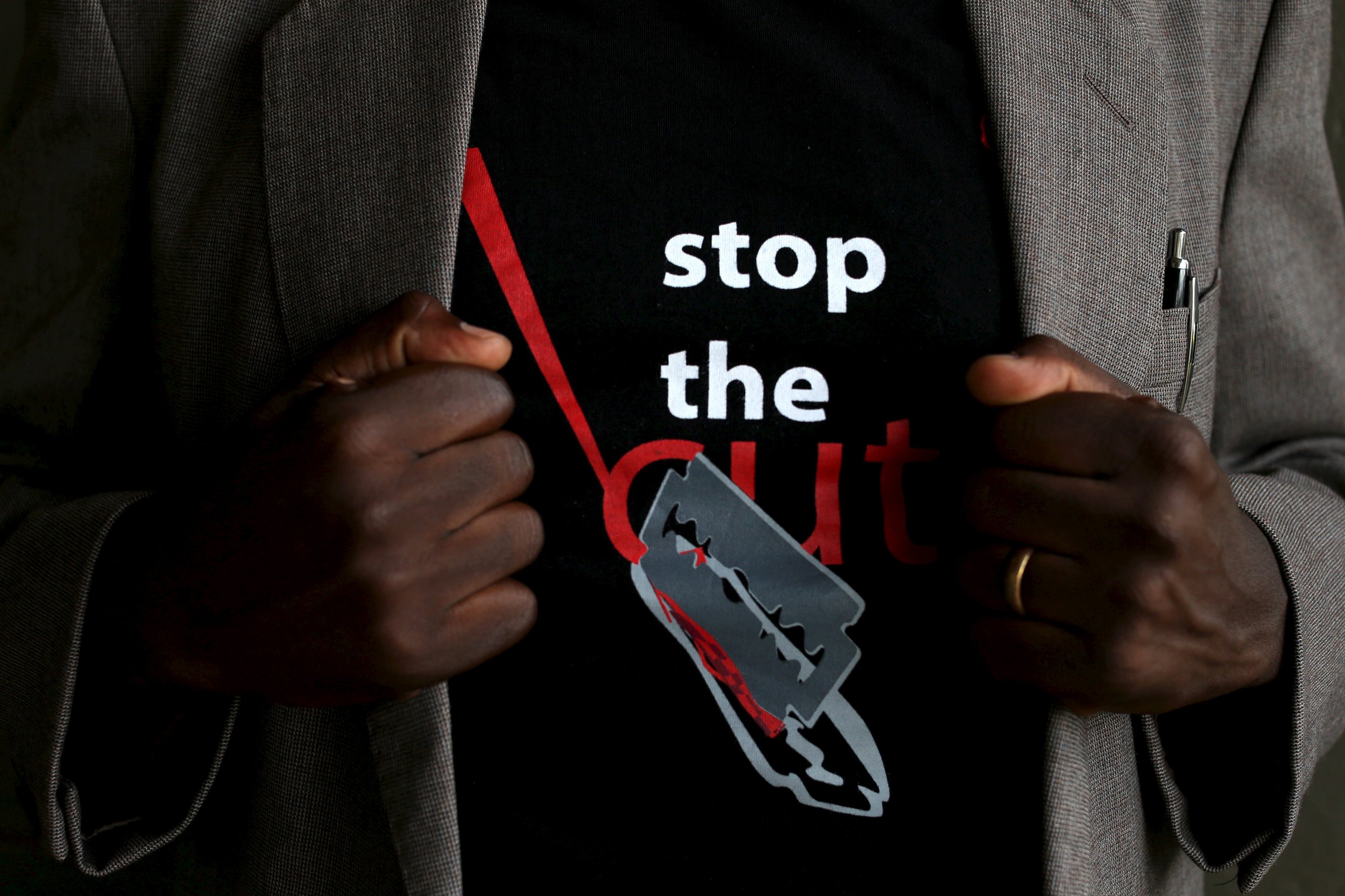 The death of a 17-year-old Egyptian girl has sparked an international outcry over female genital mutilation (FGM) in a country that has among the world's highest prevalence rates of the practice.
Mayar Mohamed Mousa, whose twin sister underwent the procedure shortly before she did, died earlier this week after being operated on at the private El Canal hospital in Suez province, around 90 miles east of Cairo. The exact cause of her death remains unknown.
FGM has been banned in Egypt since 2008, but it remains a widespread practice, with doctors and other health care professionals performing the majority of FGM procedures. In years past, they were done by traditional midwives, known as dayas. While both Christian and Muslim families make their daughters undergo FGM in Egypt, it predates religion and is a deeply ingrained cultural practice. Many parents believe their daughters will be unable to get married without being cut, as society will view them as sexually promiscious or unpure.
Emotional distress, PTSD and sexual complications, including fear and difficulty having sex and giving birth, are some of the psychological and physical effects of FGM, says Wossenyelesh Kifle, Africa programme manager at Forward, a U.K.-based organization that focuses on the rights of women and girls in Africa.
"These physical and psychological implications can affect girls and women no matter what age they underwent FGM," she says.
Lotfi Abdel-Samee, health ministry undersecretary in Suez province, told the AFP news agency that the hospital was closed on Monday and patients were transferred to other facilities. Authorities are investigating the case, and the female doctor who performed the procedure has been arrested. Egypt's National Population Council said in a statement that it "strongly condemns any doctor or individual who commits such a crime."
More than 200 million women and girls alive today have undergone FGM, nearly 70 million more than previously thought, according to U.N. data released earlier this year. In Egypt, girls typically undergo type 1 FGM—defined by the World Health Organization (WHO) as "partial or total removal of the clitoris and/or the prepuce"—or type 2 FGM—"Partial or total removal of the clitoris and the labia minora, with or without excision of the labia majora." Nine out of every 10 women aged 15 to 49 in Egypt have undergone the mutilation, although the prevalence is lower among younger women, according to the 2015 Demographic and Health Survey (DHS) in Egypt.
"People are very surprised and at the same time people are angry" about Mousa's death, Germaine Haddad, program officer and gender focal point at the United Nations population fund (UNFPA) office in Egypt, tells Newsweek from Cairo.
"It's the first case of FGM we've seen at this age," says Haddad. "We've never had a case for a girl this old."
Girls are usually cut much younger depending on where they live in Egypt—"virtually all…women were circumcised before age 15" and the majority are cut between the ages of 9 and 12, according to the DHS survey—but there's not enough information in Mousa's case to determine why the family chose to wait until she and her sister were in their late teens.
"It could mean anything, it could be many reasons," says Haddad.
Rothna Begum, women's rights researcher for the Middle East and North Africa division at Human Rights Watch, says the fact that officials quickly shut down the hospital and began immediately investigating the case "shows that the authorities are taking the issue quite seriously." Still, it took five years after FGM was made illegal for a prosecution to occur—that of Raslan Fadl, a doctor who performed FGM on 13-year-old Soheir al-Batea, who later died—and there hasn't been one since.
The official cause of al-Batea's death was listed as an allergic reaction to penicillin. Fadl was convicted and sentenced in Egypt's first-ever FGM trial in January 2015, but he remains at-large and has not served his two-year sentence.
"Egypt has had an issue around impunity around FGM," says Begum. "Much more needs to be done to really combat this practice."
"If everyone is doing it, no one is going to be investigating it," she says. "If the police officers are having their daughters cut, they're not going to go out of their way to investigate FGM."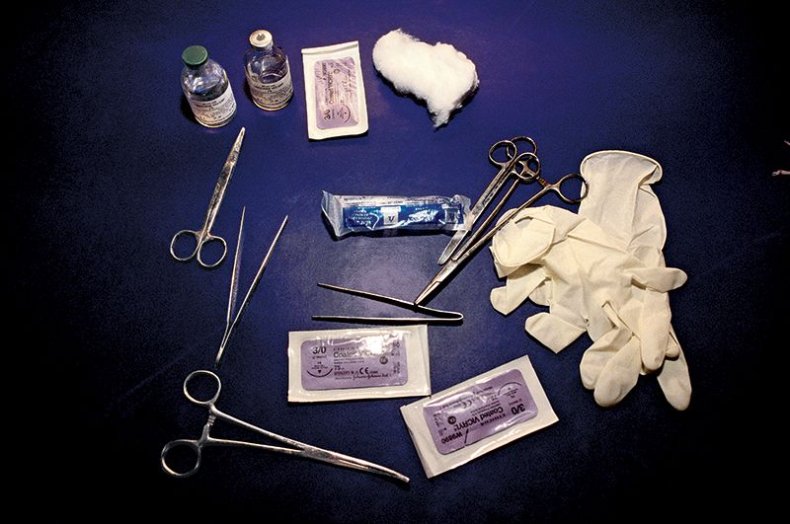 One of the main issues surrounding Egypt's FGM law is that parents can be held criminally responsible if their daughters undergo the procedure. In cases where girls have died as a result of FGM, parents might not come forward and an FGM death could go unrecorded. Flexibility around the prosecution of parents, such as reducing sentences or pardons, could encourage mothers and fathers to report their girls' injuries and deaths, says Begum.
"Even with existing laws banning the practice, we know that laws alone do not stop FGM when it is so entrenched in communities and has been for so long," says Kifle.
The United Nations Development Programme (UNDP) in Egypt said it's calling for a "review of current legislation and enforcement of Egyptian laws to ensure the rights of women and girls are fully protected."
While some progress has been made to reduce FGM rates in Egypt, it still takes a tragedy to bring attention to FGM—and Haddad believes Mousa's case has the power to change the situation in the country. The number of girls who have died as a result of FGM remains unknown and the number of cases is likely underreported. Those women and girls who survive the procedure face a lifetime of pain and complications, and are denied their right to fully experience sexuality, says Begum.
"It's a pity that every time there has to be girls that die to get people to move," says Haddad.