Mayim Bialik Reveals Which Stars Made the Cut for 'Celebrity Jeopardy!'
Mayim Bialik has unveiled the contestants set to be featured in the upcoming round of Celebrity Jeopardy! ahead of the new season debuting next month.
Ray Romano, Michael Cera, Constance Wu and Patton Oswalt are among the stars who have made the cut for the primetime ABC special, alongside the likes of Marvel star Simu Liu and former The Talk host Aisha Tyler.
WNBA All-Star Candace Parker, The Office star B.J. Novak, and comedian Iliza Shlesinger round out the lineup, who will be seen showcasing the best of their trivia knowledge in the hopes of raking in a cash prize for a charity of their choice.
In a preview clip, which debuted Tuesday and can be viewed in full at the top of this article, Bialik is seen saying: "It's the OG Jeopardy!—with celebrities... Let's hope they've been reading more than screenplays."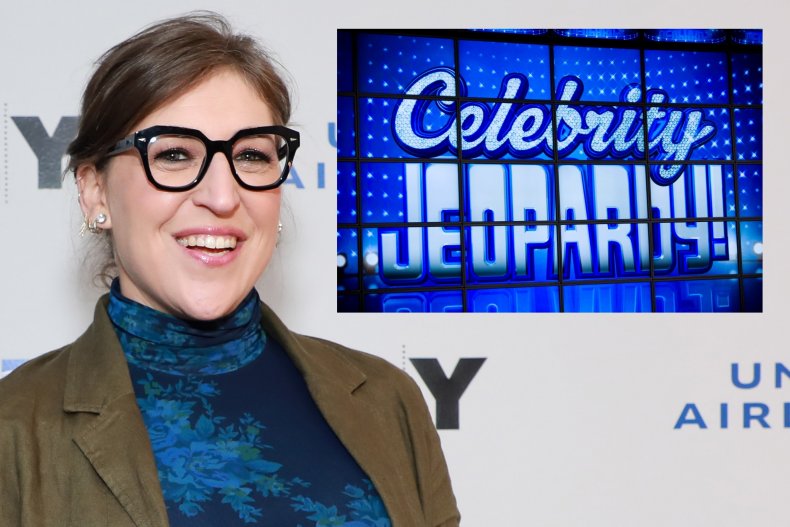 In July, it was confirmed that Bialik and Ken Jennings had signed new contracts to become the permanent new hosts of the popular syndicated quiz show, following the November 2020 death of beloved presenter Alex Trebek.
A message from the verified Jeopardy! Twitter account read at the time that the team "couldn't be more thrilled" to welcome the pair as co-hosts.
In announcing the presenting posts, Jeopardy! executive producer Michael Davies wrote on the show's website that Jennings will host the upcoming Season 39 from its September debut—including Second Chance and Tournament of Champions—until December.
Bialik, who will take over from Jennings in January, will also host Celebrity Jeopardy! on ABC in primetime, he also revealed.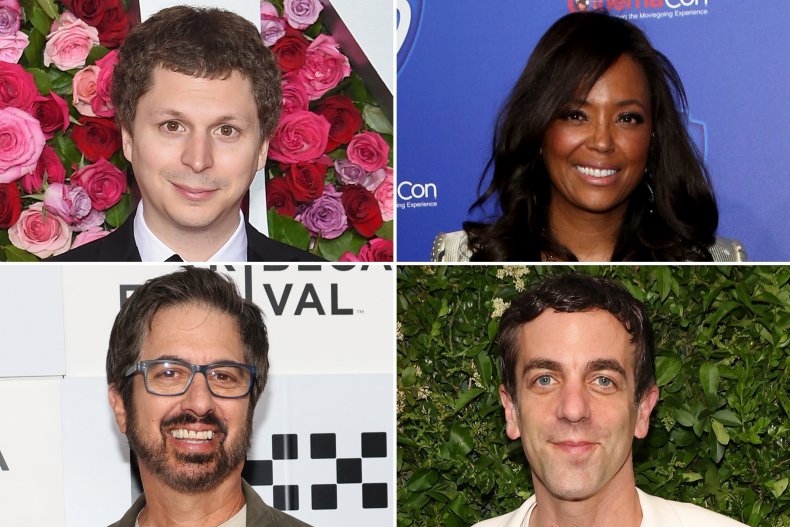 Davies explained that "the current plan is to have her host a couple of new tournaments as well as the Jeopardy! National College Championship and as many weeks as she can manage with her other primetime commitment to Call Me Kat.
"We know you value consistency, so we will not flip flop the hosts constantly and will keep you informed about the hosting schedule."
Davies also noted: "The show is considerably up in viewership year over year, with more than 27M viewers tuning in each week this season. When you consider that almost every other show in broadcast television and syndication is declining, this has been a quite remarkable season: we're the most-watched entertainment show on all of television. Yes, all of television."
The road to finding a permanent replacement for Trebek has been a decidedly bumpy one, with the bulk of the 37th season seeing guest hosts stand at the lectern.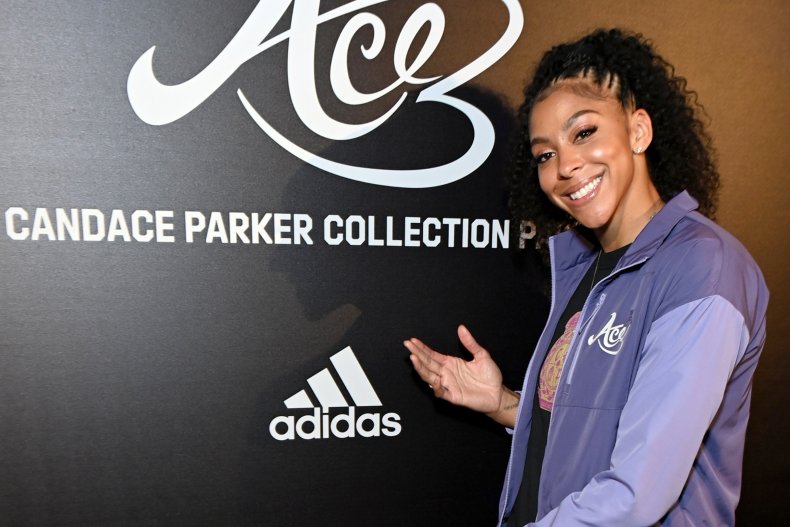 In August 2021, then-executive producer Mike Richards was named as the new host of the nightly show, with Bialik being drafted in as the host of Jeopardy! specials and tournaments.
However, just nine days after the announcement, Richards stepped down from his role amid a backlash over comments he had made several years ago on a now-defunct podcast. By the end of August, he was also out of his producer role.
With Richards having taped just one week's worth of episodes for Season 38, Bialik was drafted in before she was joined by Jennings, with whom she has shared hosting duties ever since.
Season 39 of Jeopardy! is set to debut September 12 in syndication, with the Celebrity Jeopardy! competition scheduled to air from September 25 on ABC; it will also stream on Hulu.