Mayor Admits Promise To Create 4,000 Ikea Jobs Was April Fool's Day Joke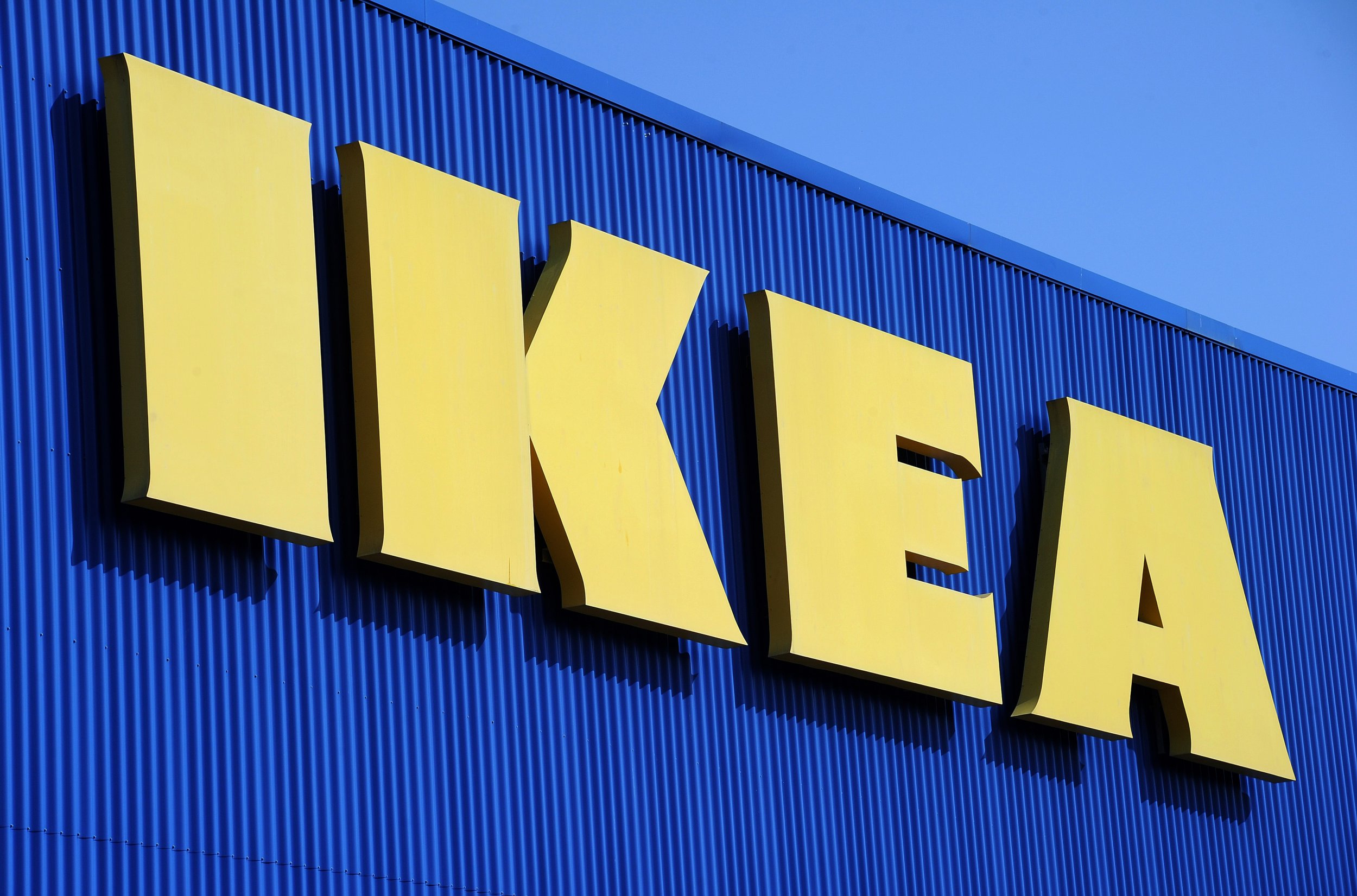 The mayor of a French town has apologized for an April Fool's joke saying that Swedish furniture giant Ikea will be coming to the town, bringing in 4,000 new jobs along with it.
Caroline Cayeux, mayor of the French town of Beauvais, around 50 miles north of Paris, blamed a "communication error" for the joke which backfired after she posted it on both her Twitter and Facebook accounts.
"It was not mean, it was mostly a nod to Ikea that we would like to see happen in Beauvais. Except that many Beauvaisians have seen a promise of employment, and have not really appreciated the joke," she told French newspaper Le Parisien.
Posting the joke on the morning of April 1, Cayeux announced that Ikea will be building a 13,000 square meter store in a new business park after beating off competition from other Northern French towns.
"I fought for the many advantages of Beauvais and we won the battle! I am delighted," she wrote.
Cayeux also told the residents of Beauvais that fans of Ikea will also appreciate "not having to take miles to Lille, Rouen or the Paris region" to shop at the furniture store.
In a separate post on Twitter, Cayeux added that the new store will eventually bring in a total of 4,000 jobs to the area.
As is often the case with April Fool's jokes on the internet, many took it at face value and believed it to be true, with some responding positively to the tweet.
However, many others criticized the mayor for the apparent insensitivity of the joke.
"What a bad taste joke are you not ashamed to hope 4000 jobs to the Beauvaisiens deprived of work [?]" wrote Twitter user Johan6000.
"I like April Fool's but not when they give false hope to a population whose situation is made precarious by unemployment," added Freddy LeBouc on Facebook.
Responding to one tweet, Cayeux said that the 4,000 figure was derived from the number of jobs that new business development will one day bring, but just not from an Ikea store.
"This was a mistake and we will do better next year," she said to Le Parisian. "On Sunday, I spent the day responding to Internet users and did not remove the original tweet or any jokes criticizing."