New York Mayor: Legionnaires' Disease Outbreak 'Tapering Off'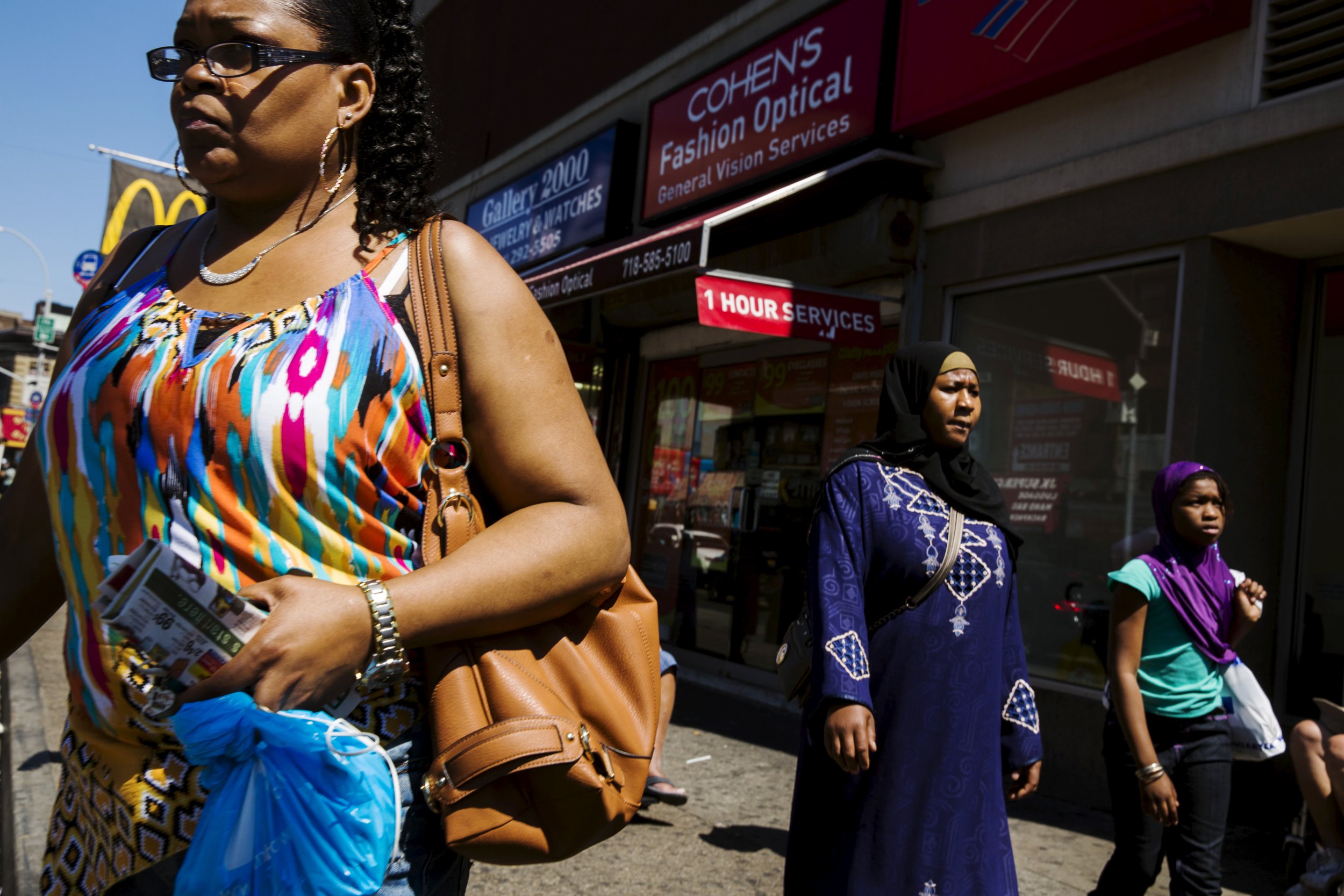 After several weeks of attempting to contain the breakout of Legionnaires' disease in New York City's South Bronx neighborhood, Mayor Bill de Blasio had good news. At a press conference on Saturday, he said the outbreak of this potentially fatal form of bacterial pneumonia is finally "tapering off." The current outbreak of Legionnaires' disease has killed 10 and sickened more than 100 people in New York City.
"I can say something very simply," de Blasio told reporters. "We took charge on day one, we took matters into our own hands, and that's why the situation is changing."
But as of Saturday, five more water cooling towers in buildings in the South Bronx had tested positive for legionella bacteria, according to NBC News' local affiliate. At the press conference, the mayor said officials had identified cooling towers with legionella at a local high school, post office, the Bronx County Hall of Justice and at two apartment buildings.
New York State Governor Andrew Cuomo told the press he was taking matters into his own hands, and on Saturday he deployed 150 state officials to help with testing, according to the New York Daily News.
New York City's health commissioner, Dr. Mary Bassett, told the public that the city still has more to do to address the problem but progress has been made.
On Sunday, the mayor said all New Yorkers should take part in encouraging improvements to water safety. On Twitter, he directed people to NYC.gov, where a form letter is available for apartment renters to send to their building managers urging inspection of cooling towers.
Most people who develop Legionnaires' disease are exposed to the bacteria through water supplies such as cooling towers and hot water tanks or from water in hot tubs, plumbing systems and fountains. A person may contract the illness after breathing in contaminated water that's vaporized or misted. The bacteria cannot be spread through human contact, and it is highly treatable with a course of antibiotics.
Legionnaires' disease causes pneumonia-like symptoms, including shortness of breath, coughing and high fever, as well as muscle pain, headaches and fatigue. Symptoms of an infection occur two to 14 days after exposure.
According to Legionella.org, approximately 10,000 to 18,000 people are infected with the bacteria each year in the U.S.