What's it Like to Run For Mayor of London?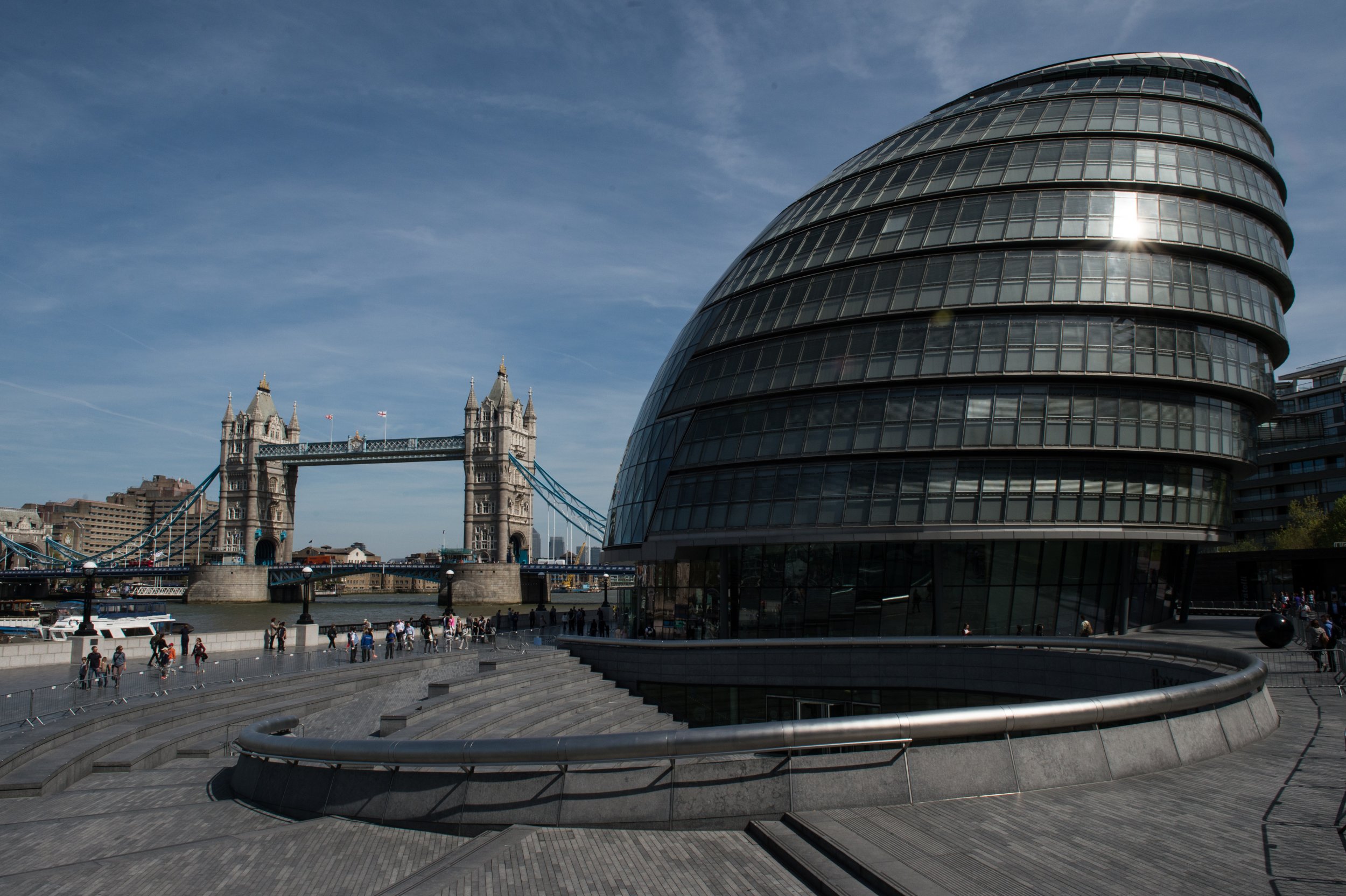 It's usually much the same story in London's mayoral contest: Since 2004, when previously independent Ken Livingstone ran as Labour's candidate, the contest has been a match between his party and the Conservatives. Thrown into the mix with varying degrees of success have been the Greens, the Liberal Democrats and, latterly, the U.K. Independence Party. This year's race, won by Labour's Sadiq Khan who was followed by the Tories' Zac Goldsmith, was no different.
But with a disproportionate amount of coverage for a regional race, the mayoralty attracts candidates for smaller parties looking to highlight their cause. We asked three candidates running independently or for smaller parties what the race was like for them:
Ankit Love, One Love Party
Love's family hails from Jammu and Kashmir in India, and he says he has a claim to the sovereignty of the province.
Best bits:
"The most significant moment has been making front-page news in Jammu and Kashmir, in the print press, when the only other two faces on the paper were the ex-Chief Minister Omar Abdullah and the Prime Minister of India, what's his name? Narendra Modi.
"I don't think any other candidate in the entire election had such influence in Asia."
"Not only did I have my article on the front page, I had the notion of legalizing cannabis on the front page in Jammu and Kashmir. I don't think anybody in Asia has ever put [forward] the idea of legalizing cannabis."
Worst bit:
"I'll tell you something. I might have claim to a sovereign state but I'm not a very wealthy guy here at all. Right now I'm thousands of pounds in debt. I left a really comfortable job working for a independent luxury magazine in Belgravia. I left everything to risk it on this."
John Zylinski, independent
Zylinski is a London-born Polish prince.
Best bits:
"I love doing interviews—I mean, it's fun talking to you. But what I really like to do is to have somebody come round to my house which is absolutely unique, and it's been described as one of the top six unmissable buildings in London... It's an 18th-century palace which I built myself."
"My father, in 1939 when the Germans invaded, was a cavalry officer and he led these 88 horsemen with sword in hand…into battle, wiped out a German infantry regiment, liberated a camp, and saved 6,000 Jews. So being able to sort of symbolically re-enact that in Hyde Park with a sign next to me saying 'Slay Labour today' was great fun."
Worst bit:
"I've enjoyed the whole thing. I've been having the time of my life.
"Unlike business, which is about things, in a sense, or money which is an abstraction, politics is about people, so especially in my case where there's nearly a million Polish people who feel they don't have a voice, it's really about community, and community is about love.
"I'm always telling my people and everybody else for that matter…that I just love them. And it's true, that's what I feel."
Lee Harris, Cannabis Is Safer Than Alcohol Party
Harris is a 79-year-old standing for the party against drugs prohibition.
Best Bits:
"Humbleness and deep emotion...at the love and warmth I'm getting from all the people in the street coming up to hug me and shake my hand and tell me they voted for me."
"In a few months time I'm 80 years old, and nobody told me that at that age I would be having such fun."
"I've had The Guardian say even if I don't get a single vote that my launch party would win first prize for the best launch party."
Worst bit:
"So far everyone's been very kind and I've had no negative reactions on the street."
"The announcer on ITV news announced me as: 'How would you like to vote for a mayor who openly admits to taking drugs?'
"All I said in the interview is that I smoke seldom, which is true."
What's it Like to Run For Mayor of London? | World