Mayor Blasted For Not Mentioning Slavery in Black History Month Proclamation
A mayor of a Wisconsin city has been criticised for not mentioning slavery in its Black History Month proclamation. The first-of-its-kind resolution for the city of Brookfield was meant to be drawn up by local leaders and Black high school students.
But the final proclamation, which the Common Council voted to adopt on February 16, was revised to exclude references to systemic racism, slavery and segregation that were part of an earlier draft crafted by the students.
Steve Ponto, the mayor of Brookfield, has now been criticized by the five students who wrote the resolution—Langston Ford, Jose Zapien Guerra, Cynthia Lu, Rayanna Hassan and Jana Gharia.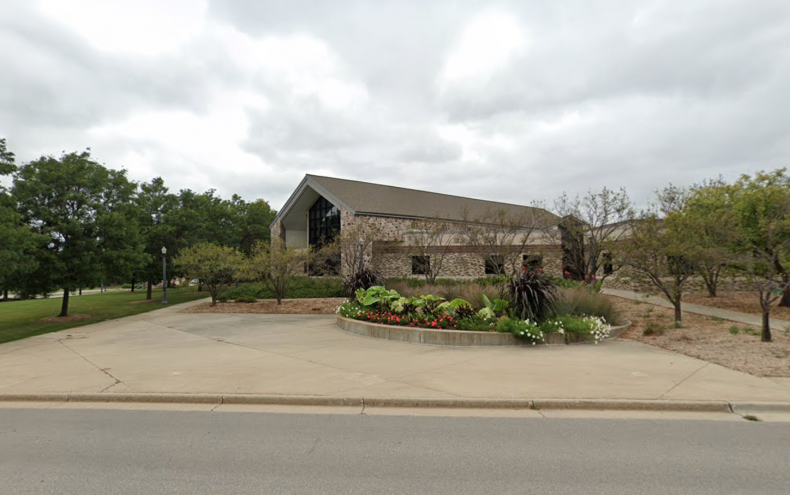 Ford, 17, told TMJ4: "When I first saw the new resolution, I was completely shocked. I didn't expect them to completely rewrite the resolution. I thought they might make a couple of edits to it. I think the most frustrating part is the mayor took out the most important parts to us."
It comes after Alderman Mike Hallquist accused Ponto of "whitewashing" the proclamation. Hallquist said in a statement on February 17: "Instead of recognizing the historical and contemporary reality of systemic racism, the Mayor, affirmed by the Common Council, chose to whitewash history and deny the many challenges faced by the Black community in Brookfield & Greater Milwaukee. In fact, the proclamation decidedly glossed over decades of well-understood and researched public policy."
Hallquist criticised the fact that the mayor and several of his colleagues objected to the "negative tone" of the submitted resolution, adding that there is "no positive spin to racism and the ugly, truly despicable outcomes it created and terror it continues to inflict."
He said: "Brookfield cannot claim to be an accepting community if its leaders cannot understand the historical and contemporary existence of racism."
Hallquist said he wanted to recognize the five students who crafted the original draft and urged the mayor to work with them in the future so that next year's resolution "can reflect a wider and more accurate representation of Black History Month."
However, Ponto defended the final proclamation in statements sent to several news publications.
He told TMJ4: "The proclamation which I drafted achieved three goals. 1) It was positive consistent with the City's long-standing practice and didn't make any allegations against the State of Wisconsin or other jurisdictions. 2) It proclaimed February 2021 as Black History Month in the City of Brookfield. 3) It commended the five high school students for their interest in government and their suggestion that we proclaim February 2021 as Black History Month.
"It concluded by encouraging our citizens to celebrate our country's diverse heritage and culture, and continue efforts to create a world that is more just, peaceful and prosperous for all. I believe my proclamation was very constructive and achieved the broad support from the Council for which I had hoped."
Newsweek has contacted Ponto for comment.