Mayors, CEOs and Non-VIPs Alike Are Testing Positive for COVID as Omicron Rages
As the COVID-19 Omicron variant sweeps across the United States, some high-profile individuals continue to be added to the list of those testing positive, including officials in large cities, executives at prominent companies and more.
On Friday, the CEO of Southwest Airlines, Gary Kelly, tested positive for the virus just two days after attending a Senate hearing to testify about the pandemic payroll support received by airlines.
Kelly, who is also the head of the nation's largest flight attendants union, was not wearing a mask during the meeting, keeping in line with other unmasked individuals in the room. He was also seen coughing multiple times during the hearing.
"Although testing negative multiple times prior to the Senate Commerce Committee Hearing, Gary tested positive for COVID-19 after returning home, experiencing mild symptoms, and taking a PCR test," Southwest Airlines said in a statement. "Gary is doing well and currently resting at home, he has been fully vaccinated and received the booster earlier this year."
"Gary's symptoms continue to be mild, and each day he is moving closer to a full recovery."
Kelly contracted COVID-19 despite being fully vaccinated and having received a booster, although Southwest did not confirm if he had a case of the Omicron variant. However, the Cleveland Clinic confirmed Friday that studies showed Omicron was more transmissible than other variants, with the clinic stating "half of the positives [that it studied] being tied to the Omicron variant."
A number of other airline executives were at the hearing and sitting near Kelly, including American Airlines CEO Doug Parker and United Airlines CEO Scott Kirby. Additionally in attendance was Delta Airlines chief of operations, John Laughter.
All three of these individuals have reportedly tested negative for COVID, according to their respective airlines.
However, the skies were not the only place where COVID cases continued to rise.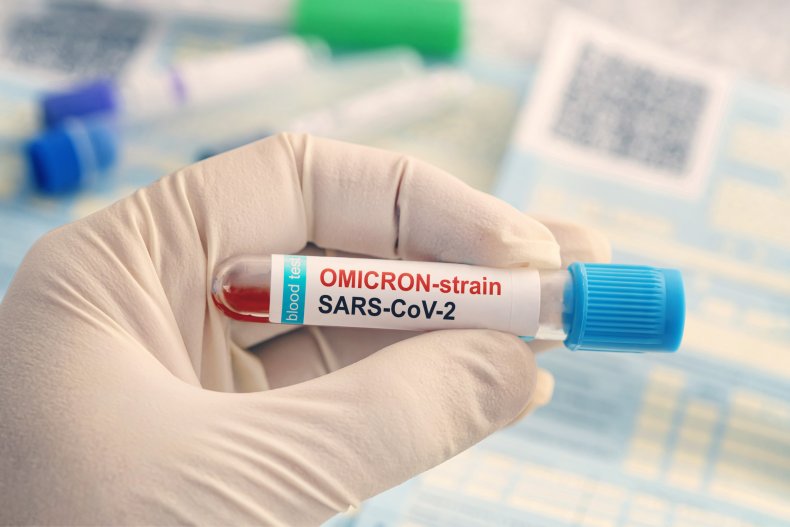 On Friday afternoon, Sylvester Turner, mayor of Houston, Texas, announced that he had tested positive for the virus.
"This afternoon, I learned that I tested positive for the virus that causes COVID-19. I was not feeling well overnight and thought I was suffering from allergies or a sinus infection, so I decided to get tested before starting my daily schedule," Turner said in a statement. "Before and after getting my test results, I canceled all events for today and the weekend."
"My symptoms are mild, and I will spend the next several days isolating myself at home and getting some rest."
Turner's office confirmed that, similar to Kelly, he was vaccinated and had received a booster shot, but did not state if he had contracted a case of Omicron. In addition to self-isolating, the Houston Chronicle reported that city employees who come into frequent contact with Turner are tested every two weeks and will continue to do so.
The pandemic is not limiting itself to noteworthy names, as Omicron continues to wreak havoc in hospitals across the United States.
The head of the U.S. Centers for Disease Control and Prevention (CDC), Dr. Rochelle Walensky, stated Wednesday that Americans should "expect to see the proportion of Omicron cases here in the United States continue to grow in the coming weeks."
"Early data suggest that Omicron is more transmissible than Delta, with a doubling time of about two days," Walensky added. "[This] means that it is vital for everyone to get vaccinated and boosted if they are eligible."
Newsweek has reached out to the CDC for comment.