Meghan McCain Slams 'Ghoulish' Bill O'Reilly Tweet About Ginsburg's Health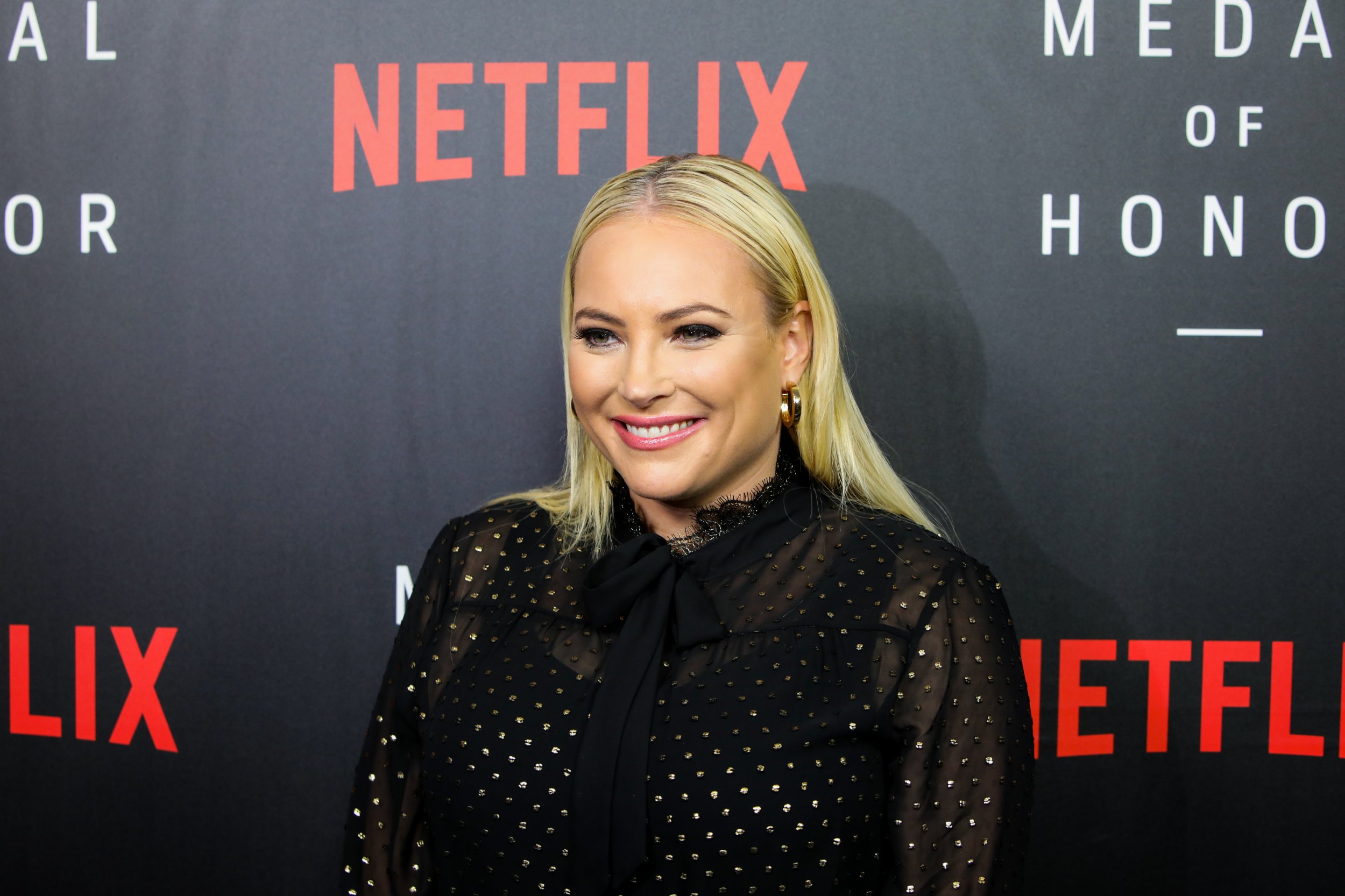 Meghan McCain blasted Bill O'Reilly on Friday after the former Fox News host tweeted that Supreme Court Justice Ruth Bader Ginsburg's health problems were likely to lead to a high court vacancy in the near future.
Responding on Twitter, McCain called O'Reilly's comments on Ginsburg's health "gross and ghoulish" and invoked their shared Christian faith in a call to pray for the 85-year-old justice's recovery.
"There's really nothing more gross and ghoulish than people in the media pontificating on a public persons health and the hypothetical political ramifications of their death," McCain wrote. "Join me in praying for RBG to have a speedy and healthy recovery - we are Christians, aren't we Bill?"
O'Reilly had asserted that President Donald Trump would "soon" be filling a Supreme Court vacancy because of Ginsburg's health condition. Earlier Friday, the 85-year-old justice underwent surgery to remove cancerous nodules from her lungs, according to a Supreme Court statement.
"Justice Ginsburg is very ill," O'Reilly wrote on Twitter. "Another Justice appointment inevitable and soon. Bad news for the left."
McCain's response received a broad showing of support, with many invoking the memory of her late father, Sen. John McCain, in denouncing O'Reilly.
McCain was formerly O'Reilly's Fox News colleague when she was a co-host of the show "Outnumbered." She left the network in 2017 to join ABC's "The View."
O'Reilly, who was long one of Fox News' most popular hosts, was fired in 2017 after the New York Times revealed the network paid out more than $10 million in settlements to five women who had accused him of sexual harassment.