McCain Tells U.S. Allies: We're With You Even If President Trump Isn't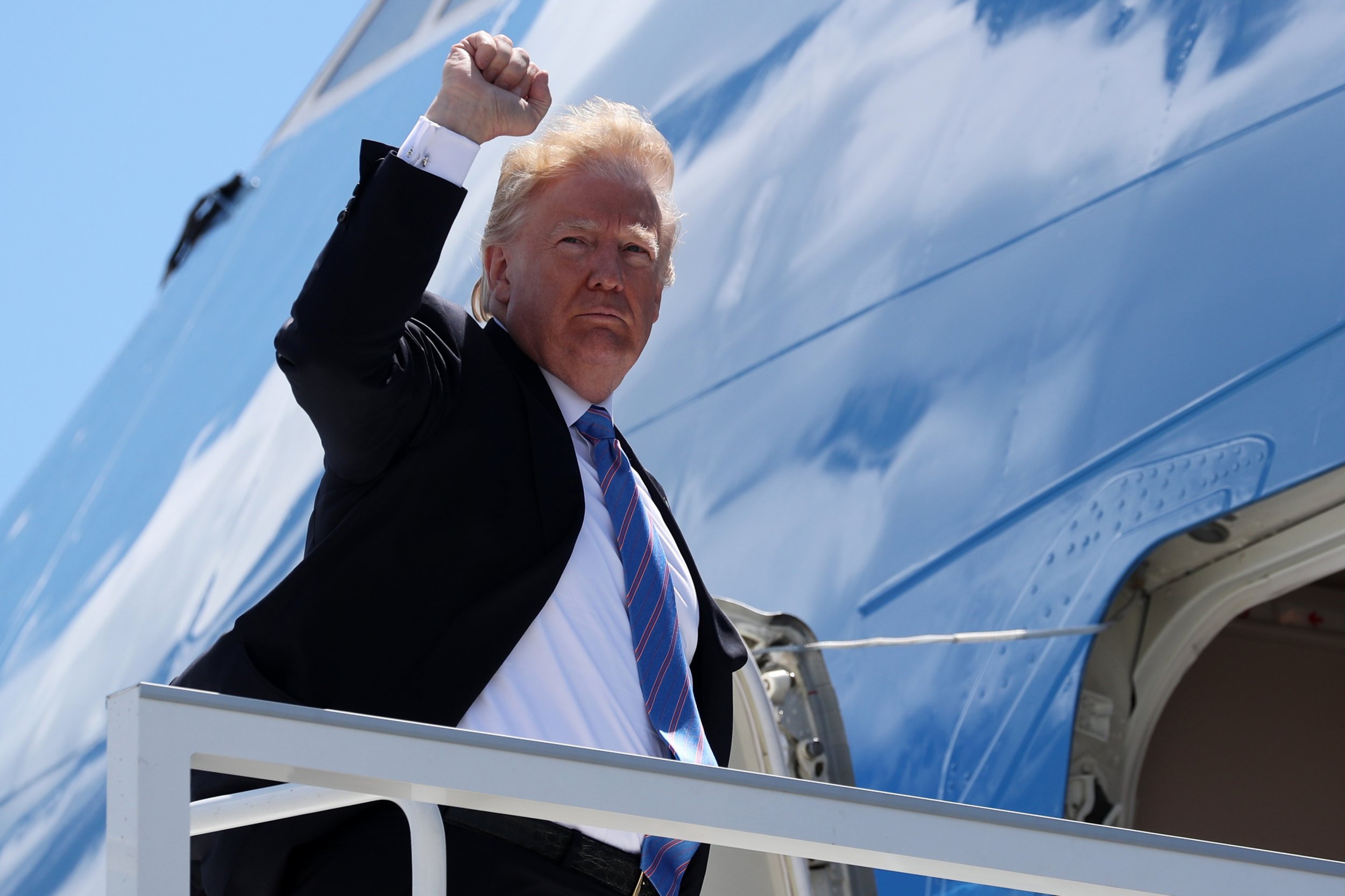 Senator John McCain has responded to President Donald Trump's decision to withdraw his support for the G7 statement, telling the U.S.' allies: Americans stand with you even if the president doesn't.
Trump withdrew his support for the G7 joint communiqué in a series of messages sent Saturday that blasted Canadian Prime Minister Justin Trudeau after Trudeau said Canada would "with absolute certainty" impose retaliatory measures on the U.S. over tariffs, CNN reported.
And the comment appeared to anger president Trump, who tweeted about Trudeau en route from the summit in Canada to Singapore.
"Based on Justin's false statements at his news conference, and the fact that Canada is charging massive Tariffs to our U.S. farmers, workers and companies, I have instructed our U.S. Reps not to endorse the Communique as we look at Tariffs on automobiles flooding the U.S. Market!." he president tweeted.
"PM Justin Trudeau of Canada acted so meek and mild during our @G7 meetings only to give a news conference after I left saying that, 'US Tariffs were kind of insulting' and he 'will not be pushed around.' Very dishonest & weak. Our Tariffs are in response to his of 270% on dairy!" he added.
And his comments appear to have struck a nerve with Republican McCain, who has previously disagreed with Trump on a number of issues, with the president blaming McCain for sinking his "skinny" repeal of Obamacare.
"To our allies: bipartisan majorities of Americans remain pro-free trade, pro-globalization & supportive of alliances based on 70 years of shared values. Americans stand with you, even if our president doesn't," McCain wrote in a tweet on Saturday in response to a series of messages sent by the president on the social media site.
McCain, who has been battling aggressive brain cancer, has reportedly instructed his family he does want President Trump to attend his funeral.