McCarran Airport Power Outage: Flights Delayed at Las Vegas International Airport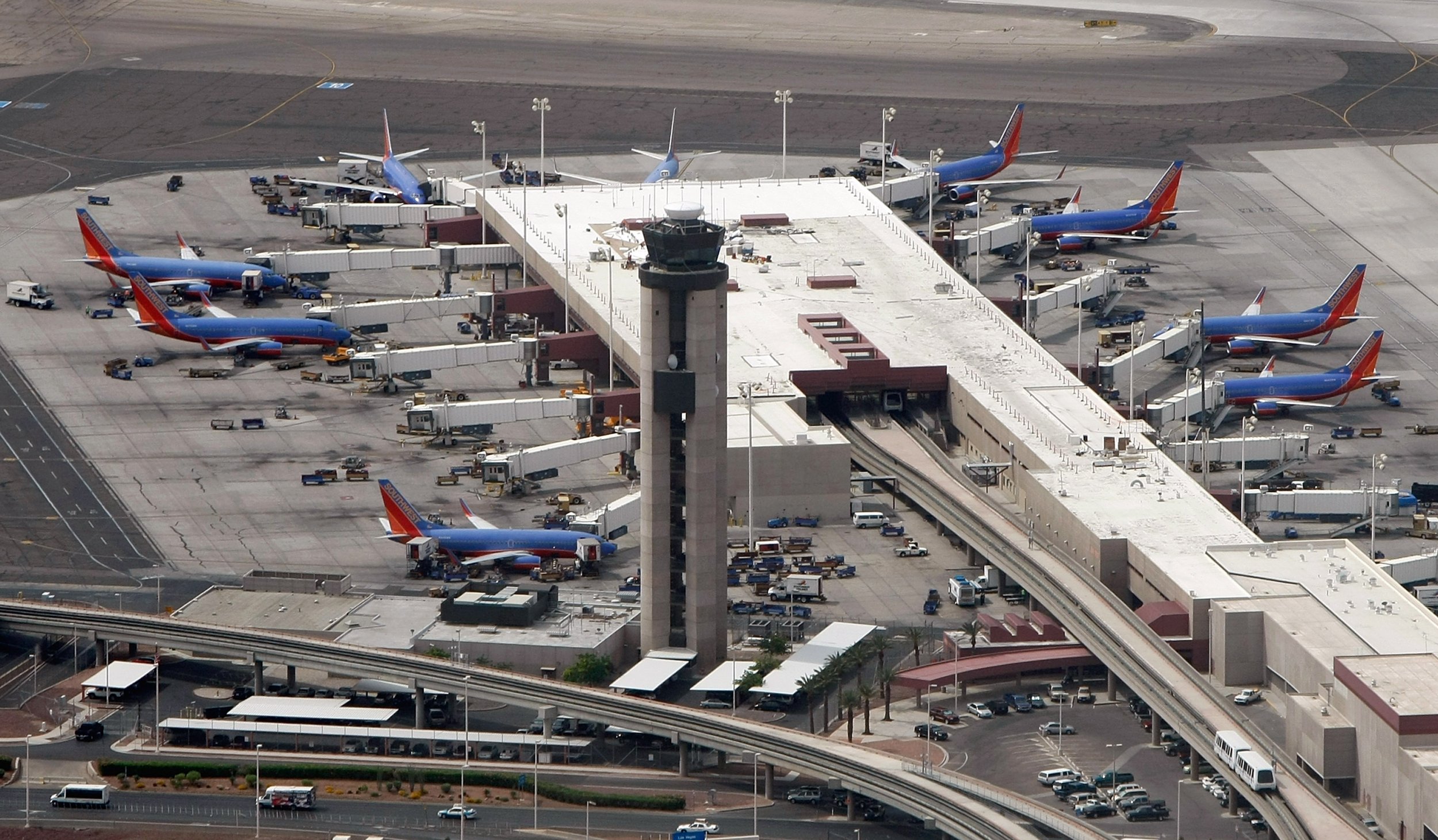 A power outage was reported Wednesday at McCarran International Airport in Las Vegas, Nevada, the airport confirmed on Twitter. McCarran reported that things were moving "slower than usual" at 7:51 a.m. local time.
The power outage was apparently affecting Terminal 1, A, B and C Concourses. Gates D and Terminal 3 were operational. It was unclear exactly which flights were affected.
The airport said it was working with Nevada Energy to "address the situation as quickly as possible." The energy company said the outage was the result of an off-site equipment issue and that it would use backup generators until the problem was resolved, KVVU-TV reported.
Images posted on social media showed crowds of travelers waiting at the airport amid the outage. One user described the unfolding situation as a "surreal scene."
This is a developing story and will be updated as more information becomes available.