McMuffin Lovers, Rejoice: McDonald's Introduces All Day Breakfast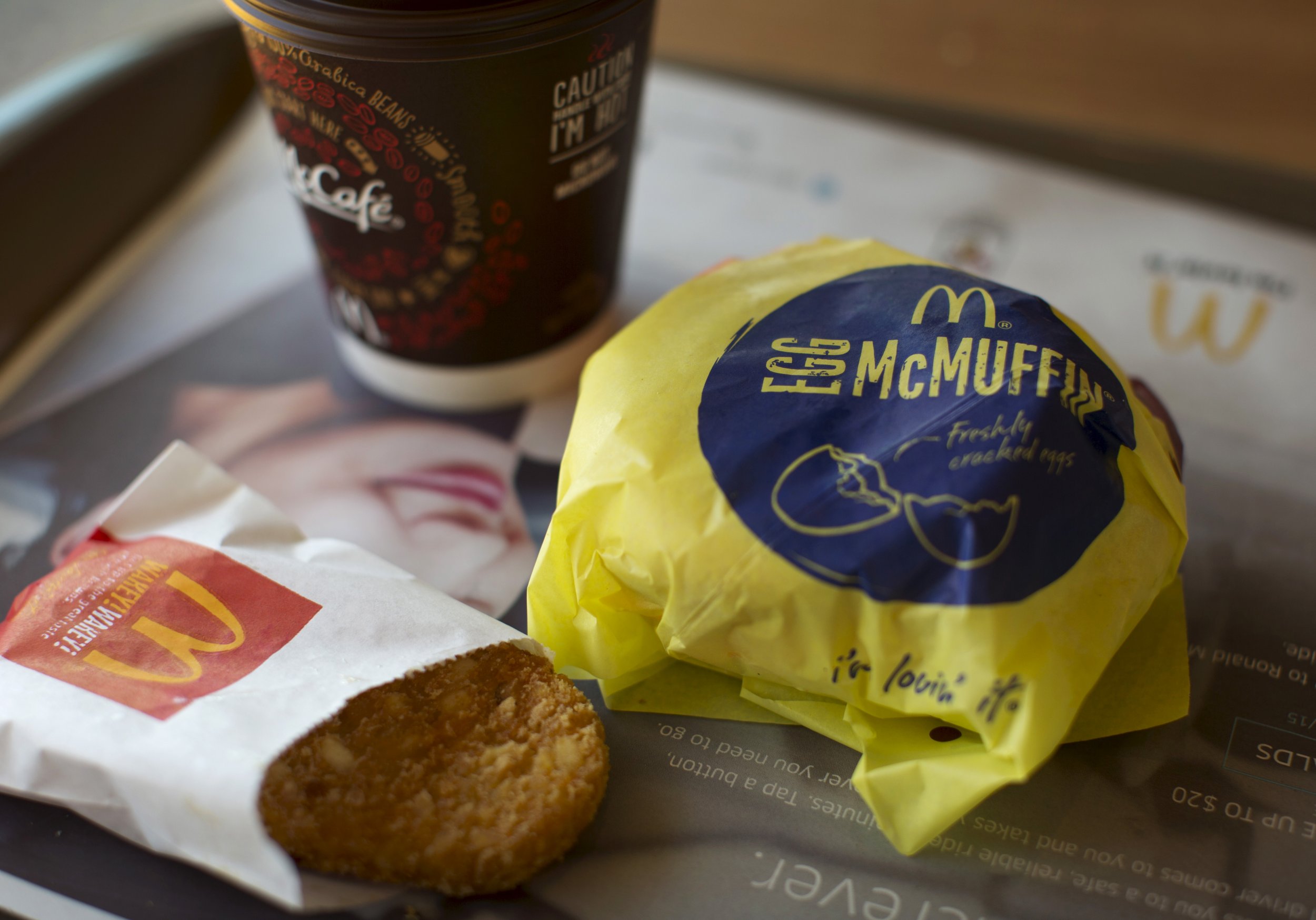 If you feel inclined to eat a McMuffin at midnight, you can finally make it happen, starting October 6. McDonald's is offering all day breakfast after many, many requests from fans of the fastfood joint. Over 14,000 McDonald's stores will offer breakfast around the clock.
The menu will include McMuffin sandwiches, platters including the chain's beloved hotcakes, biscuit sandwiches, parfaits and hash browns. The regular menu will go unchanged, however, individual stores can remove menu items "based on local customer preferences," McDonald's said in a statement.
McDonald's is celebrating the news with a lot of gifs. And probably some McMuffins.