Hasidic Man Sues McDonalds, Says He Was Told to Shave His Beard to Get Job
A Jewish man is suing McDonald's, claiming the fast-food giant violated his freedom of religion when it refused to hire him in 2016.
In a brought by the Equal Employment Opportunity Commission, the unnamed plaintiff, who is Hasidic, says he applied to be a maintenance worker at a McDonald's restaurant in Longwood, Florida. But he was allegedly told he would have to shave his long beard if he wanted the job. According to his suit, McDonald's policy requires all male employees to be clean-shaven.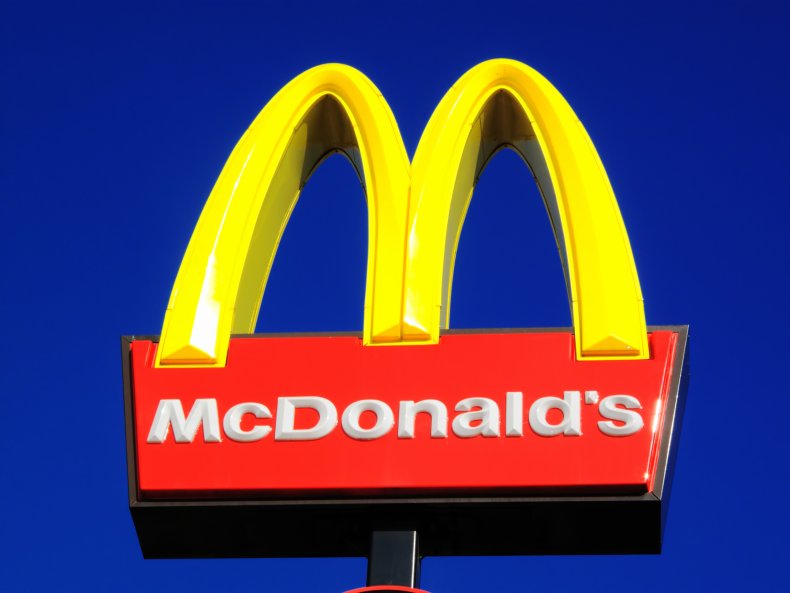 A manager allegedly told the applicant "he had the job, but would need to shave his beard to be in compliance with McDonald's grooming and appearance policy," according to the EEOC.
Orthodox Jews in the Lubavitch branch of Hasidism believe they are commanded to let their beards grow long, as well as their sideburns, or payot.
The would-be worker claims he offered to wear a beard net instead, but the manager wouldn't accept the compromise. Instead, he reportedly told the man couldn't be hired if he was going to violate McDonald's company policy.
The lawsuit, filed on Wednesday, seeks back wages for the past three years he would have been employed.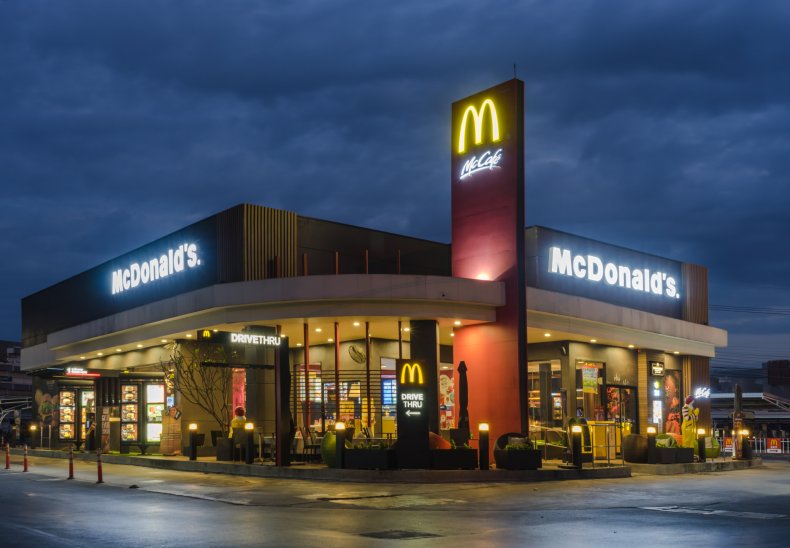 The EEOC is responsible for enforcing workplace discrimination claims. In 2017, the agency helped a Rastafarian win a $30,000 settlement against a food vendor at Disney World.
Courtney Joseph, who worked as a line cook for Hospitality Staff, was told he had to snip his dreadlocks if he wanted to keep his job. (Disney also has strict grooming policies.) Claiming the ornate hairstyle was part of his religious observance, Joseph refused—and was fired.
"Such alleged conduct violates Title VII of the Civil Rights Act of 1964, which prohibits religious discrimination and requires employers to make reasonable accommodations to employees' sincerely held religious beliefs so long as this does not pose an undue hardship to the business," the Commission wrote in an announcement.
On Monday, Sen. Tim Kaine tweeted a section of EEOC policy stating language like, "go back to where you came from" is a classic form of discrimination," after President Trump used the phrase in an earlier tweet.
The agency didn't directly respond to the controversy, but tweeted Tuesday about how individuals can file a charge of discrimination that obligates it to take action.