McDonald's Manager Accused of Raping 14-Year-Old Employee Inside Cooler
A Minnesota McDonald's manager is facing five felony charges of first-degree criminal sexual conduct after prosecutors allege he repeatedly raped a 14-year-old female employee inside the fast-food restaurant's walk-in cooler.
Andrew Joseph Otero-Albertorio, 24, of Maple Grove, Minn. was charged with five felony counts of criminal sexual conduct last week in Hennepin County District Court and remains in custody with bail set at $500,000, reported KSTP-TV. He is scheduled to make his initial court appearance on Tuesday afternoon. Each of the five charges carries a maximum sentence of 30 years in jail.
"These sexual assaults, if proven in court, reflect deplorable conduct," County Attorney Mike Freeman said in a statement. "A 24-year-old manager abusing his position of authority upon a young girl is wrong. Thankfully, the legislature has made such conduct a serious felony, and rightfully so."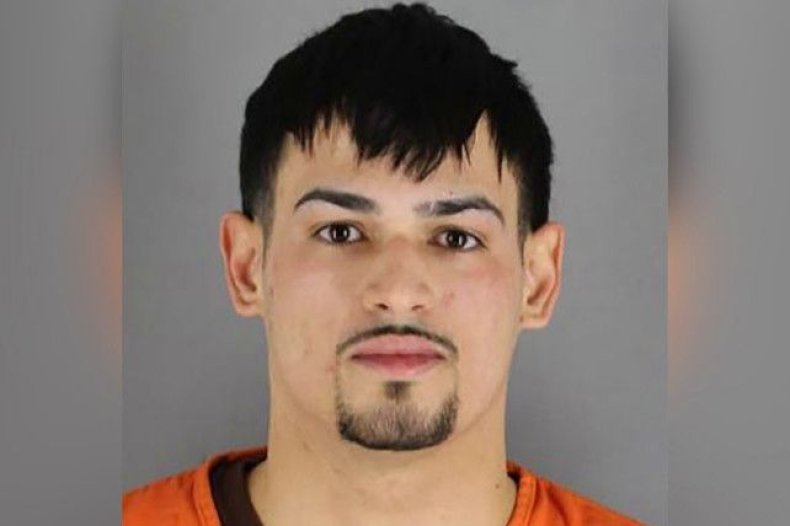 Albertorio and the unidentified victim started trading Snapchat messages last November, according to the charges. Shortly after, the manager attempted to kiss the 14-year-old staffer, but she pushed him off. Although the two discussed having intercourse, the teenager expressed concerns that she may be too young and could get him into trouble.
In early December, Albertorio confronted the victim while they were both inside the McDonald's Maple Grove walk-in cooler, where he told her he wanted to have sex and began touching her body. When the teenager refused, Albertorio pulled down her underwear and raped her. According to the criminal complaint, the victim said "she felt pressured into the act."
Albertorio continued to rape the victim multiple times in the months following the initial incident. The subsequent rapes took place inside the restaurant's cooler, in a back room, in Albertorio's car and at his house.
The victim also claims Albertorio gave her additional work hours and paid her with his own money to avoid violating child labor laws.
In a statement, released through a McDonald's regional spokesperson, Shahab Hyder, the owner of the Minnesota franchise, said: "We are appalled by the alleged actions of this manager. Nothing is more important than the safety and security of our customers and employees, and I can confirm this manager is no longer employed by my organization."