A McDonald's restaurant in Florida is paying job applicants $50 for turning up to an interview amid struggles to hire new employees.
The franchise owner, Blake Casper, who has 60 McDonald's restaurants in the Tampa, Florida area, told Insider that a general manager gave him the idea for the interview reward after telling them to "do whatever you need to do" to hire workers.
Casper he believes it is difficult to hire workers at the moment due to the number of businesses reopening and hiring, alongside enhanced unemployment benefits.
However, the $50 reward has not tempted many people to apply for jobs, according to Casper, who said that they had more success with referral programs, signing bonuses, and allowing people to apply via text message.
Casper also said he is considering raising starting wages to attract more employees. The McDonald's restaurant currently pays $12 an hour, which is $3 above Florida's minimum wage, but he is considering increasing the wage to $13.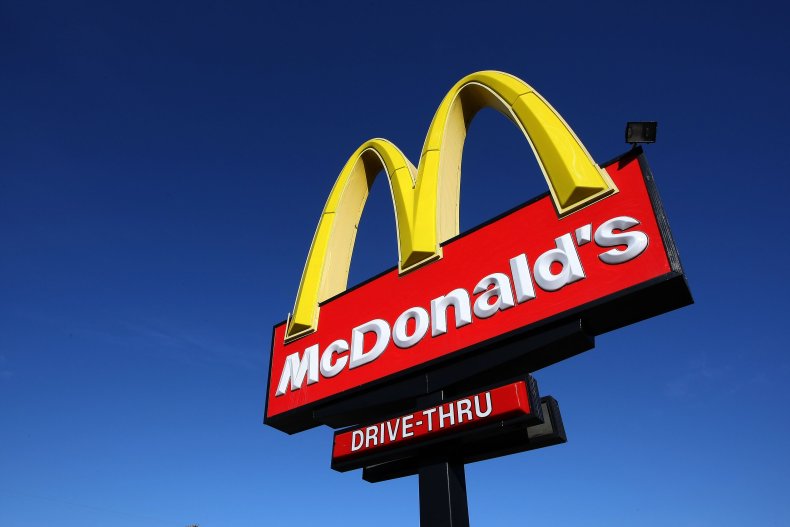 There have been calls to raise the minimum wage to $15 an hour in the U.S. and McDonald's has previously said that the company will "do just fine" through staged and equitable minimum wage increases.
The National Restaurant Association has opposed federal efforts to raise the minimum wage to $15 an hour, spending $2.6 million on federal lobbying last year, including lobbying against the Raise the Wage Act.
However, in 2019, McDonald's told the National Restaurant Association that it would no longer participate in lobbying efforts to oppose minimum wage increases at the federal, state, or local level.
In January, McDonald's CEO Chris Kempczinski told investors the company "developed quite a bit of experience" with minimum wage hikes at the state level, and they haven't been a problem.
"Our view is the minimum wage is most likely going to be increasing whether that's federally or at the state level as I referenced, and so long as it's done... in a staged way and in a way that is equitable for everybody, McDonald's will do just fine through that," Kempczinski said.
The House and Senate Democrats introduced the Raise the Wage Act legislation to gradually raise the federal minimum wage from $7.25 to $15 by 2025. The act proposes that anyone working minimum-wage jobs, tipped wage workers, youth wage workers or 14(c) wage workers would be paid at least $15 an hour.
If the bill passes, by 2025, the minimum wage would be $15 for most workers, including workers with disabilities. By 2027, untipped and teenaged workers would also be paid a minimum of $15.