McDonald's Serves Pregnant Woman Cup of Cleaning Solution Instead of Coffee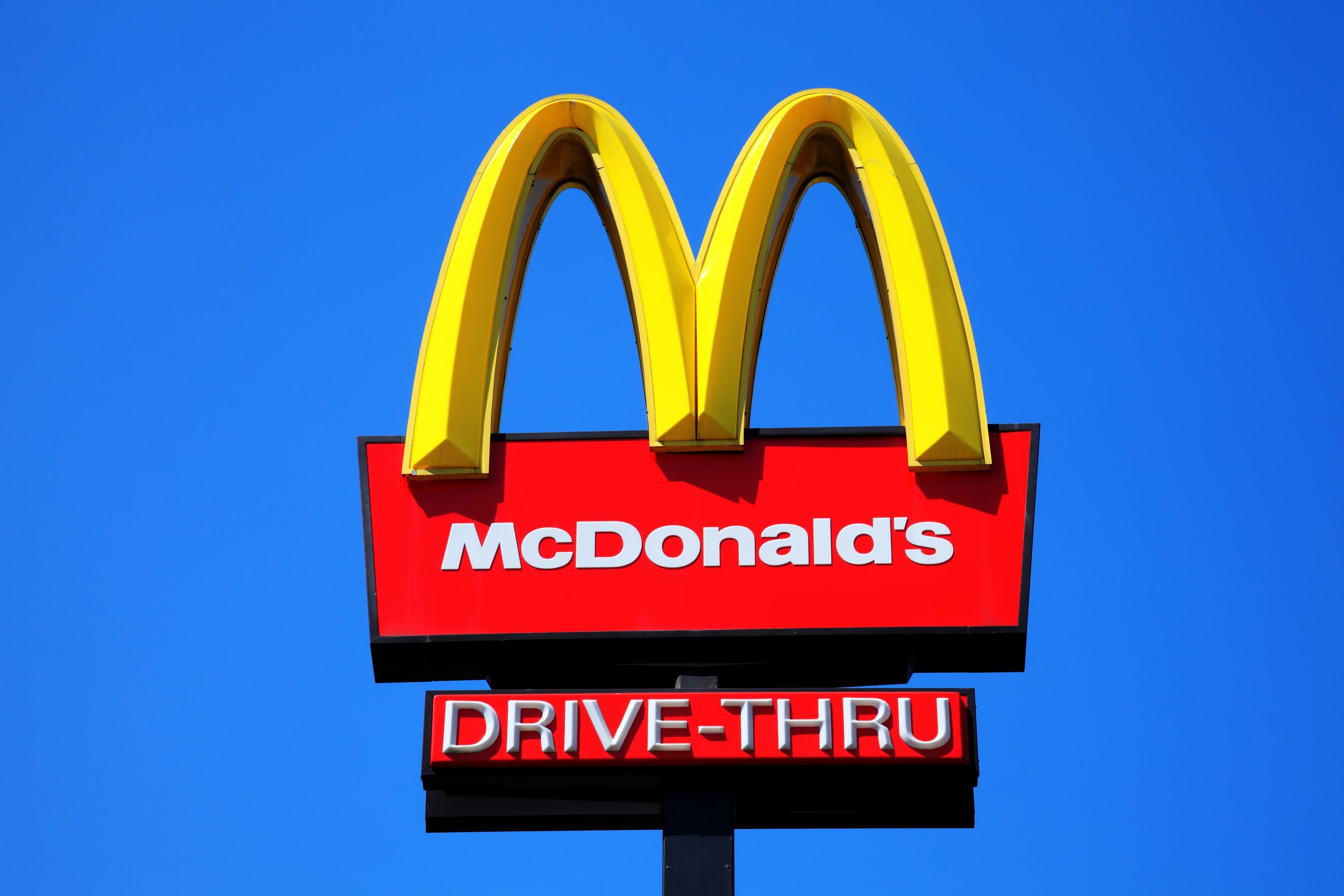 A pregnant women from Canada has been served a cup of cleaning chemicals instead of a latte at her local McDonald's.
Sarah Douglas—who is 32-weeks pregnant with her third child—was driving her son to a baseball game on Sunday morning when she stopped at a McDonald's in southern Alberta. Driving through, Douglas grabbed her coffee and got back on the highway.
After just one sip, she pulled over and spat the drink out. "I immediately had to put my hazard lights on and pull over and spit it out and rinse my mouth out with… water," Douglas told Lethbridgenewsnow.com. "I opened up the lid of the coffee and out pours this pungent smell of chemical. It wasn't a latte at all."
Douglas returned to the store in a fury. After telling someone behind the counter about the issue, she asked to speak to a supervisor who offered a replacement coffee. "I showed him the coffee and he had asked if I wanted a new one, and I said, 'absolutely not, this is unacceptable.' I said I need to speak to someone higher up and he said he was the only supervisor on at the time, and he gave me his manager's phone number."
Upon inspection, it was discovered the coffee machine had a cleaning line hooked into the milk dispenser.
Fearful of the chemicals she had put in her mouth, Douglas asked the supervisor to let her take a picture of the bottle's contents. "The supervisor went and got the bottle that was hooked up to it and brought it over to the counter, and I took a picture of it, so I knew what I was working with—what I had consumed so I could talk to 811 and poison control.
"I took a picture of it and then another co-worker of his had also overheard what had been going on, and was a little bit upset at the situation and said that this had happened before. And she was a little mad that it was occurring again."
The incident does seem to have happened before:
Douglas was comforted after speaking to poison control but still plans to see her family doctor.
According to CBC, the McDonald's franchise owner Dan Brown said his restaurant has taken "immediate action" by putting up additional signage. "What happened is that the machine was being cleaned as it is every morning," Brown said. "Unfortunately, the milk supply line was connected to the cleaning solution while this guest's drink was made."
"We have taken immediate action to review the proper cleaning procedures with the team and have put additional signage up as an added reminder."
McDonalds Canada did not immediately respond to a request for comment.
Douglas said she spoke out to stop the problem ever arising again. "As a mother, I want to make sure I have voice and that I'm being heard in terms of the safety of consumers."