McDonald's Shootout Sees Florida Woman Exchange Fire With Deputies: Police
A Florida woman exchanged gunfire with police Saturday night at a McDonald's in Orlando after officers received reports of an armed robbery.
The Orange County Sheriff's Office said in a statement that a woman in her 30s fired a gun inside the fast food restaurant after making unspecified threats, local news station WFLA reported. Luckily, the employees and customers managed to escape uninjured.
When police arrived, the unidentified woman began firing at three deputies from inside the restaurant, which prompted them to fire back at her. The sheriff's office said no one was harmed during the shootout.
For more than six hours, the woman and the officers were a part of a standoff as police tried to convince her to surrender.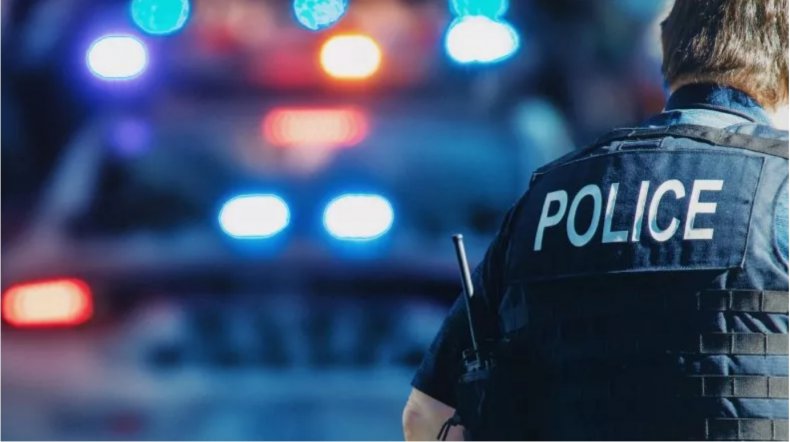 According to Click Orlando, negotiators spoke to her through a loudspeaker and told her: "Come out with your hands up. Answer your phone. We want to know if you're okay."
She was eventually taken into custody early Sunday morning after she left the restaurant, according to WFLA. Meanwhile, the deputies that were involved in the shooting were placed on paid temporary administrative leave.
No details were revealed about the events that led up to the incident, but an ongoing investigation is being conducted by the Florida Department of Law Enforcement. The sheriff's office is also investigating.
A similar restaurant attack happened in Memphis, Tennessee, last week during a robbery when a suspect hit an Applebee's worker in the head with a gun after she refused to give him money. The gunman approached the worker while she was taking out the trash behind the restaurant and pointed a gun at her.
The victim ran inside the restaurant and tried to lock herself in an office, but the gunman "forced his way" in and took the money, according to the police. No arrests were made, but police told Newsweek that the worker didn't need to be transferred to a hospital.
Also last week, a customer allegedly shot a Jack in the Box employee in Houston, Texas, after having a dispute over additional sauce, which he was told comes with a surcharge.
Meanwhile in March, a 16-year-old McDonald's worker in Arizona was shot and killed during a fight in the restaurant's bathroom. The teen engaged in an altercation with the shooter, who police believe knew him.
Another McDonald's employee was shot in Missouri earlier this year by a woman who was allegedly arguing over a french fry discount. The woman, who was identified as Terika Clay, was arrested and charged with first-degree assault and criminal action.
Newsweek reached out to the Orange County Sheriff's Office for comment.