McDonald's Staff Told to Choose Between Taking Breaks or Using the Toilet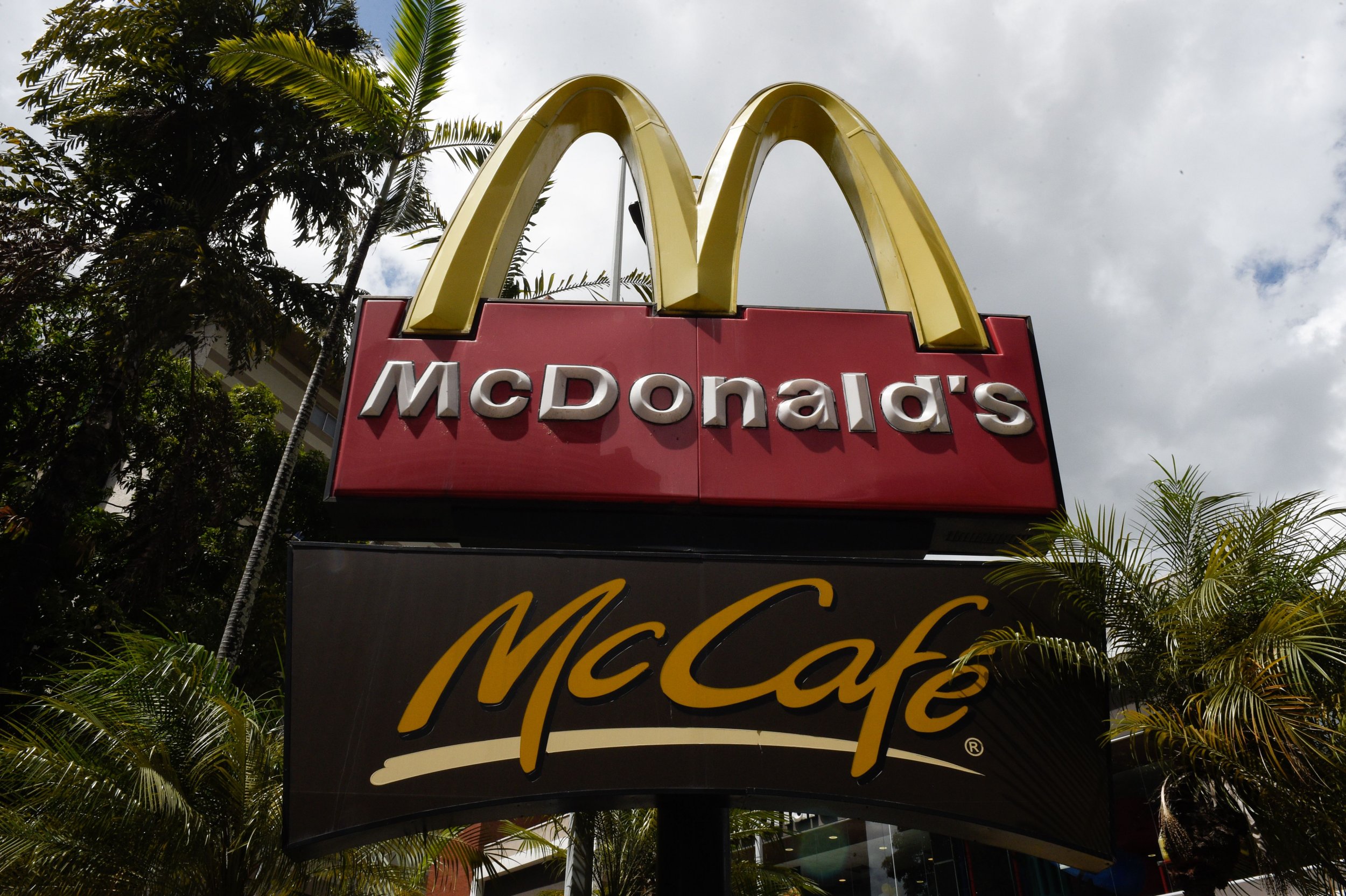 McDonald's workers in Australia are complaining they are being asked to choose between getting breaks on certain shifts and using the bathroom or having a drink.
Officials from the Retail and Fast Food Workers Union have threatened to take legal action on behalf of the McDonald's workers if outlets do not allow them to take paid 10-minute breaks, as stipulated in their workplace agreements.
Read more: San Francisco man brings dead raccoon into McDonald's and puts it on table
The debate got heated after the manager in charge of several outlets in Queensland warned workers on a private social media page of serious consequences if they continued to demand the breaks, which could cost them bathroom visits.
Under rules for meal breaks, workers on shifts between four and five hours long are entitled to a 10-minute paid break. Those who work longer hours get longer breaks.
But the manager for the franchisee, Tantex Holdings, said that as most staff did not work more than four hours at a time, they do not qualify for a break but were still allowed to go to the toilet or drink water.
The manager said that if the company implemented the requested changes "on your shift, this 10-minute break would be the only time you would ever be permitted to have a drink or go to the toilet. So I hope to god you don't get thirsty on your next shift because we just wouldn't be able to allow a drink. Fair is fair right?"
Union officials do not think so, and are organizing a protest outside a McDonald's restaurant in Brisbane. Union secretary Josh Cullinan said: "We take these threats very seriously. No worker should be barred from the toilet, or access to clean drinking water, let alone the very young workers at McDonald's," The Sydney Morning Herald reported.
A McDonald's spokeswoman said all staff were given breaks "as required," and had access to a dedicated hotline if they had any complaints. "We work closely with our restaurants to ensure all our employees receive the correct entitlements and pay," the spokeswoman said.
McDonald's Australia did not immediately respond to a request for comment.