McKinney Fire Updates: Deadly Blaze Threatens 4,900 Structures
Fire Leaves Families, Animals Displaced
The McKinney Fire has forced thousands of people to evacuate their homes.
Some residents who were forced to evacuate are currently staying at a Red Cross shelter in Weed, California.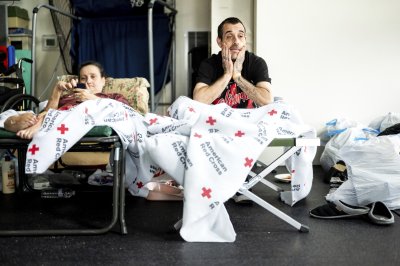 The fire continues to burn throughout the area, destroying homes, buildings and displacing many animals.
There has been widespread destruction and damage as the fire has torched through 55,000 acres.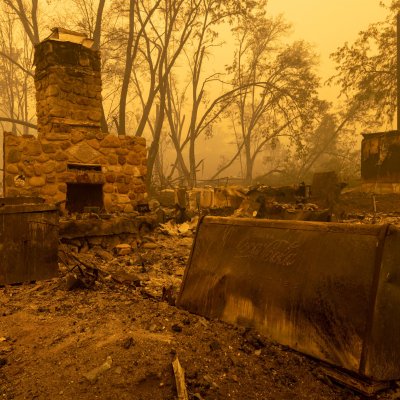 Vice President Kamala Harris mentioned the fire when talking about the impacts of climate change in Miami, Florida on Monday.
"Climate change has become a climate crisis, and a threat has now become a reality," she said.
After talking about the deadly floods in Kentucky and Missouri, she mentioned the 2.5 million acres wildfires burned last year in her home state of California.
"Over the past few days in California, the McKinney fire has left two dead and forced thousands in California to evacuate their homes," she said. "It has been devastating, what we are witnessing, to so many families and so many communities."