Marvel Cinematic Universe Phase 4: What Comes After 'Avengers: Endgame'?
The Marvel Cinematic Universe as we know it is about to change forever. Avengers: Endgame, presumably the final movie featuring OG cast members like Robert Downey Jr. is about to be released, signaling the end of an era. Fans online are still trying to hold it together, realizing that the franchise that's been with them for over a decade will soon move on to its next step. Phase 4 of the MCU is still very much under wraps, with Disney's top executives keeping their mouths shut about what we could see.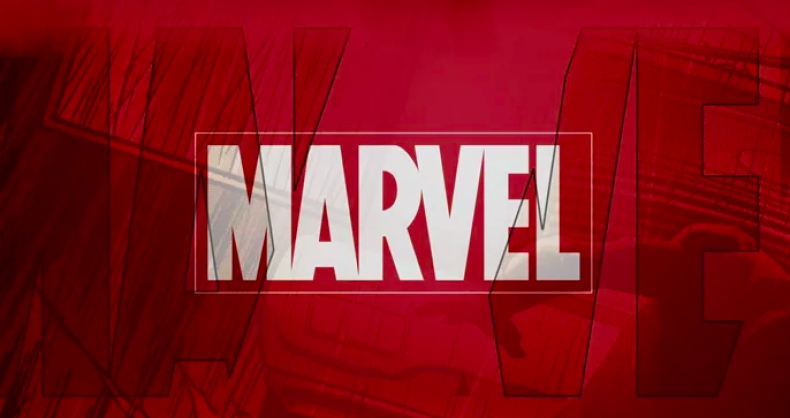 On the Marvel website, there are currently only two official movies confirmed: Avengers: Endgame and Spider-Man: Far from Home . Phase 4 begins with Spidey enjoying his European vacation and taking down Mysterio. There are currently six more movies planned with some of Marvel's other heroes, potentially leading to an MCU that's virtually unrecognizable. These movies have very little information released about them.
Black Widow (TBA)
The Eternals (TBA)
Doctor Strange 2 (TBA)
Black Panther 2 (TBA)
Shang-Chi (TBA)
Guardians of the Galaxy Vol. 3 (2022)
Black Widow has Scarlet Johansson continuing her role as the former Russian spy turned secret agent. The Eternals are beings as old as mankind, being created by the Celestials (those giant walking beings from Thor: Ragnarok ) to test their scientific achievement. Angelina Jolie will play Sersi, alongside her love interest, Ikaris. Both Doctor Strange 2 and Black Panther 2 will see their respective heroes coming back for one more adventure, this time with (hopefully) more explosions and Marvel Easter eggs. Guardians of the Galaxy Vol. 3 will have James Gunn directing again, after he was initially taken off the project after an outcry sparked by controversial social media posts he made several years ago.
The strangest inclusion on the list has to be Shang-Chi , who started off in the comics as a fairly cringe-worthy Asian stereotype capitalizing off the popularity of Kung-Fu movies. He's joined the Avengers and is a master of martial arts, but besides that there's not a lot we know about the character. Now that Marvel has scraped nearly every character into some type of movie, limited-run series or television show, they need to find something new.
Are you excited for MCU Phase 4? Which of these upcoming films do you think has the most potential? Tell us in the comments.