'Me and Mrs. Jones' Singer Billy Paul Dead at 81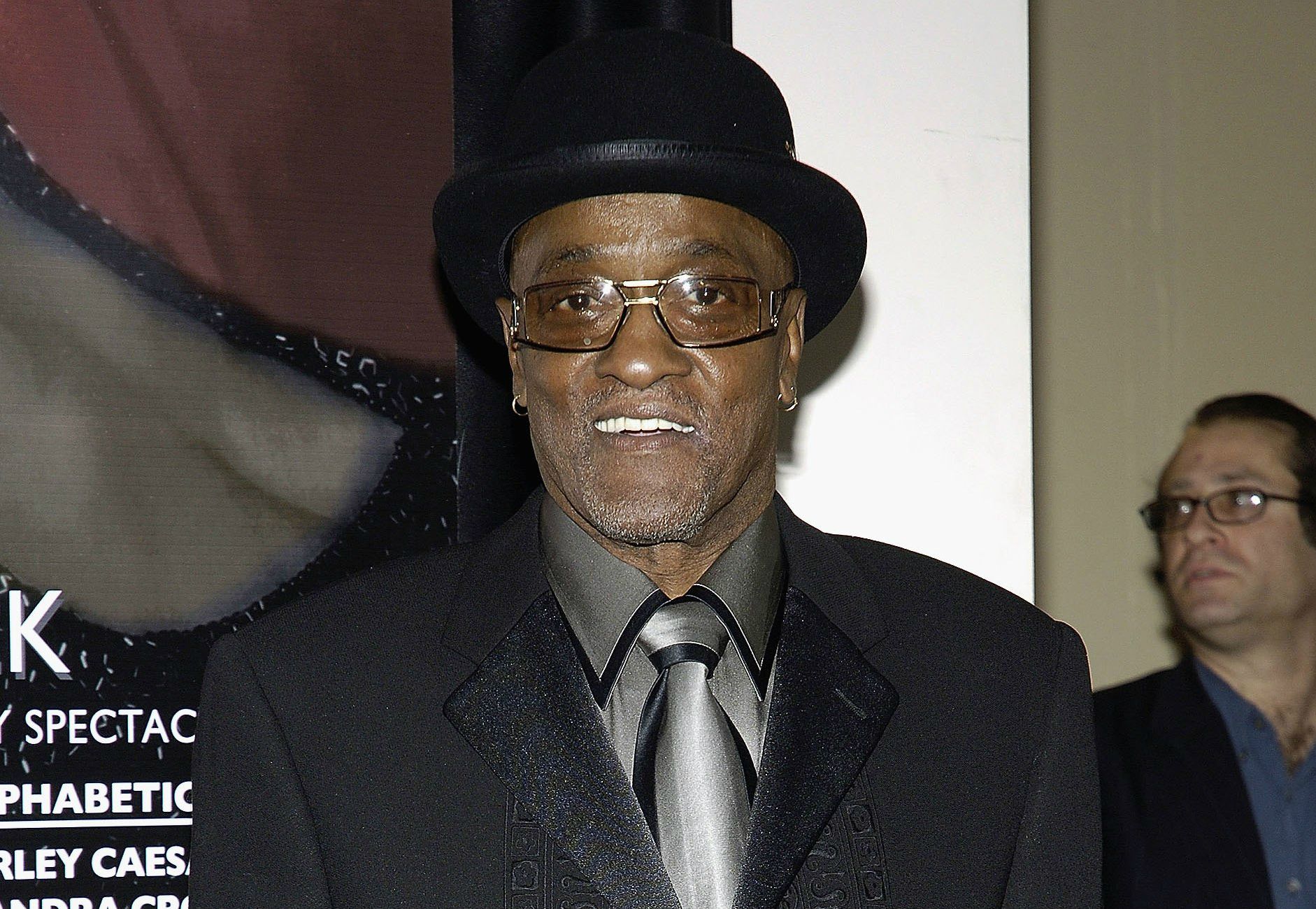 Soul singer Billy Paul, best known for the hit song "Me and Mrs. Jones," has died at the age of 81.
The musician died at his home in New Jersey on Sunday after a battle with cancer, his manager Beverly Gay told Associated Press. He had been hospitalized at Temple University Hospital in Philadelphia just a week ago.
A statement posted on his official website said: "We regret to announce with a heavy heart that Billy has passed away today at home after a serious medical condition.
"We would like to extend our most sincere condolences to his wife Blanche and family for their loss, as they and the world grieves the loss of another musical icon that helped pioneer today's R&B music. Billy will be truly missed."
Released in 1972, "Me and Mrs. Jones," topped the U.S. Billboard Hot 100 chart for three weeks. The song, about an illicit affair between a man and his married lover, also earned him a Grammy Award for Best R&B Vocal Performance in 1973.
The song was covered more recently by Canadian crooner Michael Buble in 2007 and featured in the romantic comedy Bridget Jones' Diary in 2001.
Born Paul Williams in 1934, Paul was one of numerous singers to work with popular Philadelphia production duo Kenny Gamble and Leon Huff.
He recorded 16 albums, the last of which, Wide Open , was released in 1988.
In the 1950s, Paul served in the U.S. armed forces, later claiming he was stationed with Elvis Presley.
"I went in, in 1957, and I was stationed with Elvis Presley and Gary Crosby, Bing Crosby's son. We were in Germany and we said we're going to start a band, so we didn't have to do any hard work in the service. We tried to get Elvis to join but he wanted to be a jeep driver," he said .