Where the 'Mean Girls' Cast Are Now, 17 Years Later
Lindsay Lohan, Rachel McAdams, Lacey Chabert, and Amanda Seyfried burst onto our screens in the 2004 hit film Mean Girls as Cady Heron, Regina George, Gretchen Wieners, and Karen Smith respectively. Almost two decades have passed since the film premiered and the main cast has gone on to do so much since 2004. Newsweek has everything you need to know about where the main cast of Mean Girls are now.
Where the Mean Girls Cast Are Now
Lindsay Lohan
Lindsay Lohan starred as Cady Heron in Mean Girls, the new girl at school who befriends the popular group at school, otherwise known as the Plastics.
After appearing in Mean Girls, Lohan went on to star in several huge noughties flicks including Herbie: Fully Loaded, Just My Luck, Chapter 27 and Labor Pains.
Lohan also launched a successful music career shortly after the release of Mean Girls. Her album, "Speak," was the first high-seller from Casablanca Records in several years and peaked at number 4 on the Billboard 200, despite negative reviews.
After several years out of the spotlight, Lohan returned to music and acting in 2018.
She made her comeback in the second season of British black comedy Sick Note, starring alongside Rupert Grint and Nick Frost.
In May 2021, Netflix announced Lohan is set to star in a Christmas romantic comedy about a woman who suffers from amnesia following a skiing accident.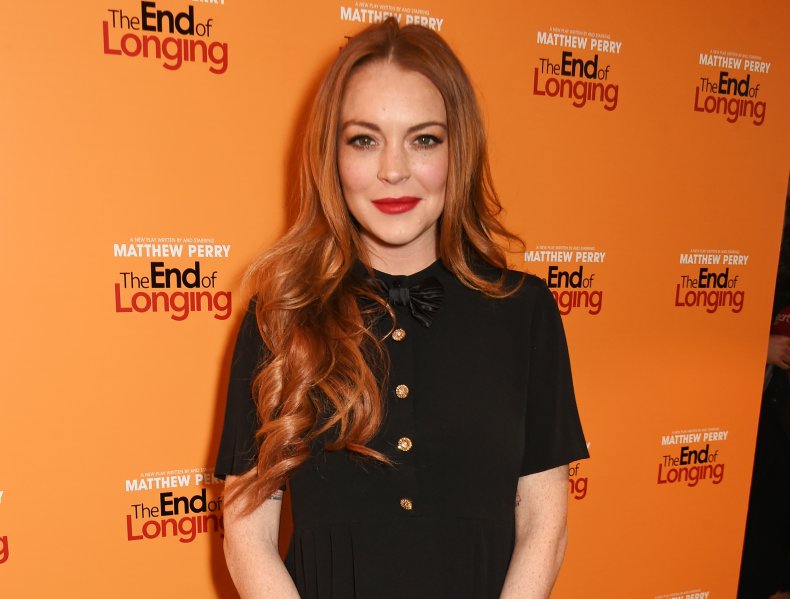 Rachel McAdams
Rachel McAdams played the role of Queen Bee Regina George in Mean Girls, the meanest of the titular Mean Girls.
After Mean Girls was released in 2004, McAdams starred in The Notebook alongside Ryan Gosling, winning an MTV Movie Award and 14 Teen Choice gongs.
She then went on to star alongside Owen Wilson, Vince Vaughn, and Bradley Cooper in the romantic comedy Wedding Crashers.
Between 2006 and 2008, McAdams took a break from acting. She returned to the spotlight with the film Married Life, where she starred alongside Pierce Brosnan and Chris Cooper.
McAdams went on to star in Sherlock Holmes, Morning Glory, Midnight in Paris, The Vow, To the Wonder, and About Time.
In 2015, McAdams appeared as journalist Sacha Pfeiffer alongside Michael Keaton, Mark Ruffalo and Stanley Tucci in Tom McCarthy's Spotlight, which won the Oscar for Best Picture.
Most recently, McAdams starred alongside Will Ferrell in the Netflix musical comedy Eurovision Song Contest: The Story of Fire Saga.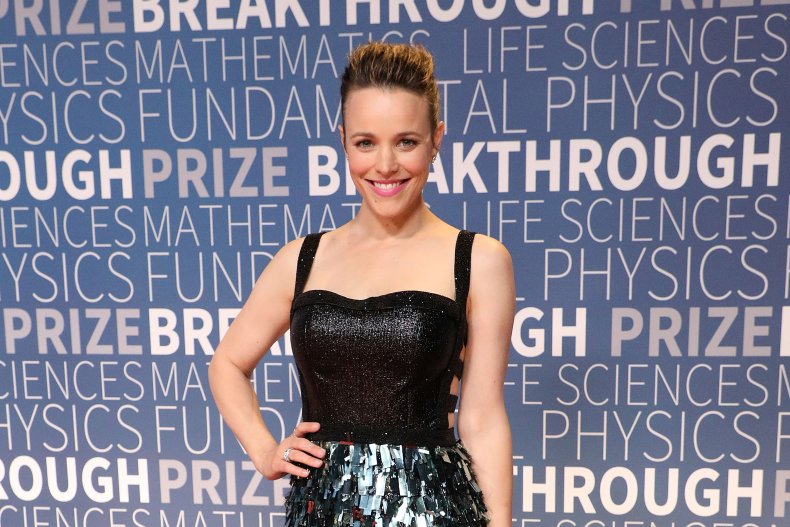 Lacey Chabert
Lacey Chabert starred as Gretchen Wieners, a fellow member of the Plastics, desperate for Regina's approval in Mean Girls.
Chabert went on to star in Dirty Deeds and the horror film Black Christmas.
From 2013 to 2014, Chabert starred in the ABC sitcom Baby Daddy as Dr. Amy Shaw.
Most recently, Chabert starred in the Hallmark Movies The Crossword Mysteries: Terminal Descent, Crossword Mysteries: Riddle Me Dead, and Sweet Carolina.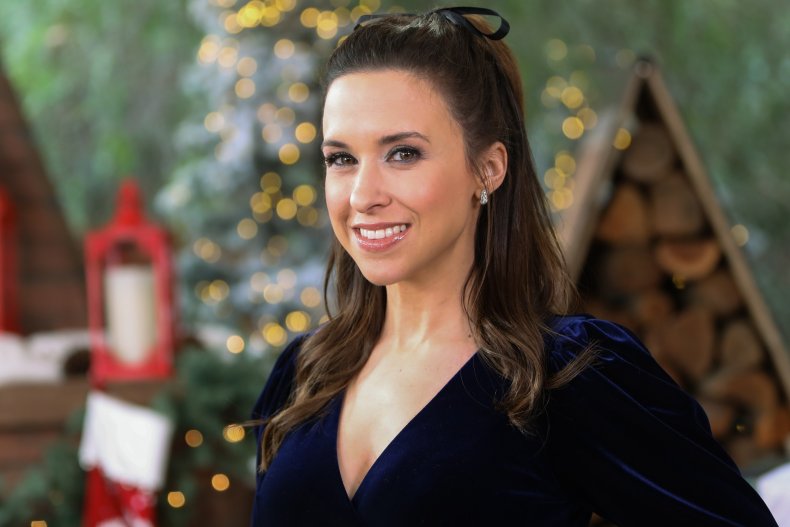 Amanda Seyfried
Amanda Seyfried took on the role of Karen Smith, the ditzy one of the Plastics who believes she has psychic powers.
Seyfried went on to star as Lilly Kane in Veronica Mars and the independent films Nine Lives and Alpha Dog.
She also is well known for her role as Sarah Henrickson in the HBO series Big Love and Sophie Sheridan in Mamma Mia!
Seyfried reprised the role as Sophie in 2018's Mamma Mia! Here We Go Again.
Her other recent credits include You Should Have Left and Mank.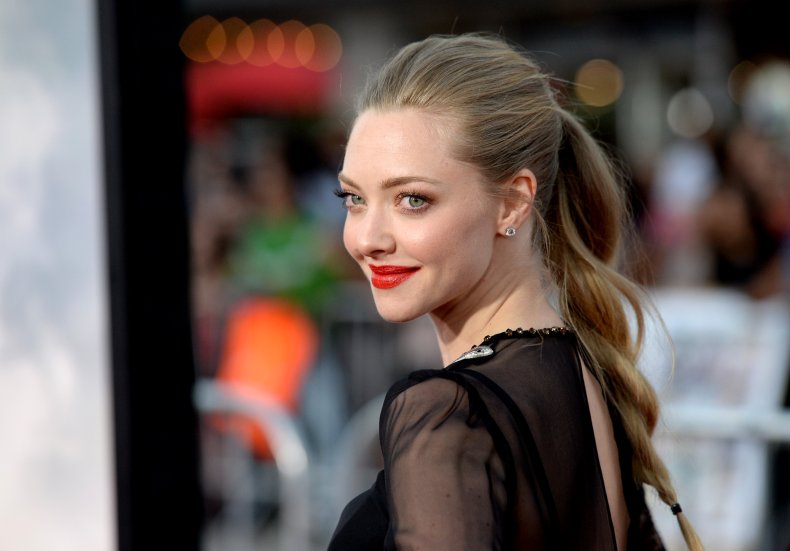 Lizzy Caplan
Lizzy Caplan played the part of Janis Ian, a gothic artist who was once Regina George's best friend.
Alongside Damien, Janis helped construct a plan to take down Regina and the plastics.
Since Mean Girls premiered in 2004, Caplan starred in the TV shows Related, The Class, and Party Down.
From 2013 to 2016, Caplan starred as Virgin E. Johnson in the Showtime series Masters of Sex for which she received a Primetime Emmy Award nomination, two Satellite Awards, and a Critics Choice Award.
She is also well known for her role as Annie Wilkes in Castle Rock.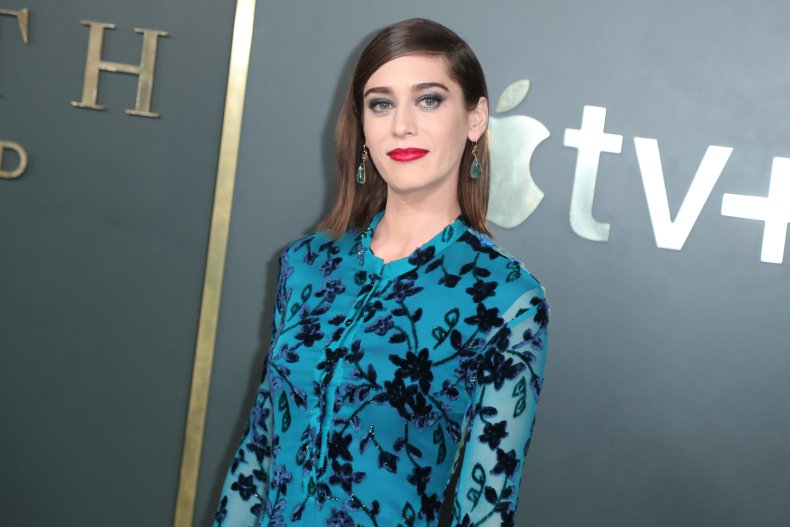 Daniel Franzese
Daniel Franzese starred as Damian Leigh, Janis and Cady's gay best friend who has some of the best lines in the entire movie.
Franzese has since launched a successful comedy career, creating several life comedy shoes including the 2011 rock opera Jersy Shoresical: A Frickin' Rock Opera! and his one-man stand-up performance I've Never Really Made the Kind of Money to Become a Mess.
He is also well-known for playing Eddie in Looking and Looking: The Movie. He is also a prominent AIDS activist.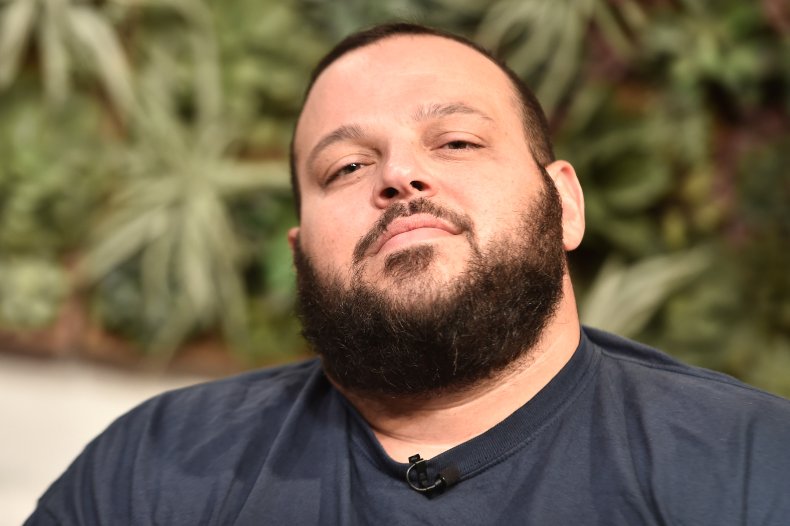 Jonathan Bennett
Jonathan Bennett starred as Cady and Regina's love interest Aaron Samuels in Mean Girls.
In the end, he ultimately chose to be with Cady, meaning they both got the happy ending they deserved.
Since Mean Girls, Bennett went on to star in Cheaper by the Dozen 2 and Van Wilder: Freshman Year.
Bennett is also well known for his role as Casey Gant in Veronica Grant and hosting cooking contest Halloween Wars.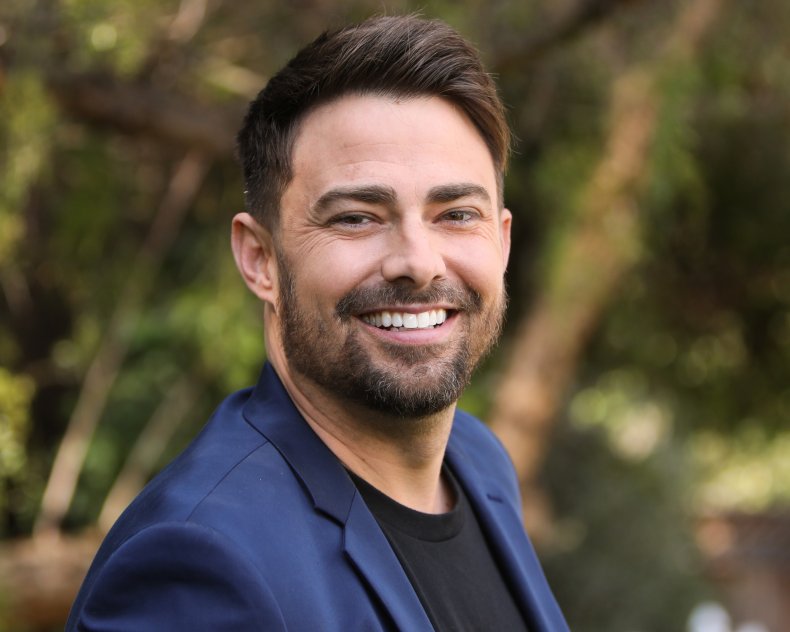 Tina Fey
Tina Fey not only starred in Mean Girls, she also wrote the entire screenplay.
She played the role of Ms. Sharon Norbury, Cady and Aaron's calculus teacher who is defamed as a drug dealer in the Plastics' Burn Book.
Fey is best known for her work on Saturday Night Live and creating the comedy series 30 Rock and Unbreakable Kimmy Schmidt.
Since Mean Girls, Fey has also worked on Baby Mama, Soul, Megamind, and Date Night.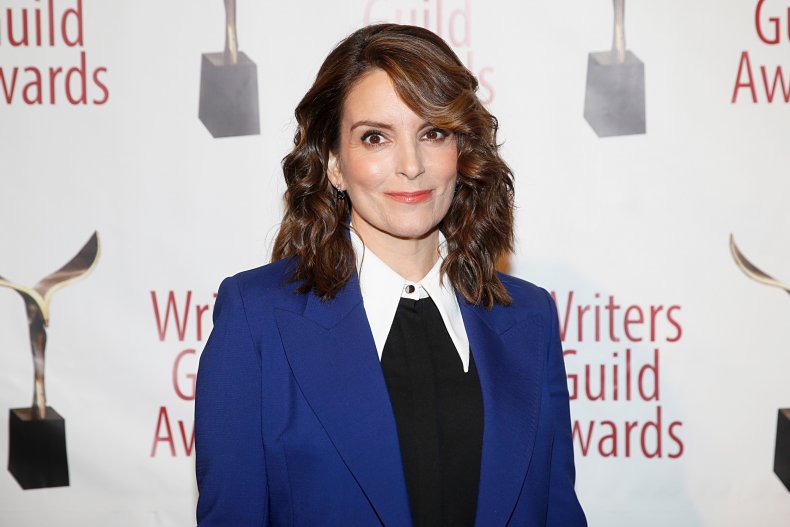 Fey has won nine Primetime Emmy Awards, three Golden Globes, five Screen Actors Guild Awards, seven Writers Guild Awards, and three Producers Guild Awards. She has also been nominated for a Grammy Award and a Tony Award.
Most recently, Fey starred in Hulu's Only Murders in the Building as Cinda Canning.
Mean Girls is streaming on Netflix now.