Mean Girls Day: What the Cast Looks Like 18 Years Later
It's that time of the year when Mean Girls fans celebrate the magical moment when Aaron (Jonathan Bennett) asked Cady (Lindsay Lohan) what day it was during a class.
"On October 3rd, he asked me what day it was," Cady excitedly recalls. "It's October 3rd," she tells the hunk, whom she is pursuing.
The 2004 film is a cult classic and has even sparked its own national day of celebration based on that iconic scene.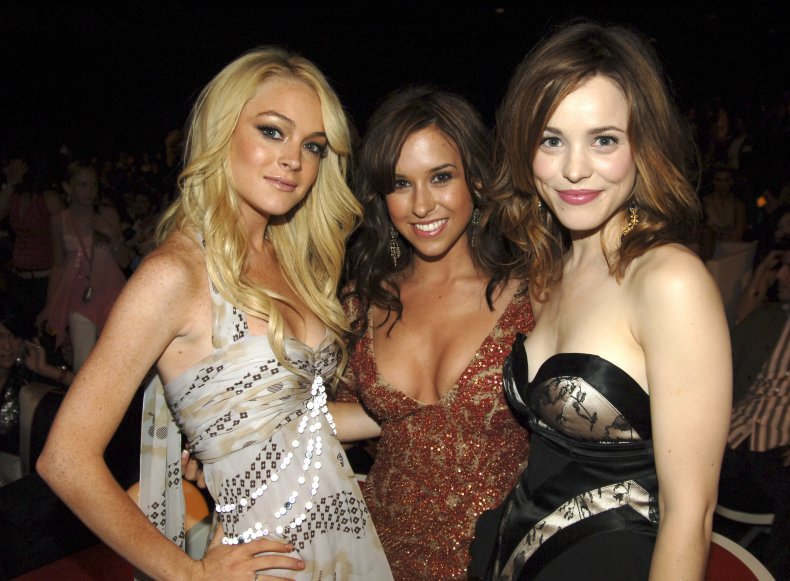 The movie was based loosely on Rosalind Wiseman's 2002 self-help book, Queen Bees and Wannabes: Helping Your Daughter Survive Cliques, Gossip, Boyfriends, and the New Realities of Girl World. Tina Fey adapted it for the big screen and it became an immediate hit, with fans still praising it almost 20 years later.
Lohan, Rachel McAdams, Lacey Chabert, and Amanda Seyfried starred as Cady Heron, Regina George, Gretchen Wieners, and Karen Smith, respectively, in the high school drama about social hierarchies and their often devastating repercussions.
The stars of the film went on in their careers, to varying success, in the 18 years after Mean Girls came out, including Emmy wins and even Academy Award nominations.
Here is a look at some of what the cast has been up to since 2004.
Lindsay Lohan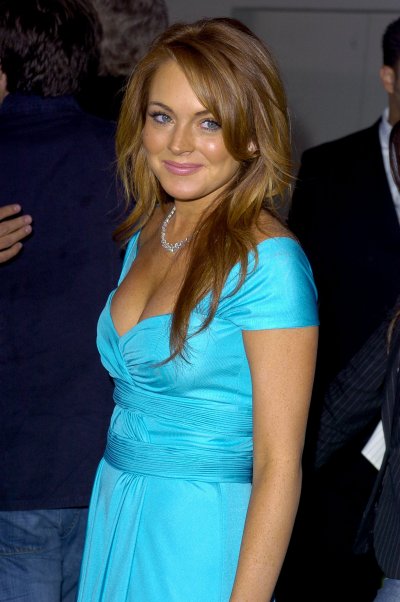 Lohan was a rising star in Hollywood when she played Cady, the new girl at school who is dared to make friends with "the Plastics," the popular group of girls.
One of the biggest stars of the 2000s, Lohan starred in some popular films, including Herbie: Fully Loaded, Just My Luck, Chapter 27 and Labor Pains.
After a well-documented fall from stardom, she stepped out of the spotlight and turned to opening nightclubs in Greece and Dubai.
She returned to performing in 2018 alongside Harry Potter star Rupert Grint in the British black comedy Sick Note. She also scored a two-picture deal with Netflix and last year starred in the romantic comedy Falling for Christmas.
This year she will be back on the streamer in another rom-com, Irish Wish.
Rachel McAdams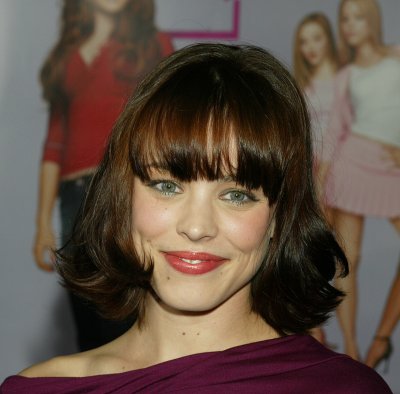 McAdams played the meanest of the mean girls, queen bee Regina George.
After Mean Girls, McAdams starred in another cult classic, The Notebook, opposite her then-boyfriend, Ryan Gosling.
She went on to star in Sherlock Holmes, Morning Glory, Midnight in Paris, The Vow, To the Wonder and About Time.
In 2015, she was nominated for an Academy Award for her portrayal of an investigative journalist in Spotlight, which won the best picture Oscar that year.
She also starred on the small screen in HBO's True Detective opposite Colin Farrell and this year reprised her role in the Marvel film Doctor Strange.
Amanda Seyfried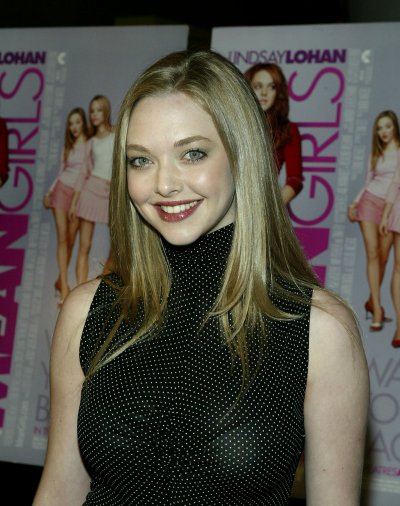 Seyfried played ditzy Karen Smith, who believed she had superpowers, in Mean Girls. Recently, she became a dual Emmy Award winner.
Seyfried picked up the outstanding lead actress award for playing disgraced Theranos founder Elizabeth Holmes in the Hulu drama The Dropout and also won an Emmy for outstanding limited or anthology series as a producer on the series.
In 2020, she was nominated for both a Golden Globe and an Academy Award for her performance in Mank. Her other credits include Veronica Mars, Mamma Mia, Big Love and Les Misérables.
Jonathan Bennett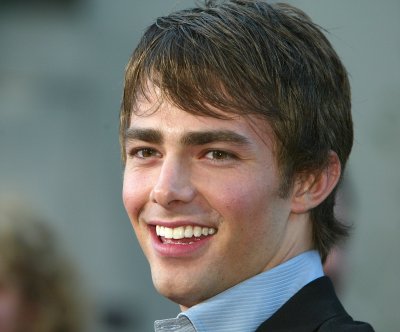 Bennett played Aaron Samuels, the heartthrob who stole Cady's and Regina's hearts in Mean Girls.
He later starred in Cheaper by the Dozen 2 and Van Wilder: Freshman Year.
He also hosted the Food Network's Cake Wars and Halloween Wars.
Last year, he and husband Jaymes Vaughan became the first gay couple to appear on the cover of The Knot magazine.
Lizzy Caplan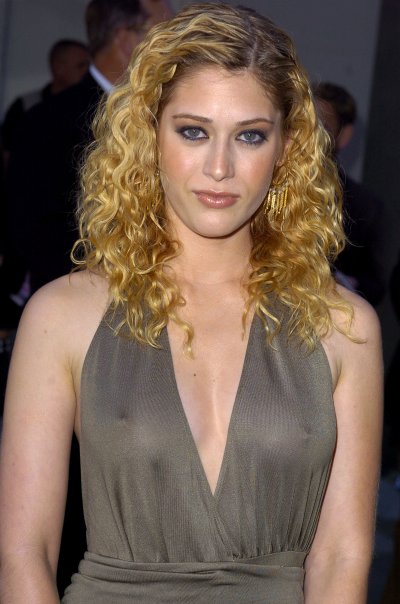 In Mean Girls, Caplan played Janis Ian, the goth sidekick who was ousted as Regina's best friend and vowed to get revenge.
Caplan went on to show her acting range in such TV shows as Related, The Class and Party Down.
She received multiple awards and an Emmy nomination for her portrayal of sex researcher Virginia Johnson in Showtime's Masters of Sex.
Daniel Franzese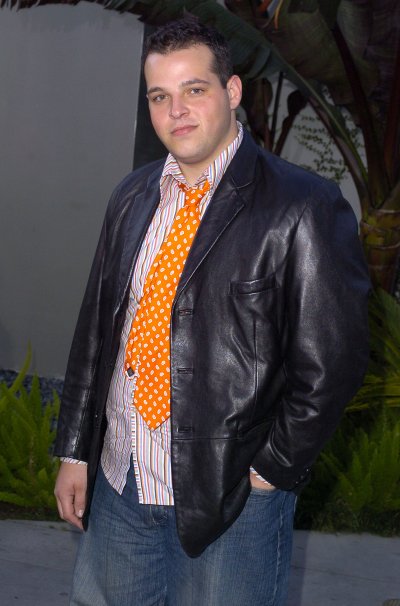 Franzese played Janis and Cady's gay best friend, Damian Leigh, and became a fan favorite thanks to his standout one-liners.
He came out as gay in 2014 by penning an open letter to his Mean Girls character.
The actor also played Eddie in HBO's Looking and Looking: The Movie and is a prominent HIV activist.
Franzese has also demonstrated his talents behind the scenes. He has created comedy shows, including the rock opera Jersey Shoresical: A Frickin' Rock Opera!
Lacey Chabert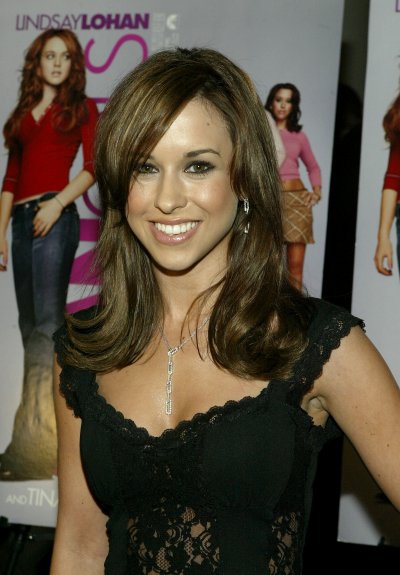 Chabert played one of the Plastics, Gretchen Weiners. After Mean Girls, she starred in Dirty Deeds and the horror film Black Christmas, then appeared on the ABC sitcom Baby Daddy.
Her other credits include Hallmark movies, Crossword Mysteries: Terminal Descent, Crossword Mysteries: Riddle Me Dead and Sweet Carolina.
Tina Fey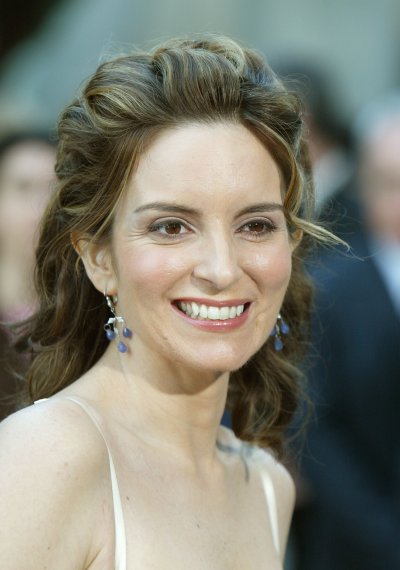 Fey adapted the screenplay of Mean Girls and starred as schoolteacher Mrs. Norbury.
A Saturday Night Live writer and performer, she later created TV's 30 Rock (which she also starred in) and Unbreakable Kimmy Schmidt and also appeared in the films Baby Mama, Soul, Megamind and Date Night.
She most recently appeared in the Hulu dramedy Only Murders in the Building, opposite Selena Gomez, Steve Martin and Martin Short.
Amy Poehler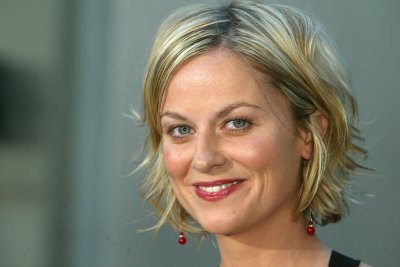 Saturday Night Live alum and Tina Fey BFF, Poehler played Regina George's clueless mom.
The comedian went gone on to have major Hollywood success, most notably as Leslie Knope on NBC's Parks and Recreation.
Poehler has co-hosted the Golden Globes several times along with Fey and has starred in such films as Inside Out and Wine Country.
Mean Girls is streaming on Netflix now.