'Mean Girls,' Toddler Edition: Lindsay Lohan Seeks Community Service at Brooklyn Preschool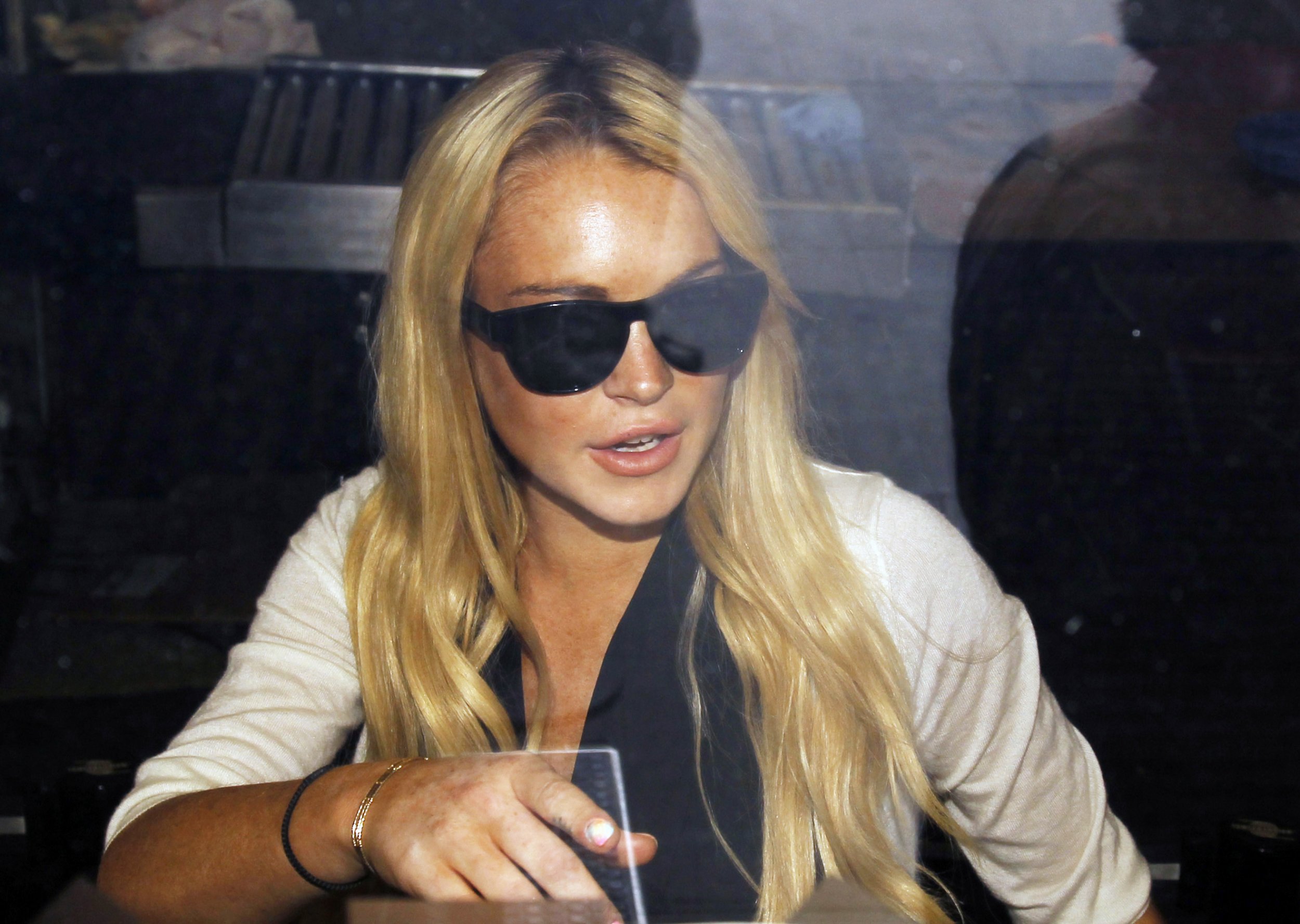 Lindsay Lohan, successful child actor–turned–consistently troubled young adult, is set to begin community service at a preschool in New York City, the New York Daily News reported.
An unnamed source told the News that Lohan requested that her community service take place at the Duffield Children's Center in Fort Greene, Brooklyn. She must serve 125 hours before May 28, under the penalty of a prison sentence. Thus far, she has completed nine hours and 45 minutes.
The center has six-and-a-half-hour school days for children between the ages of 2.9 and 4.5. It serves 150 children, teaching them reading, writing and art. The staff includes a nurse, special needs instructor, nutritionists, teachers and volunteers—Lohan included—who provide "one-on-one attention to children."
This relocation to Brooklyn is likely temporary for Lohan, who expressed in December that she would like to spend the rest of her life in London. "I needed to grow up, and London is a better place for me to do that than anywhere else. In L.A., I didn't know what to do, apart from go out every night. That's when my friends were free. And I would go out, and there would be all these cameras there, and that's when it became difficult," she said last year.