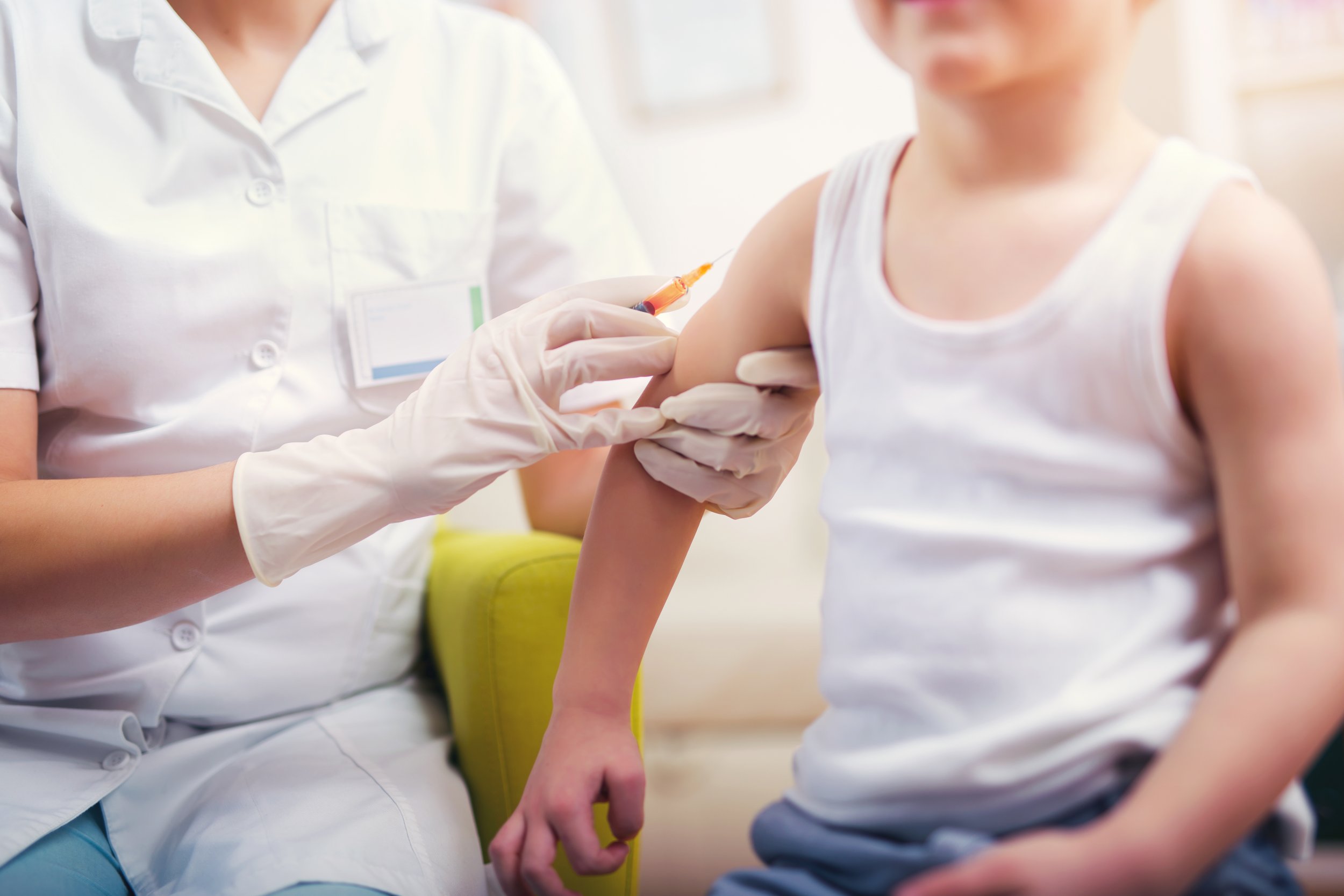 Almost 20 years after measles was eliminated in the United States, there are signs that the disease is back. So far in 2019, there have been almost 800 measles cases across America, and it's not clear what might happen next.
The potential good news is that as we move into the warmer summer months, measles cases may decline. This is what usually happened in the United States during the prevaccine era.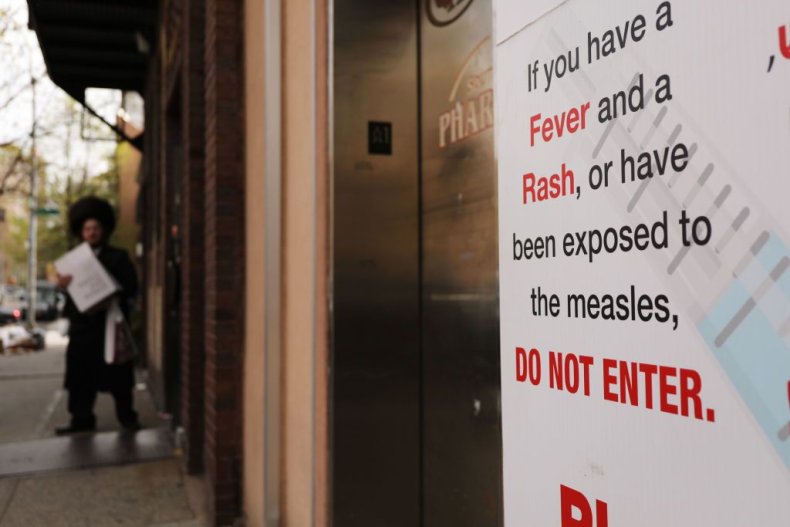 The bad news is that measles has also returned to Europe, so that with frequent summer travel to and from countries such as Italy, France and Greece, measles might be frequently reintroduced into unvaccinated populations. And based on our research published last year in the Public Library of Science, there are at least 100 pockets in the U.S. where large numbers of kids are not being vaccinated.
Whether or not measles cases continue to climb this year, we are facing a new stark reality in which the anti-vaccine movement has gained ascendancy, increasing the likelihood that the reappearance of vaccine-preventable childhood diseases will become commonplace.
With its rise, the American anti-vaccine lobby has acquired three major tactical heads or arms:
First is its new wide reach across the internet. I've referred to it as an antivax media machine or "empire"—almost like Fox News, MSNBC or CNN, but focused exclusively on anti-vaccine content—that has successfully exploited many of the major social media and e-commerce sites, while providing content through hundreds of websites.
Now, much of the information about vaccines downloaded from the internet is actually vaccine misinformation claiming that vaccines cause autism, teenage depression and suicide, or autoimmune disorders. Or that vaccines are loaded with toxic ingredients, pushed through a vast conspiracy to enrich the major pharmaceutical companies.
Then there is the political arm. The anti-vaccine movement has created more than a dozen new nonprofits and political action committees, each lobbying state legislatures to enforce vaccine exemptions.
They've been particularly successful in Texas, where I live and work. New numbers just released from the Texas health department reveal a 14 percent increase in vaccine exemptions over last year, so that now over 64,000 Texas schoolchildren are not receiving their vaccines.
These numbers don't include the hundreds of thousands of home-schooled Texas children. Even with 15 measles cases in Texas so far this year, a major PAC in Texas is actively working to ensure that vaccine exemptions remain the law of the land. In future years, we can expect that vaccine exemptions will continue to climb and eventually pass the 100,000 mark.
Finally, there is a new and scary element to the anti-vaccine movement in which some of its national leaders or organizations appear to have targeted specific ethnic groups to flood them with misinformation through pamphlets, teleconferences and hotlines. This development may explain the recent measles outbreak in New York among the Orthodox Jewish community, resulting in many hospitalizations and sending at least six patients to intensive care.
Taking down the triple-headed American antivax monster will be a formidable task. To begin, I've written a book, Vaccines Did Not Cause Rachel's Autism, to counter the misinformation. Unfortunately, even with measles returning, as a nation we've not shown much appetite for standing up to the antivaccine movement or its leadership. The media empire is still mostly intact and the PACs are as active as ever.
I'm concerned that as a country we've decided to wait for an "autocorrection," meaning that Congress and state legislatures will act only when things get much worse in numbers of measles cases or deaths. We've already seen how 150 unimmunized children died from influenza in the 2017-18 season, despite recommendations to vaccinate them for flu. My hope is that as a nation we choose to not see more children die and suffer before we take substantive action.
Dr. Peter Hotez is a professor of pediatrics and dean of the National School of Tropical Medicine at Baylor College of Medicine and the author of Vaccines Did Not Cause Rachel's Autism (Johns Hopkins University Press.)
The views expressed in this article are the author's own.​​​​​