Measles Cases Reported at O'Hare and Newark Airports. Should You Worry?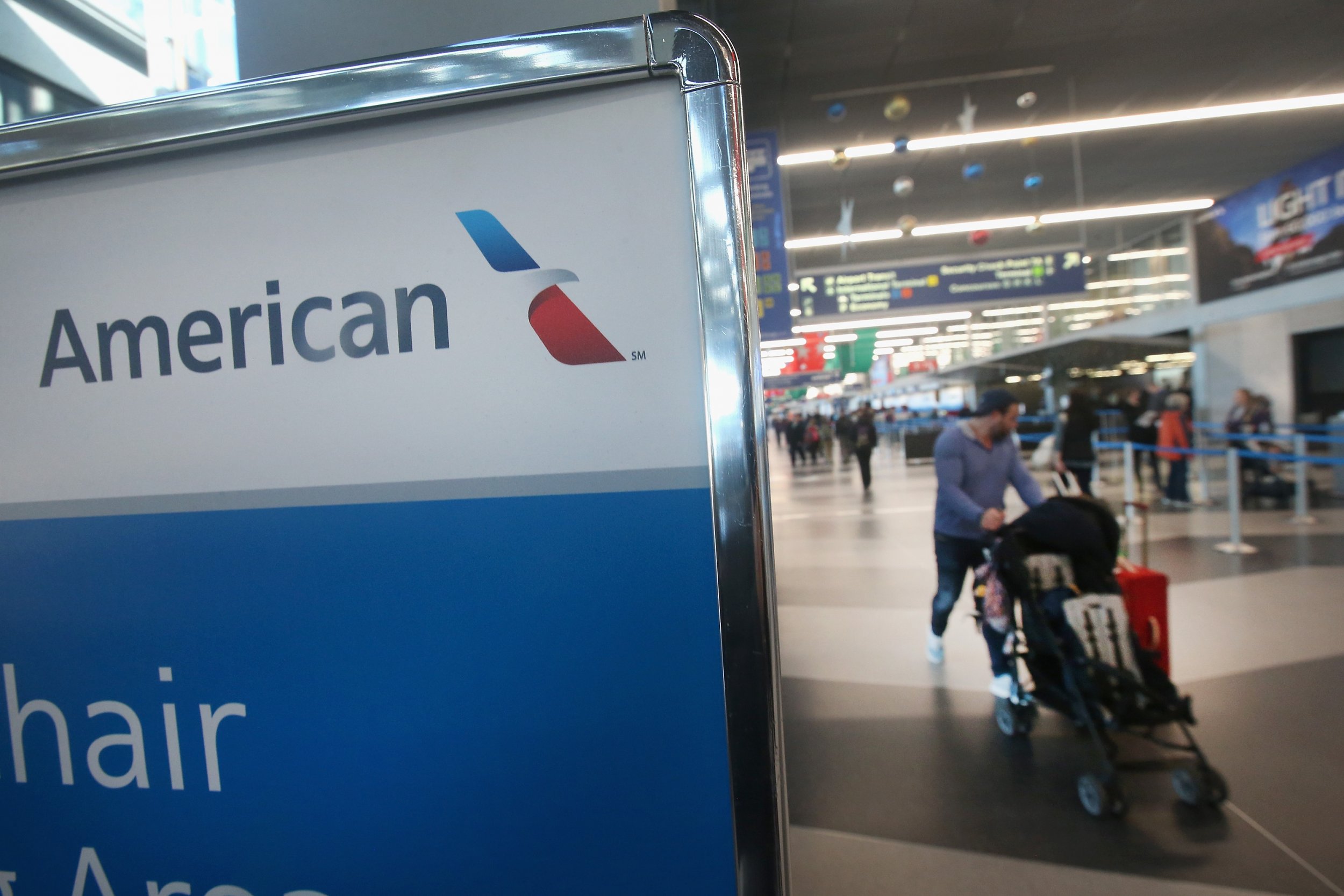 Airports can be awful places. There's the constant barrage of 24-hour news channels, the generally unsatisfying and overpriced food and the pressure to get your shoes off and into a security bin as fast as possible.
Now, there's also the measles. O'Hare in Chicago and Newark Liberty International airports have both reported passengers who may have spread measles to other passengers in the airports.
An Indiana University student who was at Newark on January 2 has been identified as the source of that potential exposure; the New Jersey Department of Health noted in a press release that people who were at the airport between 6:30 a.m. and 5:30 p.m. may be at risk. According to ABC News, the traveler was a woman who was arriving on a flight from Mumbai. The traveler at O'Hare also arrived in the international terminal on Wednesday morning before departing later that day on a domestic flight, according to the Illinois Department of Public Health.
Measles can take time to develop; people who have been exposed at one of these airports may not show symptoms for up to three weeks, the departments of health noted.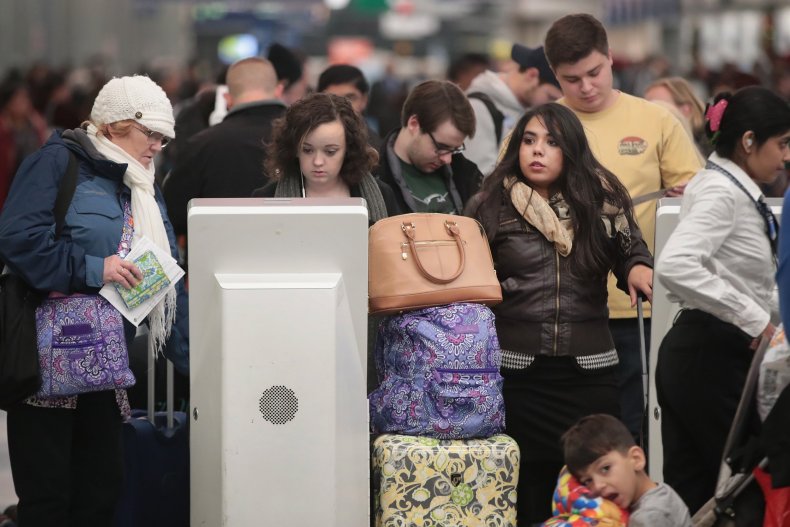 There's a reason that we don't usually get notifications about people who have walked through airports while sick with the flu, for example; measles is very contagious and can be dangerous. In addition to creating generally miserable symptoms, including a fever, cough and red and watery eyes, measles can also cause serious complications—especially in young children and adults, according to the CDC. In rare cases, a child's brain can swell to the point that their cognitive abilities and hearing can be permanently affected. If a woman catches measles while she is pregnant, she can miscarry or give birth prematurely.
Technically speaking, measles has been eliminated in the United States since 2000. But that just means that there's not been measles spreading from person to person within the country for a year; travelers do continue to bring the disease back into the country. For example, two people arriving home from the Philippines brought measles to their Amish community in Ohio, sparking an outbreak large enough to warrant a paper in the New England Journal of Medicine.
As was the case in this Amish community, people in the United States who get measles often haven't been vaccinated. Though the vast majority of Americans are up to date on their vaccines, some health care professionals are worried that the proportion may not be high enough in some areas to provide herd immunity, created when so many people in an area have been vaccinated that the disease can't easily spread from person to person. Epidemiologists blamed a lack of herd immunity for the measles outbreak at Disneyland, the Los Angeles Times reported in 2015. About 92 percent of American children are vaccinated against the measles by their 3rd birthday.
Newark and O'Hare both made MIT scientists' 2012 list of the top 10 airports for spreading infectious diseases based on a number of factors, including travel patterns and the amount of time people wait around, according to CNN.