Measles Cases In the U.S. Hit 27-Year High Just Five Months Into 2019, CDC Says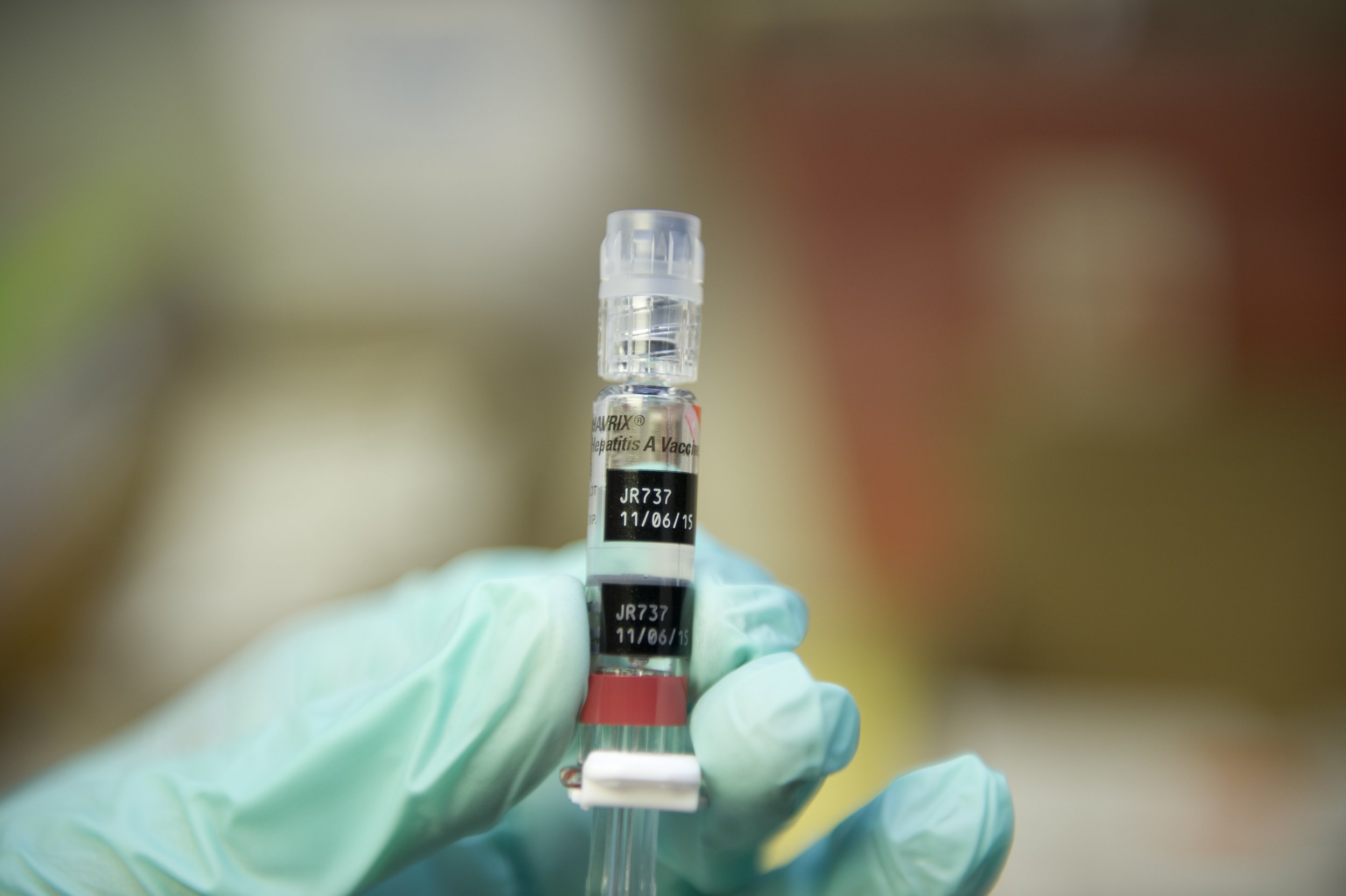 Just five months into 2019, U.S. measles cases have reached the highest number in nearly three decades.
There have been 981 cases of measles reported in the United States to date, the U.S. Centers for Disease Control and Prevention (CDC) said in a statement Thursday. The last time the number of measles incidents were this high was 1992, when approximately 2,200 cases were reported for the entire year. By 1994, that number dropped to 963, eighteen fewer than what has been reported in just the first five months of 2019.
Of this year's cases, 704 were reported from January 1 to April 26, which means 277—over a quarter of the number of cases reported to date—have surfaced in the last five weeks.
Measles is a highly contagious, severe viral illness with symptoms like fever and skin rash. Complications of measles—which include eye and ear infections, bronchitis, laryngitis, croup, pneumonia, encephalitis—are most common in children younger than five years of age, in pregnant women (who risk preterm labor, low birth weight or death, if they contract the disease) and in anyone with a compromised immune system.
Health officials have blamed the measles outbreaks on the spread of misinformation about vaccines. Some have opposed vaccines because they believe, contrary to scientific studies, that the contents of the vaccination can cause autism.
"Measles is preventable and the way to end this outbreak is to ensure that all children and adults who can get vaccinated, do get vaccinated. Again, I want to reassure parents that vaccines are safe, they do not cause autism. The greater danger is the disease the vaccination prevents," CDC Director Dr. Robert Redfield, M.D. said.
Measles was considered to be eradicated in the United States in 2000, but if the outbreaks continue through summer and fall, the United States could lose its measles elimination status, the CDC said in its statement.
Before the availability of the measles vaccine, an estimated 3 to 4 million people in the United States contracted measles each year. From those cases, an estimated 400 to 500 people died and 48,000 were hospitalized, according to the CDC.
As of May 24, the CDC said it had confirmed cases in 26 states. New York, California and Washington state were among the hotbeds for outbreaks.
To combat the spate of cases, New York City health officials issued 123 civil summonses to people found to be noncompliant with an April emergency order requiring unvaccinated people in Brooklyn to get the measles-mumps-rubella (MMR) vaccine, The Wall Street Journal reported on Thursday.
The City of New York's website says that many of the reported measles cases have involved members of the Orthodox Jewish Community.
The CDC's website says children between 12 and 15 months of age should have one dose of the MMR vaccine. A second dose should be administered between four and six years of age. Two doses of the MMR vaccine are reportedly 97 percent effective, while one dose is reportedly 93 percent effective at preventing measles.
"Your decision to vaccinate will protect your family's health and your community's well-being," Redfield said. "CDC will continue working with public health responders across our nation to bring this outbreak to an end."