Measles Eradicated From the Americas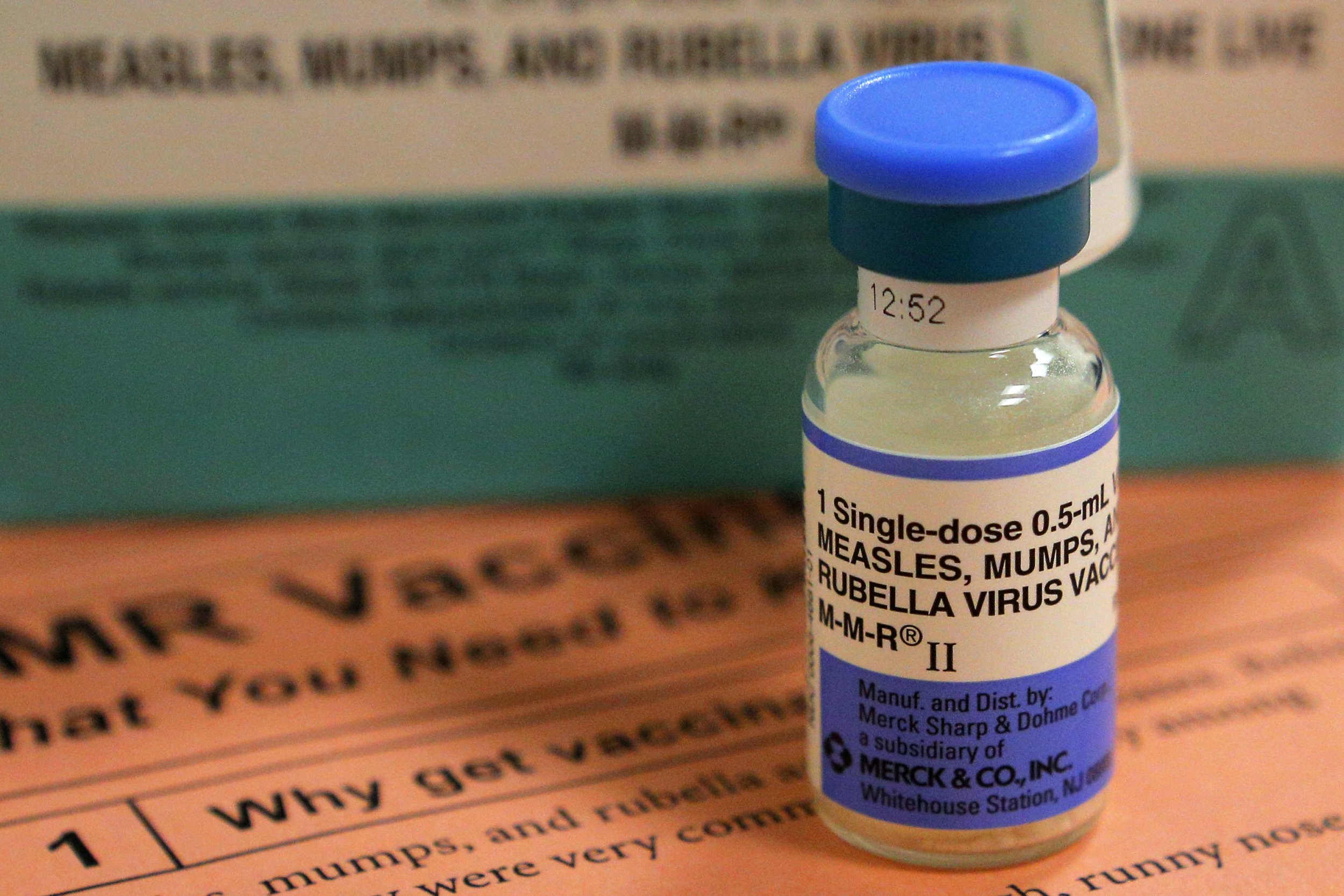 Public-health officials capped a 22-year-effort with the announcement Tuesday that they had eradicated measles from the Americas, even as it remains a leading cause of death among children in other parts of the world.
Officials said it was a remarkable achievement, noting that the Americas cover 55 countries and territories over a vast geographic area and are home to roughly 1 billion people—or 13.5 percent of the world's total population. World Health Organization officials attribute the region's measles-free status to strict vaccination programs, strong political commitment and good communication throughout the Americas.
"This is a historic day for our region and indeed the world," said Carissa Etienne, director of the Pan American Health Organization, which is part of the WHO. "It is proof of the remarkable success that can be achieved when countries work together in solidarity towards a common goal."
Measles is the fifth vaccine-preventable disease to be eliminated from the Americas. Rubella (or german measles) and congenital rubella syndrome (or CRS) were banished last year, while smallpox and polio were removed in 1971 and 1994 respectively.
"Today's declaration is a very important and significant step towards the ultimate goal of global measles eradication," says William Moss, a pediatric infectious disease specialist from John Hopkins University, who also works with the WHO. But he cautions that being declared disease-free doesn't mean that measles will never surface again in the Americas.
"As long as there's the measles virus circulating elsewhere in the world, there will be cases in the Americas," Moss says. That's because the interconnectedness of our world today and global air travel means that measles can always be imported from other regions, where the disease is still very much a problem.
The effort to eradicate measles in the Americas began in 1994. To be declared measles-free, a country must have no cases originating within its borders for at least 12 continuous months. The region's last known endemic case occurred in Venezuela in 2002.
Measles is transmitted through the air and by direct contact. Nearly 115,000 deaths from measles were recorded in 2014, mostly in children younger than five. Those who fall ill normally first experience a high fever, followed by a runny nose, red and watery eyes, and small white spots inside the mouth. Rashes—a classic sign of measles—break out all over the body soon after.
Vaccines for the disease first became available in 1963, but mass vaccination began only in the 1980s. Figures from the WHO indicate that vaccination has helped prevent an estimated 17.1 million deaths between 2000 and 2014. Many countries, including the U.S., include a two-dose measles vaccine in their routine childhood immunization schedule. 2014 figures from the National Immunization Survey suggest that 91.5 percent of all infants aged 19 to 35 months in the U.S. had received at least one dose of the measles, mumps and rubella (MMR) vaccine.