Measles Outbreak That Started in Disneyland Spreads to Four States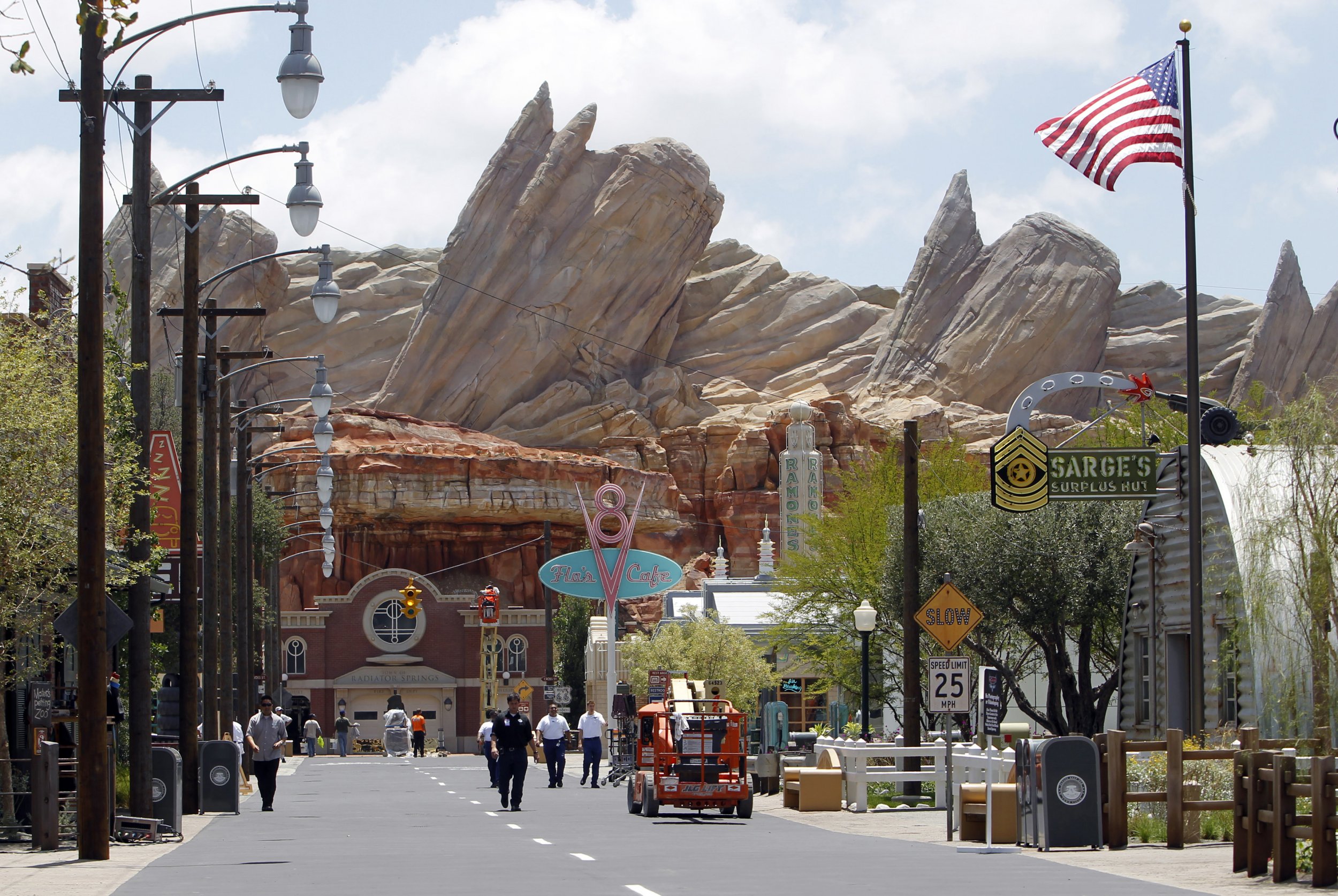 A measles outbreak that is believed to have begun in the Happiest Place on Earth has morphed into the worst California has seen in 15 years.
More than 26 people in California, Utah, Washington state and Colorado have been identified as being infected from an outbreak that started in late December, the Los Angeles Times reports. California so far has seen 22 cases across seven counties.
The California Department of Public Health confirmed January 7 that the outbreak could be traced back to a group of people who had visited either Disneyland or Disney California Adventure Park (both in Orange County, California) over a specific period in December. The parks are popular tourist spots that provide ripe conditions for the spread of highly infectious diseases, with hordes of people waiting in lengthy lines that often snake into cramped spaces.
The outbreak has been traced by health officials to an unvaccinated California woman in her 20s who became ill after visiting Disneyland. She then flew from Orange County to Seattle and stayed with family in Washington's Snohomish County before returning to California, the Los Angeles Times reports. It is probably that she spread measles to others in the airports, The Guardian reports.
"We are working with the health department to provide any information and assistance we can," Dr. Pamela Hymel, chief medical officer for Walt Disney Parks and Resorts, said in an emailed statement.
Meanwhile, officials in Utah have traced more than 380 people who could have been exposed to measles, while the Colorado's El Paso County saw its first measles case since 1992.
A "significant number" of those who became infected from the Disneyland outbreak were not vaccinated, Dr. James Watt, head of the California Department of Health's division of communicable disease control, told the Times. It's incredibly rare for someone who has been vaccinated against measles to become infected. According to Dr. George Rutherford, head of the Department of Epidemiology and Biostatistics at the UCSF School of Medicine, the vaccine is 95 percent effective.
According to the Los Angeles Times, the unvaccinated patients in this outbreak were not vaccinated because they were either too young or their parents chose not to have them vaccinated. Despite there being no scientific link between vaccines and autism, fears over the health consequences of immunizations have led to a burgeoning anti-vaccination movement in the United States, leading to the return of once-eradicated diseases like measles.
Last year saw the largest number of measles cases in the U.S. since it was eliminated in 2000, according to the Centers for Disease Control and Prevention (CDC); there were 644 cases and 23 outbreaks across 27 states, a spike from 2013, when there were fewer than 200 cases. Before the measles vaccination program began in the U.S. in 1963, 3 million to 4 million people contracted the disease each year, which killed 400 to 500 annually.
The majority of people who get measles aren't vaccinated and measles can spread when it reaches a community where groups of people are unvaccinated, the CDC says. Measles is spread through water droplets that travel through the air from coughing or sneezing.