Who Is Meat Loaf's Wife Deborah Gillespie and When Did They Marry?
Rock star Meat Loaf, real name Marvin Lee Aday, has died at the age of 74.
The "I'd Do Anything For Love" singer-songwriter passed away with loved ones by his side, according to a statement shared on the star's social media platform.
"Our hearts are broken to announce that the incomparable Meat Loaf passed away tonight surrounded by his wife Deborah, daughters Pearl and Amanda and close friends," reads the Facebook post.
"His amazing career spanned six decades that saw him sell over 100 million albums worldwide and star in over 65 movies, including Fight Club, Focus, Rocky Horror Picture Show and Wayne's World.
"We know how much he meant to so many of you and we truly appreciate all of the love and support as we move through this time of grief in losing such an inspiring artist and beautiful man. We thank you for your understanding of our need for privacy at this time. From his heart to your souls...don't ever stop rocking!"
Who Is Meat Loaf's Wife?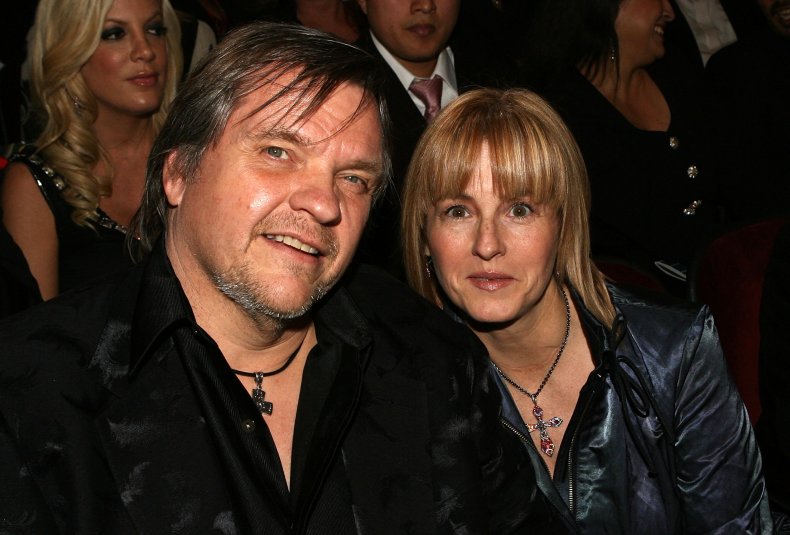 Deborah Gillespie is the late singer Meat Loaf's second wife, who is said to have been present when he passed away.
The couple split their time between Los Angeles and Meat Loaf's home state of Texas. They married in 2007 and stayed together for 14 years until his death on January 20.
While details remain scarce about her life, Deborah Gillespie's biography on IMDb indicates she was involved in Meat Loaf's later career.
The bio states: "Deborah Gillespie is known for her work on Meat Loaf: Live with the Melbourne Symphony Orchestra (2004) and Meat Loaf: In Search of Paradise (2007)."
The legendary musician is likely best known for his Bat Out Of Hell trilogy, which garnered a Grammy Award. This work ranks among the 35 best-selling albums in U.S. history, racking up sales of 14 million units, as reported by the Recording Industry Association of America.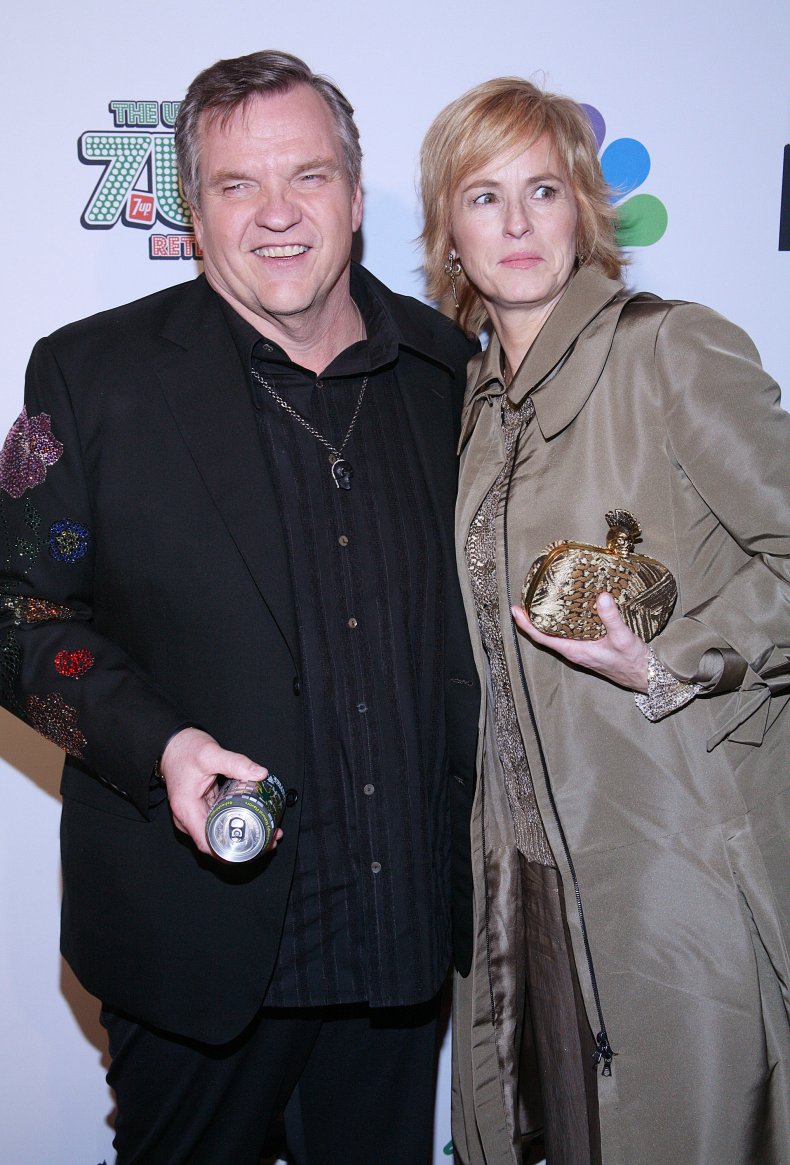 Meat Loaf was also an accomplished actor, who is fondly remembered for his performance in the 1975 film version of The Rocky Horror Picture Show.
He also took on the role of Bob Paulson in 1999's Fight Club, a movie co-starring Brad Pitt, Edward Norton and Helena Bonham Carter.
Tributes from Meat Loaf's famous fans have already started to pour in on social media.
Singer Cher was among the first stars to pay tribute on Twitter, writing: "Am very sorry for his family, friends and fans. Am I imagining it, or are amazing people in the arts dying every other day?"
Actor Stephen Fry, who recalled working with Meat Loaf on a sketch for Saturday Live, tweeted: "I hope paradise is as you remember it from the dashboard light, Meat Loaf."
And news presenter Piers Morgan said: "RIP Meat Loaf, 74. One of rock music's all-time great characters, whose seminal iconic album Bat Out Of Hell is one of the biggest-selling records in history. A wondrously talented, flamboyant, funny, outrageous and rebellious chameleon. Sad news."