Meat Lovers Reject WHO Cancer Report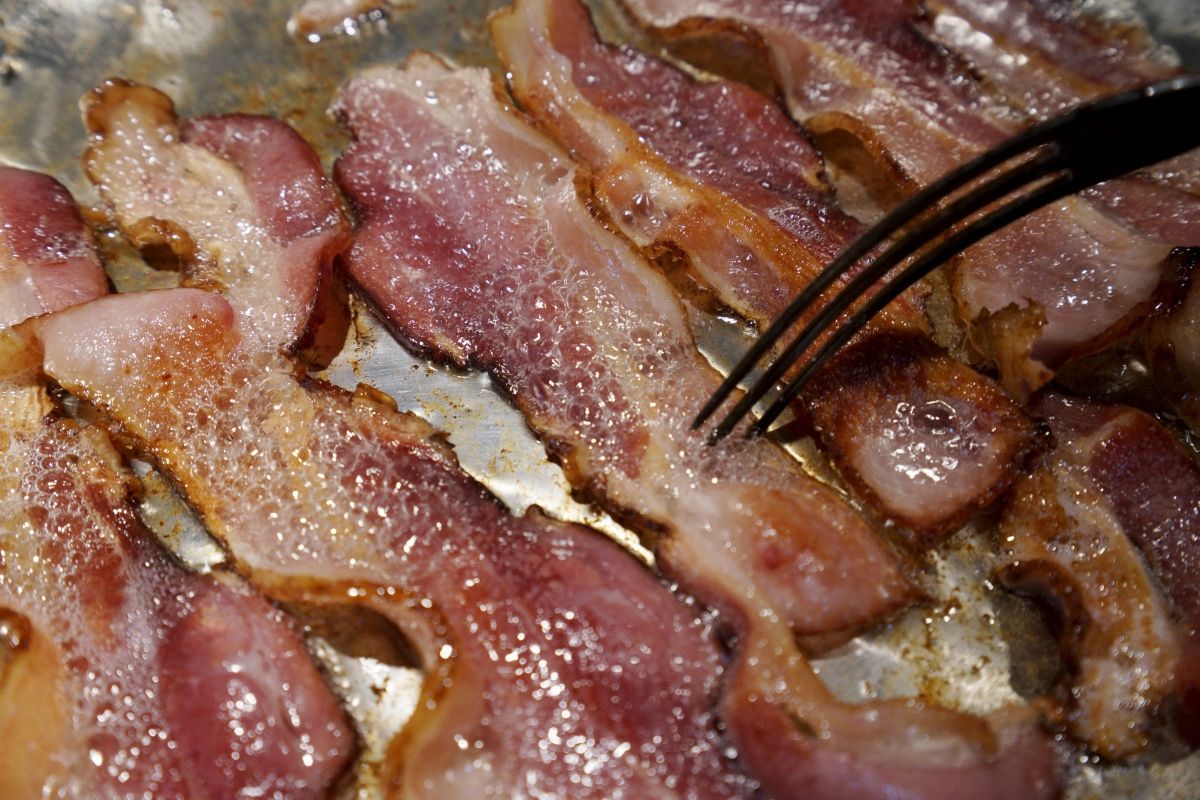 Politicians, butcher owners and bacon lovers have rejected a report issued by the World Health Organization (WHO) on Monday, which found that the consumption of processed meats causes cancer.
Based on a review of 800 studies from around the world, the health organization's Agency for Research on Cancer (IARC) said processed meats, such as hot dogs, sausages and bacon can cause bowel cancer and red meat is likely to cause the disease as well.
Despite the report, some of European politicians are urging the public to continue with their usual eating habits. Germany's agriculture minister, Christian Schmidt, said on Wednesday that "no one should be afraid if they eat a bratwurst every now and then."
Meanwhile, Austria's Federal Minister of Agriculture, Andrae Rupprechter, tweeted on Tuesday calling the health warning a "farce."
Meat market owners are also rejecting the health warnings. In an interview with The Guardian newspaper, London based butchers Smithfield Butchers, dismissed the report, calling it "scaremongering."
Chris Godfrey, who owns Godfrey's Butchers in Highbury in north London, told the BBC that he was not concerned by the report. He says that people should have the intelligence to understand that the report is not telling people to dismiss red meat entirely. "They're not saying that meat's bad for you," Godfrey told the BBC. "What they're saying is that a healthy diet is good for you, which we already knew. Most people read these things, they're quite intelligent enough to be able to realize that it's not as bad as smoking a cigarette."
However, some governmental departments and well-known charities are ignoring the recommendations set out by WHO. California's government announced on Wednesday that it is considering adding processed and red meat to a cancer-alert list, Reuters reports. In accordance with an initiative called Proposition 65, the government is required to keep a list of all products known to increase chances of cancer.
British charity Cancer Research U.K. told the BBC the report was worth thinking about. Professor Tim Key, a researcher for the charity, told the BBC: "Eating a bacon bap every once in a while isn't going to do much harm. Having a healthy diet is all about moderation. You could try having fish for your dinner rather than sausages, or choosing to have a bean salad for lunch over a BLT."
While politicians figure out what to do next, people have been writing their opinions on Twitter using the hashtags #FreeBacon #Bacongeddon and #JeSuisBacon, which have been trending topics around the world.
Some social media users appearing to be deeply affected by the news.
Some were unsure about what to do next.
Others seemed to be slightly missing the point.