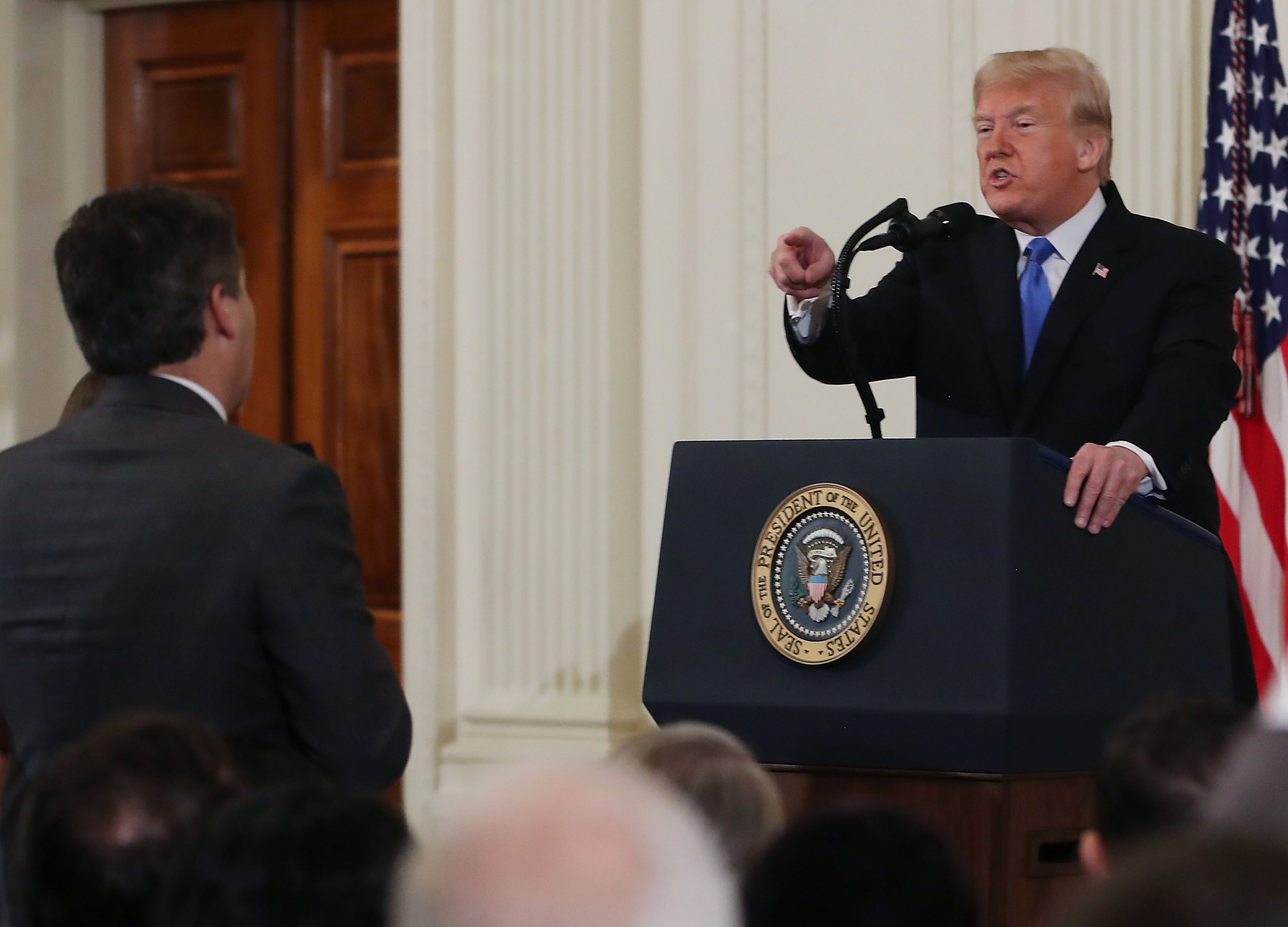 Half of U.S. high school students and teachers said they have little or no trust in the news media to report events accurately and without bias, a series of nationwide surveys found.
A national study commissioned by the Knight Foundation surveyed 9,774 high school students and 498 teachers and used several questions from Gallup's Free Expression on Campus survey of college students for comparison. Responses showed widespread distrust in news, with 49 percent of high school students and 51 percent of teachers reporting they have not much or not any trust in media organizations to report the news fairly.
The findings show that high school students are not only moving their consumption over to digital platforms, they are simply consuming less news altogether.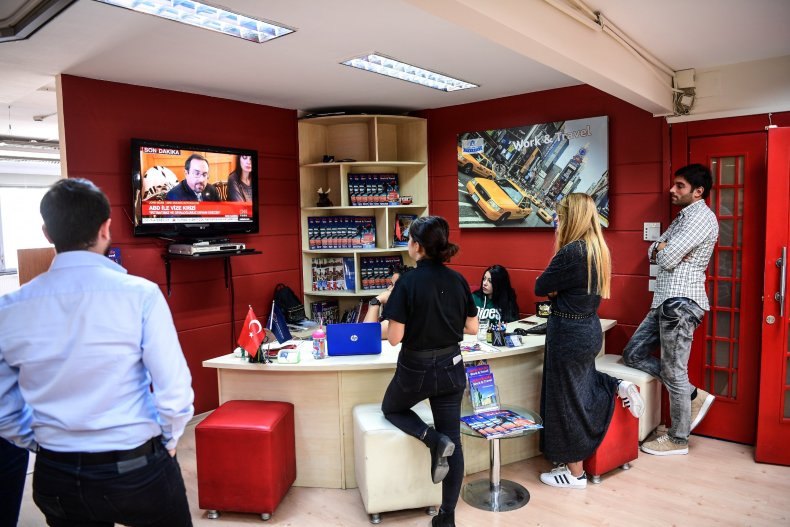 Between 2016 and 2018, there was a 5 percent drop in students getting their news from Facebook, Twitter or other social media outlets. About 46 percent of student respondents said they frequently use social media platforms to get their news, compared to 51 percent in 2016. Local TV stations saw the sharpest drop in engagement, with the amount of teachers and students reporting they watch local news being cut in half since 2016.
The largest majority of students, 89 percent, agreed with the statement "People should be allowed to express unpopular opinions." This percentage is consistent with responses over the past seven years.
Only 21 percent of high school students view "fake news" as a threat to democracy but nearly twice that amount of teachers, 40 percent, see biased or unfair reporting as a threat to the country. An Ipsos poll of 1,000 Americans conducted in August found 85 percent believe freedom of the press is "essential for American democracy."
But that same poll found that nearly one-third of respondents agreed with President Donald Trump that the news media is "the enemy of the people."
Despite a decrease in trust of news organizations, students and teachers are increasingly trusting of citizen journalism efforts. In 2016, only 26 percent of those surveyed said they trusted content—stories, pictures, videos—compared with 40 percent in 2018.
"The massive changes in the media environment over the past few decades has led to shifts in how high school students use and feel about the media. While basic support for speech and press freedoms has been unwavering, to ensure a bright future for the First Amendment, we must seek to understand the evolving forces that shape it," report author Kenneth Dautrich said in a statement to Ad Week.
A Fox News poll conducted in 2017 found that Republicans see news organizations as a greater threat to the U.S. than white supremacists.