Medical Care Gone Awry Kills More Than 250,000 Americans a Year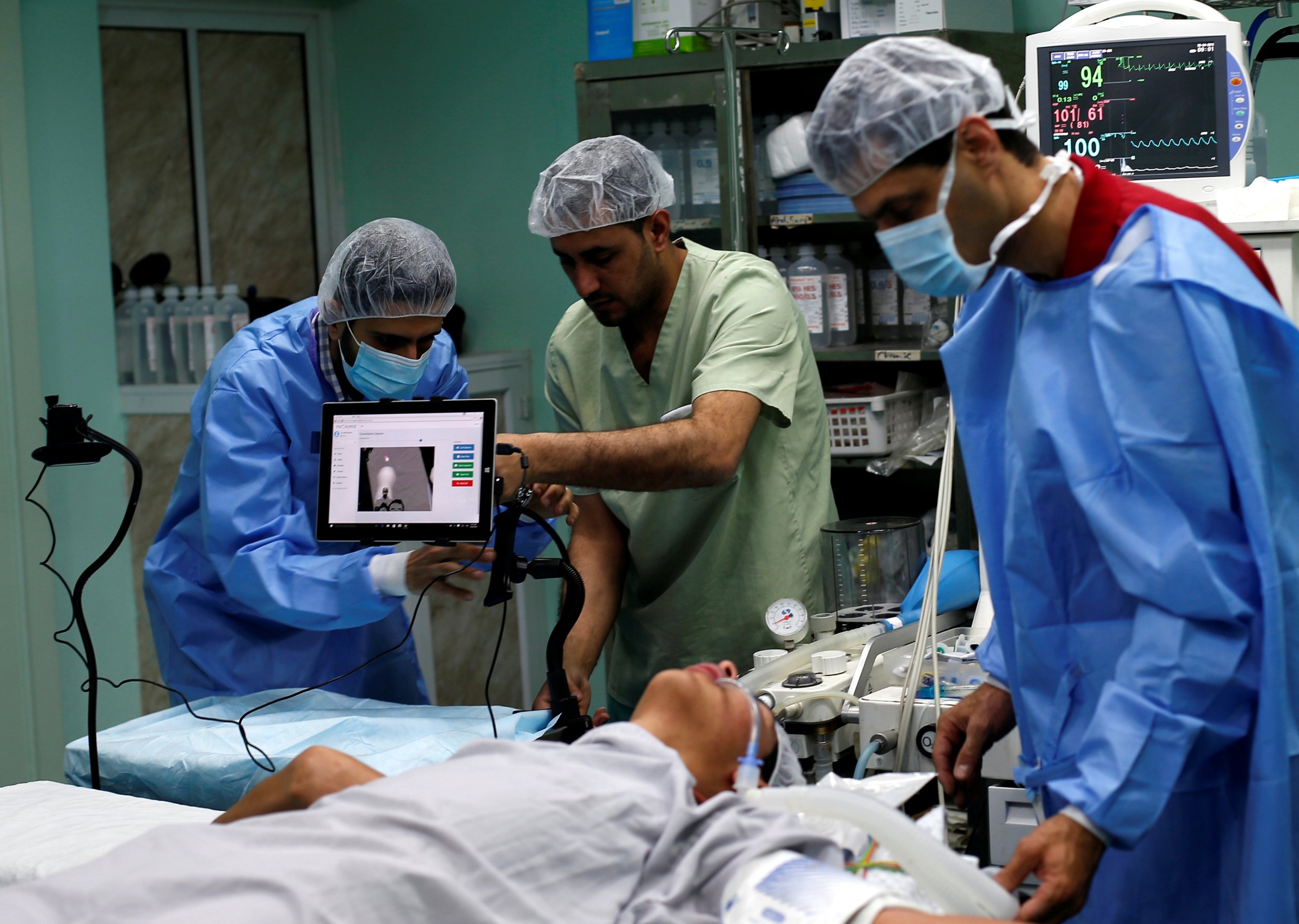 Most people seek out medical care from professionals in order to recover from an illness or maintain their health. But physicians and the people who run hospitals are human, which means they're as prone to mistakes as anyone else. Sadly, human error in health care has fast become a top killer in the U.S.
According to a new study published May 3 in BMJ, these gaffes kill some 250,000 people, making medical errors the third leading cause of death in the U.S., just after cancer. To compare, respiratory illness kills 150,000 people each year, which the U.S. Centers for Disease Control and Prevention (CDC) currently considers the third leading cause of death.
The researchers for the study from Johns Hopkins say their findings suggest the CDC's method for collecting data on causes of death is flawed, leading to inaccurate estimates on just how dangerous a visit to your local hospital has become. Death certificates currently don't have a separate coding classification for medical errors, which means estimates are not accurate. The medical coding system used by the CDC was originally developed for physicians and hospitals to determine what to bill health insurance companies for individualized patient care.
The authors recommend an overhaul of how cause of death data is collected. "There are several possible strategies to estimate accurate national statistics for deaths due to medical error," they write in their study. "Instead of simply requiring the cause of death, death certificates could contain an extra field asking whether a preventable complication stemming from the patient's medical care contributed to the death."
In order to determine a more realistic figure for the number of deaths caused by medical errors, the researchers analyzed data on medical death rates from four separate studies conducted between 2000 and 2008. One of the studies used data from the U.S. Department of Health and Human Services' Office of the Inspector General and the Agency for Healthcare Research and Quality. They reviewed admission rate data from 2013.
The researchers determined that from a total of 35,416,020 hospitalizations, 251,454 deaths were the result of medical errors. According to the CDC's estimates, based on the medical coding system, 611,105 people died of heart disease, 584,881 died of cancer and 149,205 died of chronic respiratory disease in 2013.
The researchers recommend some strategies for reducing the number of deaths from medical errors. These include more open communication in the health care system so that when errors occur, some type of intervention is much more feasible.
Increasing transparency is also critical to delivering better care. "To achieve more reliable health care systems, the science of improving safety should benefit from sharing data nationally, and internationally, in the same way as clinicians share research and innovation about coronary heart disease, melanoma and influenza."