Medical Helicopter Crashes in Front of Pennsylvania Church Leaving Child, Others Injured
A medical helicopter crash in Pennsylvania Tuesday afternoon left several people, including at least one child, injured.
The crash happened just after 1 p.m. local time in front of a church in Upper Darby, which is near the city of Philadelphia. The area where the crash happened has been described as a densely populated neighborhood.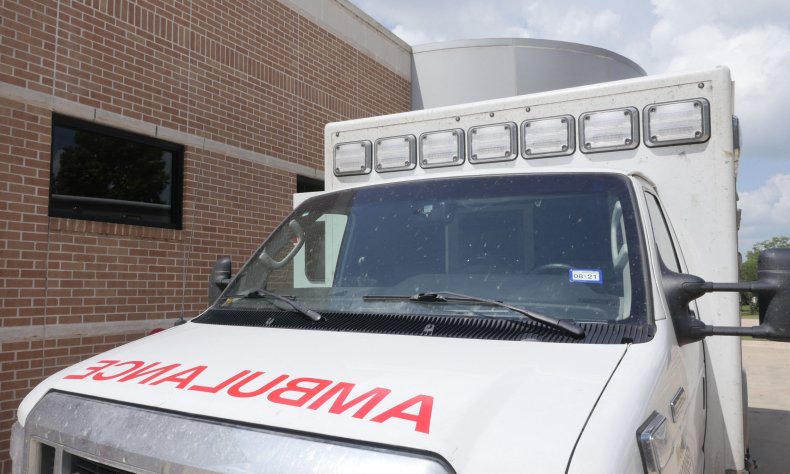 Reports said that everyone in the helicopter did get out following the crash and were transported to a nearby hospital.
A Pennsylvania state representative, Mike Zabel, who represents the area where the crash occurred, said four people were injured in the crash. None of those hurt sustained life-threatening injuries, according to Zabel, something he called "an absolute miracle."
The people on board at the time of the crash were said to be the pilot, a co-pilot, a nurse and an infant. The helicopter was reportedly headed to a children's hospital in the Philadelphia area before the crash.
The Upper Darby Police Superintendent, Timothy Bernhardt, also commented on the fact that none of the injuries appeared to be life-threatening saying, "It's a miracle. It's an absolute miracle." He went on to say, "I can can't wait to meet this gentleman and shake his hand for getting this [helicopter down] the way he did."
Additionally, at this time, there have been no reports of injuries on the ground.
"The atmosphere out here is basically a big sigh of relief," said Upper Darby Township Police Chief Vince Fruzio.
The church, near where the helicopter went down, did not appear to have suffered any damage as a result of the crash, according to television station 10Philadelphia.
"Fortunately, this pilot did an excellent job of making sure there was no loss of life or any structural damage in this crash," Derrick Sawyer, the fire chief of the Upper Darby Township Fire Department said to Newsweek.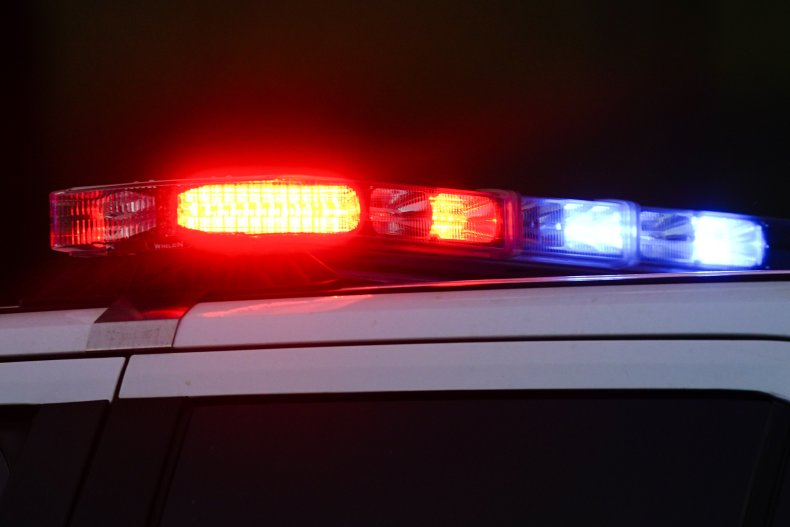 About an hour after the crash, crews were working to fix a fuel leak coming from the crash site. As to what exactly led up to the crash in the Philadelphia suburb will be investigated by National Transportation Safety Board.
Newsweek reached out to the Upper Darby Township Fire Department for comment.
Tuesday's helicopter crash in Pennsylvania comes after two Marine Corps pilots were injured in a helicopter crash in New Jersey, near Joint Base McGuire-Dix Lakehurst late last week.
Following the crash, both pilots were transported to the hospital in stable condition. On Monday a spokesman for the Marine Corps said both were released from the hospital.
It's unclear, at this time, what led to Thursday's crash. The Marine Corps described the incident as a "mishap."
Updated 07/11/2022, 5:18 p.m. ET: This story has been updated with a comment from Derrick Sawyer and a verified video of the incident.