Push for Nationwide Legalization Sparks Major Investment Opportunities
With more than 60% of Americans backing legalization and support growing in D.C., green startups are poised to explode.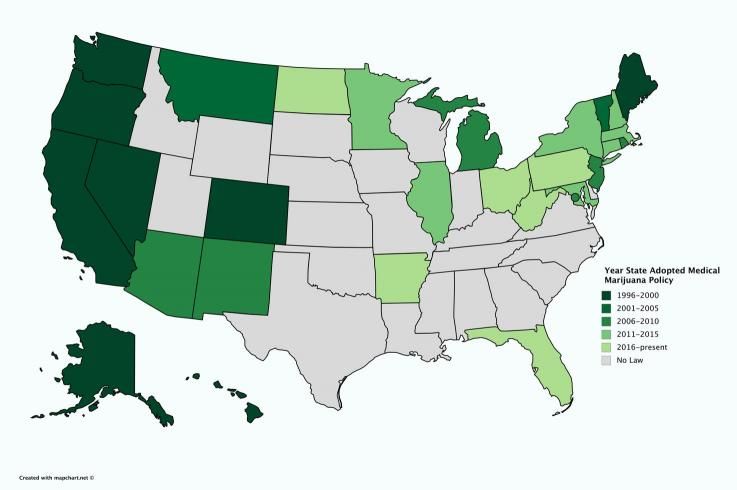 Sponsored content
As support for marijuana legalization grows across the United States, the cannabis industry is on the verge of a huge boom--and investing early could be the key to changing your financial future.
More than 61 percent of Americans support decriminalizing marijuana, according to a 2018 survey from the General Social Survey. That's up from 57 percent just two years ago. And there's growing support among politicians on both side of the aisle.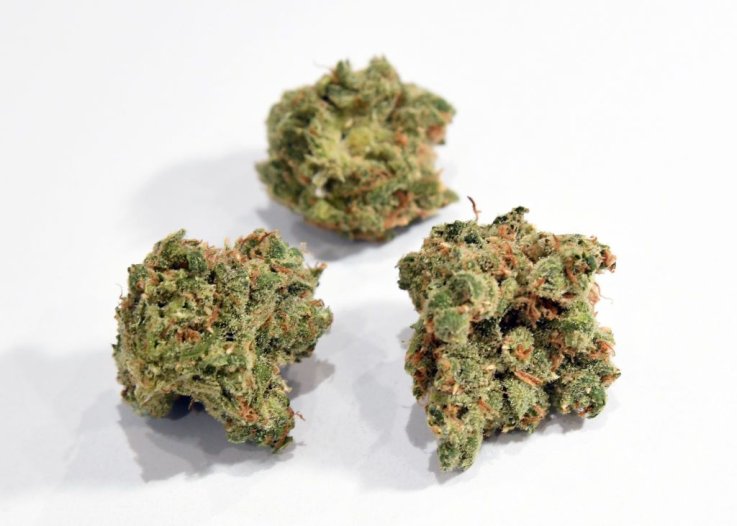 As of January 2019, 33 states have already legalized medical marijuana, and many others will be voting on it in the next few months. Even major alcohol and tobacco companies have started investing in marijuana startups.
It is no longer a question of if marijuana will be legalized on the federal level, but rather when.
The potential for growth in the cannabis industry is evident in rising tide of support coming out of Washington:
Former Attorney General Jeff Sessions, once adamantly against legalization, has said, "There may well be some benefits from medical marijuana."
President Trump said during the 2016 campaign that he "100 percent" supports medical marijuana.
And former Speaker of the House John Boehner now says his "...thinking on cannabis has evolved" after previously saying he was "unalterably opposed" to it.
Just this year, Reps. Tulsi Gabbard and Don Young introduced bipartisan legislation to end the federal prohibition of marijuana. And Oregon Rep. Earl Blumenauer proposed House Bill 420, which would regulate cannabis on the federal level.
As states continue to legalize cannabis, investors are already seeing profits. Imagine the gains that will come once medical marijuana is legal across the United States?
Investment expert Matt Badiali can turn your investment into a profitable return once Washington approves full federal marijuana legalization. Based on more than 20 years of expertise in the commodities sector, his strategies can help you capitalize on this thriving market.
Even an investment of as little as $50 could return a sizeable profit—if you know the right companies to invest in. Matt Badiali's program can put you on the road toward America's fastest-growing investment opportunity. Learn more about Matt's investment plan here.
Newsweek journalists were not involved in writing this story. If you make a purchase through a link on this page, Newsweek may receive a share of the revenue.
Push for Nationwide Legalization Sparks Major Investment Opportunities | Business