Medical Marijuana Uses: Cannabis May Ease Symptoms of Multiple Sclerosis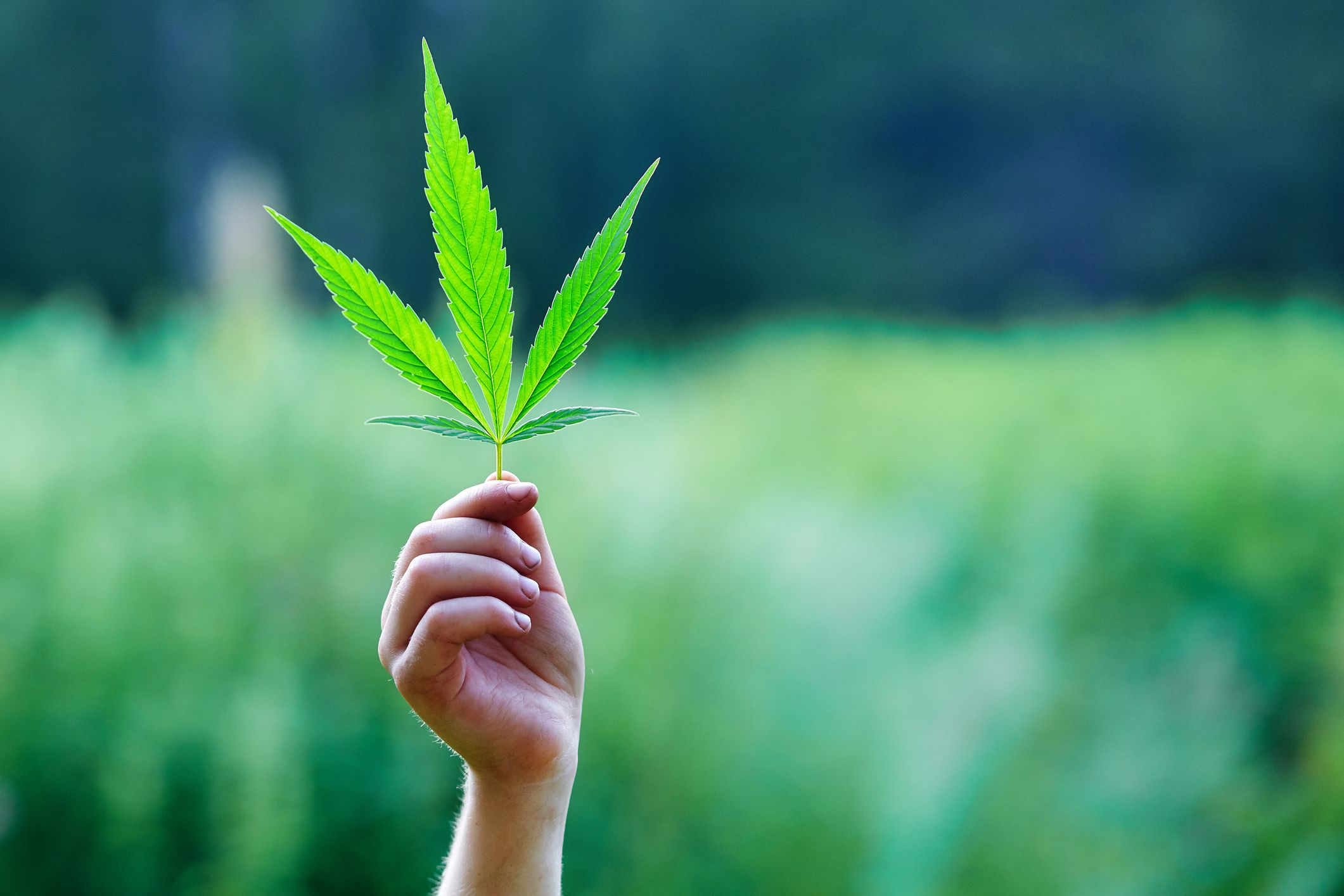 Medical marijuana could help treat symptoms of multiple sclerosis, scientists believe.
Spanish researchers carried out a meta-analysis of 17 existing clinical trials involving 3,161 patients with multiple sclerosis (MS) who took products containing a form of cannabinoid, one of the diverse compounds in cannabis. They published their results in the journal JAMA Network Open.
A number of drugs containing cannabinoids were assessed, including nabiximols, dronabinol and nabilone. The study suggests the substance was safe and more effective for patients suffering from pain, spasticity—where muscles are continuously contracted—and bladder dysfunctions when compared with patients who took a placebo. But the clinical benefits may be limited, they wrote.
Related: Cannabis extract CBD used to successfully treat psychosis
As there is no cure for MS, clinicians help patients to manage their symptoms, recover from serious episodes, and slow the progression of the disease. So far, the evidence for medical cannabis as a treatment option is patchy.
As is the case with all studies, the paper had a number of limitations. The authors wrote that they assessed a small number of studies because a limited number are available. Also, patients took the drugs for different amounts of time, which could make the findings less accurate.
Still, the researchers hope their paper encourages more work investigating how cannabis products could be used in conjunction with existing treatments for MS which could constitute a double-pronged attack against the debilitating disease.
Medical marijuana is legal in more than half of U.S. states and the District of Columbia. However, the Food and Drug Administration has refused to back it as a treatment, citing a lack of scientific evidence to prove it is effective.
Conditions such as Alzheimer's disease, cancer and Crohn's disease, are treated with some form of the substance but Dr. Marcel Bonn-Miller, an expert in substance abuse at the University of Pennsylvania Perelman School of Medicine, told WebMD the most evidence is stacked in favor of using cannabis to treat chronic pain, nausea and vomiting caused by chemotherapy, and spasticity from MS.
The authors of the study declined to comment on their findings.
Speaking to Newsweek, Ian Hamilton, senior lecturer in mental health at the University of York, U.K., said that, as a review of existing studies, one obvious downfall of the analysis is that it is only as good as the original work it is based on.
He added that the sample sizes of the groups were also small, which makes it harder to generalize the findings.
However, Hamilton commended the authors for highlighting that some of the trials were funded by pharmaceutical companies, and factoring this into their analysis. "They didn't notice any difference between studies funded by the industry in terms of those that weren't," he said.
Citing the fact that most U.S. states allow medical cannabis, he concluded: "If you were a U.S. citizen this may give you comfort and hope that these types of medications do offer some relief from some symptoms if you have MS."
A spokesperson for the charity the Multiple Sclerosis Trust told Newsweek: "The review and the editorial confirm that cannabis-based medicines are moderately effective for treating some symptoms of MS, but also highlight the need for more well-designed studies which test the different components of cannabis."