Legal Pot Is Selling Out in Maryland After Patients Waited Years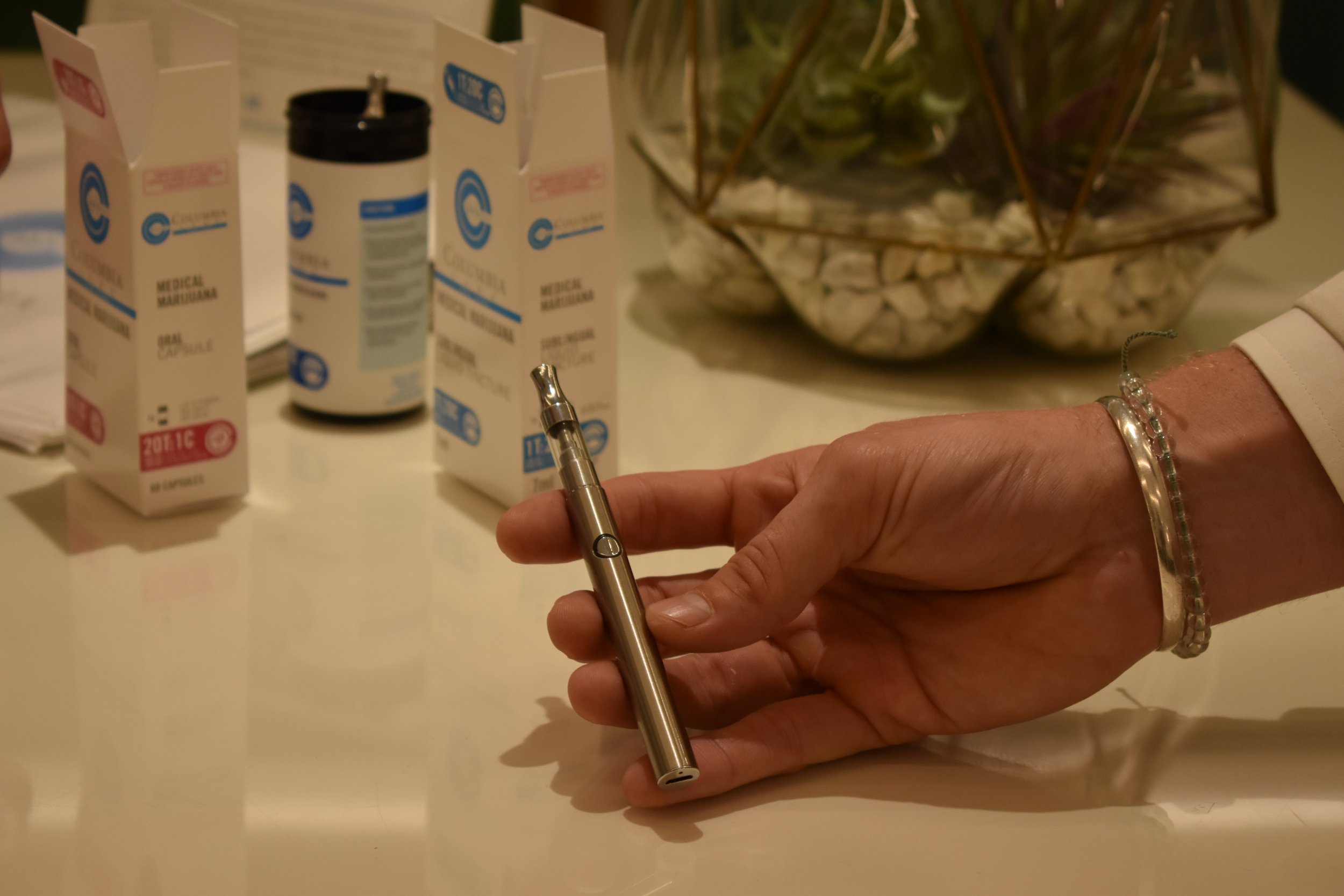 Just days after the first medical marijuana dispensaries opened in Maryland, they're running out of the drug.
Several dispensaries, after a soft opening on Friday, announced that they were running out of medical marijuana because of high demand.
Patients have waited years for the state's first dispensaries to open—Governor Martin O'Malley legalized the drug in 2014 but the state did not approve the first legal dispensary until July of 2017.
"It is quite expected—the demand... in any new industry is not as consistent as one would like, and so the growers released limited product, and now a lot of folks, because of the high demand, ran out," William Askinazi, co-owner of Potomoc Holistics, told CBS News.
Potomac Holistics was part of a group of dispensaries that opened last weekend and early this week, alongside Allegany Medical and Dispensary and Wellness Institutes.
Ten dispensaries are licensed so far, and they're listed on a constantly updated Maryland government web page. Maryland, like many other states, does not allow medical marijuana to be sold in the form of edibles. They come in dried form, as well as in capsules and oils. Patients with chronic pain, post-traumatic stress disorder and illnesses that cause nausea, among other conditions, can potentially qualify.
Allegany Medical posted about the roll-out's hiccups on its Facebook page, writing, "We will be back open today so patients can pickup the rest of their pre-orders. Due to delivery issues we have varying quantities of products but not necessarily as much of one product as we thought.
"We will be expecting more deliveries later this week. We are also encouraging everyone to keep placing pre orders so we can keep product for you."
Two hundred people waited outside Rockville, Maryland's first dispensary Friday, The Washington Post reported.
The high levels of demand in Maryland are in spite of it being one of the more expensive states for purchasing medical marajuana. Some dispensaries were charging upwards of $600 per ounce—far higher than in other states such as California and Oregon. As more dispensaries open in Maryland sellers expect the price to fall.
Recreational pot is still not legal in Maryland. Maryland is one of 29 states (and the District of Columbia) that have legalized the drug for medical purposes. It is also one of many states struggling to implement quick rules and regulations and decide on locations for dispensaries—both recreational and medical ones—that both citizens and lawmakers agree with.