Medical Nightmare: Woman Contracted Pancreatic Cancer From Transplanted Organ, Lawsuit Claims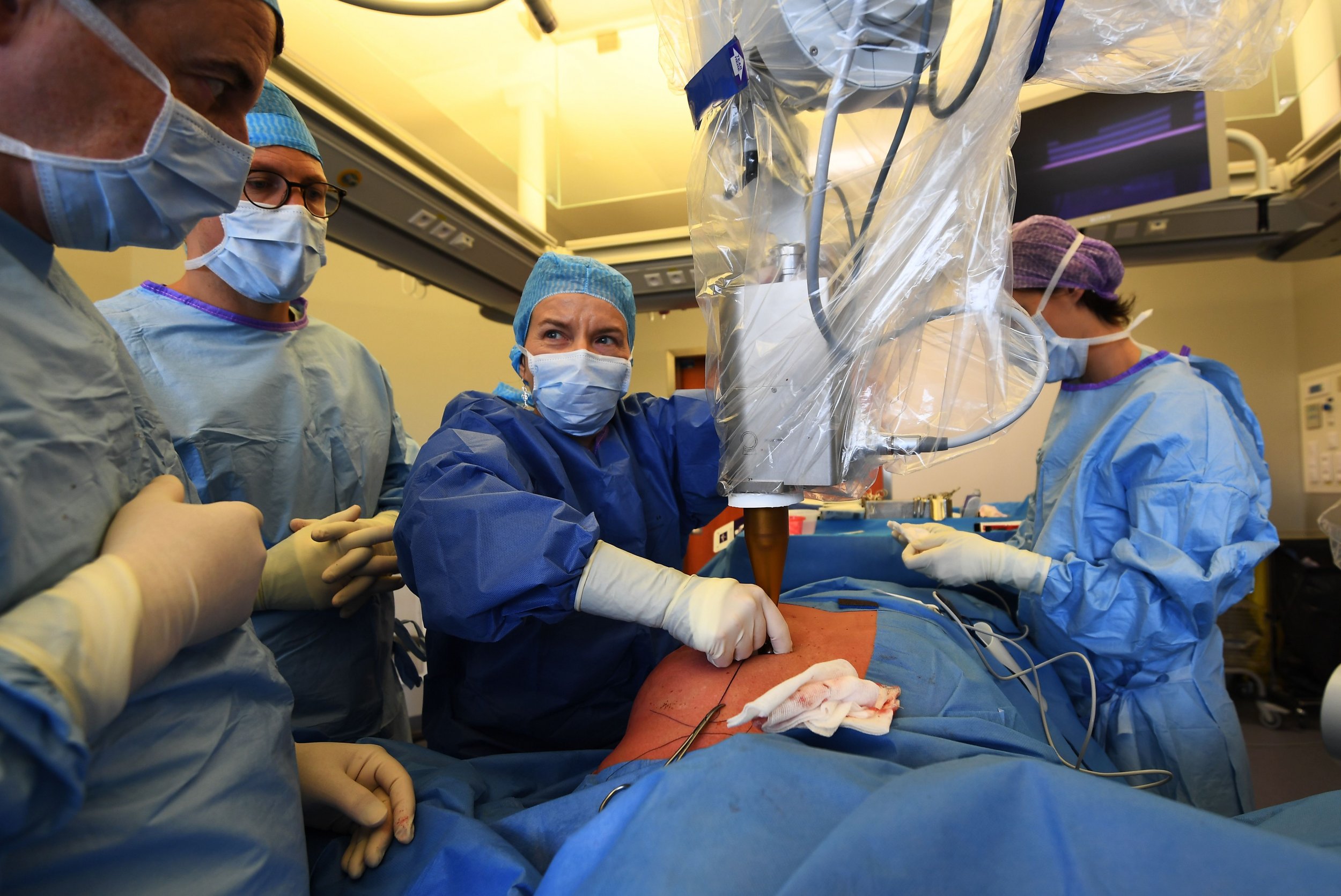 People rely on organ donations to save their lives, but a California woman claims that her implanted pancreas gave her cancer, reported Courthouse News. The legal news service found court documents of the complaint, which was filed in the Sacramento Superior Court. Jeffrey Sevey, attorney for the plaintiff, confirmed to Newsweek that he put in the paperwork.
Related: Even Light Drinking Increases Your Risk of Cancer, Doctors Warn
The documents name the hospital where the surgery was performed (The University of California, San Francisco Hospital) and The Regents of the University of California in addition to two organ donation organizations, the United Network for Organ Sharing and Donor Network West, as defendants. Plaintiff Jennifer Ravens is suing for negligence, strict liability and breach of warranty.
According to the document, West received a kidney and pancreas transplant on June 4, 2016. On December 17 of the same year, the organs were removed as test results showed that the implanted pancreas was cancerous. The kidney was not. However, the cancer spread throughout her body and Ravens had surgery to remove a fallopian tube, lymph nodes, ovary and bowel.
The court papers also state that other organs from the same donor were given to two other people, both of whom died from cancer.
Ravens claims the defendants did not properly ensure her organs were safe before surgery asserting that they "...negligently and carelessly failed to properly insure that transplanted pancreas and kidney were properly and competently examined for condition and existing disease before they were provided and implanted into the plaintiffs body…"
Further, Ravens believes the involved parties waited too long before removing the organs after learning that the two other patients who received organs from the donor died of cancer.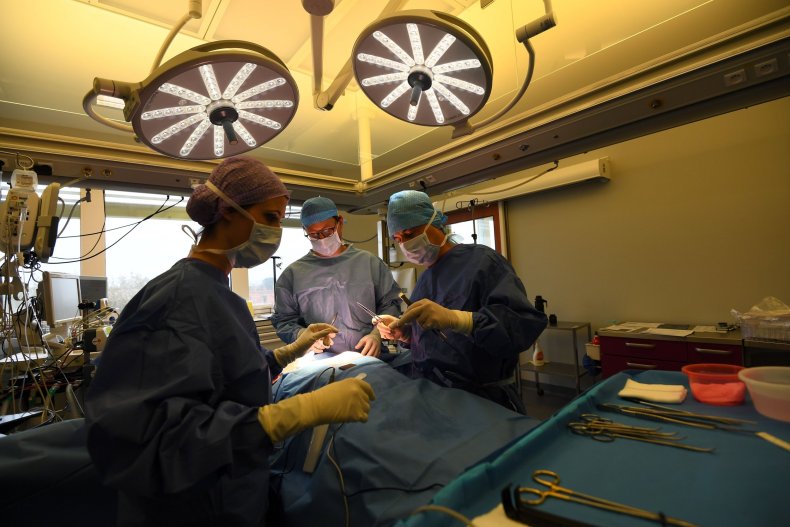 The documents say that as a result of the defendants' behavior, Ravens has greatly suffered. "She has been deprived of successful transplants, has had cancer introduced into her body, has increased diabetic symptoms, requires dialysis, and has lost her position on the transplant list."
So is it possible to get cancer from a donated organ? The answer seems to be yes, according to published reports, though it is rare. Literature on this topic indicates that breast, colon, ovarian and lung cancer (among others) have been transmitted from donor to recipient.
In an article from last year, The New York Times explained that it is possible to be an organ donor if you've had cancer, though not everyone will qualify as there are many elements taken into account. Although, it's worth noting that transplant recipients are more likely to develop cancer, according to the National Institute of Health. A study from 2011 indicated that people with donated organs have a high risk of contracting 32 types of cancer.