Medical School Faked Entry Test Results 'for Years' to Keep Out Women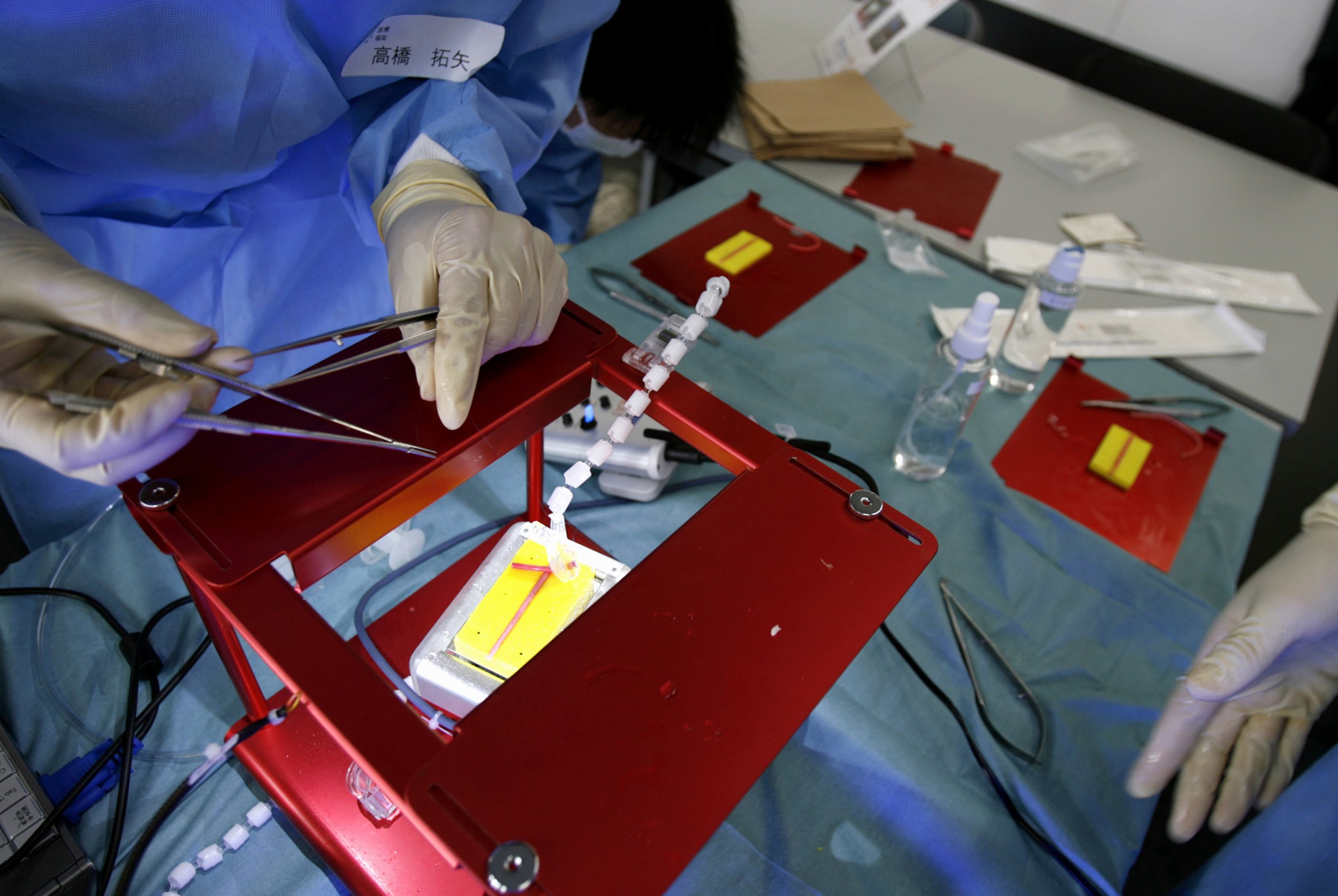 A prestigious Japanese medical school allegedly altered its admission test results to limit the number of female students attending, according to local reports.
Japanese newspaper Yomiuri Shimbun wrote on Thursday that Tokyo Medical University, one of the country's most esteemed medical schools, tailored women's entry exam results to make sure that fewer than 30 percent of accepted applicants would be female.
This year, 141 men and 30 women were accepted into the medical university. News outlet Agence France-Presse reported, "In 2018, the ratio of women accepted after the first round of tests was 14.5 percent, compared with 18.9 percent for men. In the second and final test stage, just 2.9 percent of female applicants were admitted, compared with 8.8 percent of male applicants."
The university began altering the entrance exam results in 2011, according to Yomiuri Shimbun. In 2010, women made up approximately 40 percent of the student population.
"Following the report this morning, we asked a law firm to launch an internal investigation into the reported issue," Tokyo Medical University Spokesman Fumio Azuma said.
The Japanese newspaper reported that prosecutors became aware of the entry test manipulation while conducting another investigation into allegations that bribery had affected the school's admission process.
"Of course, we will ask them to include this in their investigations," Azuma said.
The spokesman also said the findings of both inquiries could be released as early as this month.
"We will wait for a report from the university and consider how to respond," Education Minister Yoshimasa Hayashi said. "Generally speaking, unjustly discriminating against female applicants in an entrance exam cannot be accepted at all."
The revelations about the tailored entry tests sparked outrage on social media.
"You probably saw hundreds of times how Japanese apologizing for tiny train delays, but how many times you saw Japanese apologizing for how they treat their women?" one user wrote.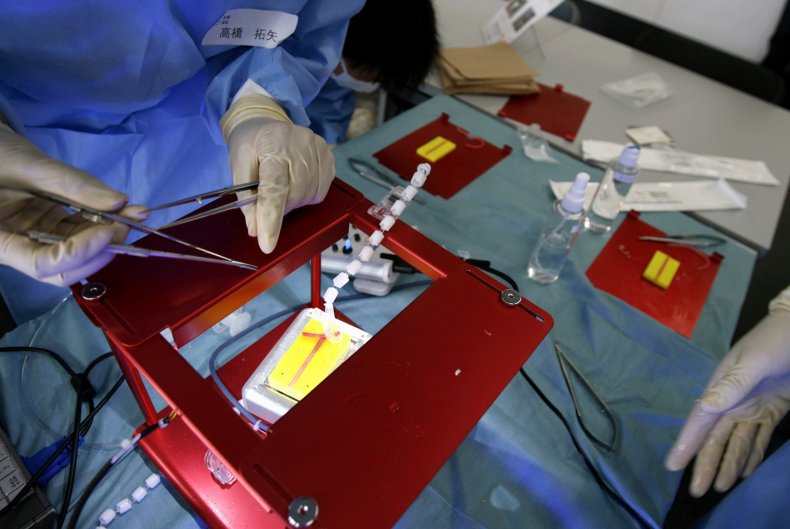 Since taking office in 2012, Prime Minister Shinzo Abe has promoted measures to increase gender equality. The Japanese leader has pushed initiatives to incorporate more women into the workforce. The number of women in the country's labor pool has increased in recent years and in 2016 reached 66.1 percent.
But Japan's global position on gender equality has declined over both the last decade and in recent rankings by the World Economic Forum. The forum's annual report on gender inequality ranked Japan 111th in 2016 and 114th in 2017, placing the country in the worst standing among the world's most industrialized nations, The Japan Times reported at the time.
Correction: a previous version of this story incorrectly used a photo of Tokyo Medical and Dental University instead of Tokyo Medical University.